The ball is round. The place is Philly.
ZoloTalk
Posted by Chris Straub-Wallace on August 2, 2018 at 1:30 pm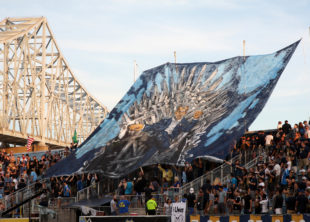 PSP Union postgame show
Mike and Sara review the Union's win over Houston.
Press conference - Philadelphia Union
Jim Curtin speaks to the media following the win over Houston.
Player interview
Postgame interview with Jack Elliott.
Archives