The ball is round. The place is Philly.
ZoloTalk
Posted by Chris Straub-Wallace on August 2, 2018 at 1:30 pm
Author: Chris Straub-Wallace
Host of Zolo Talk and lifelong fan of the beautiful game.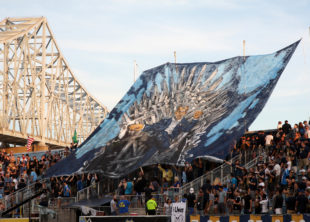 PSP Postgame Show
Mike, Ryan and Greg talking about loss to Montreal
Postgame Interviews
Interview with Jack Elliott after 4-1 loss to Montreal
Press conference
Press conference with Jim Curtin after 4-1 loss to Montreal.
Archives
Recent Photos