The ball is round. The place is Philly.
ZoloTalk
Posted by Chris Straub-Wallace on April 26, 2018 at 11:00 am
On Episode 11, Jesse MacBeth joins the podcast to discuss the current state of the Union.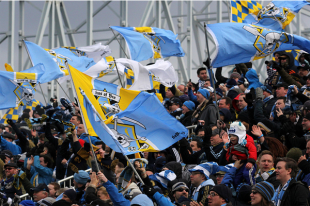 PSP Union postgame show
Mike and Nick review the Union's win over Red Bulls.
Press conference - Philadelphia Union
Jim Curtin speaks to the media following win over Red Bulls.
Player interview
Postgame interview with Alejandro Bedoya..
Archives