PSP photographer Earl Gardner shares his look at Philadelphia Union's scoreless draw with the Columbus Crew.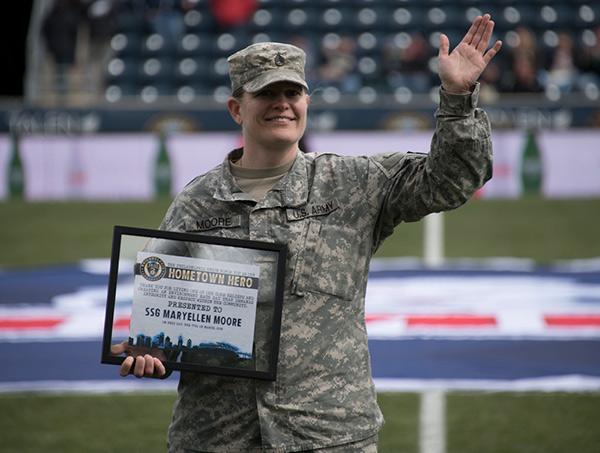 Hometown Hero SSG Maryellen Moore.
Everyone's favorite foursome.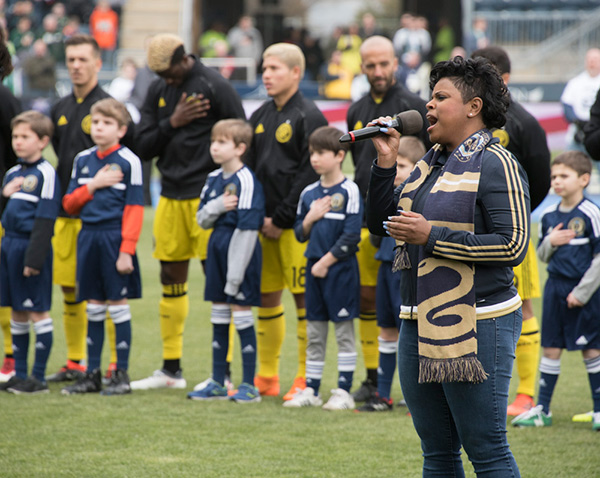 The National Anthem.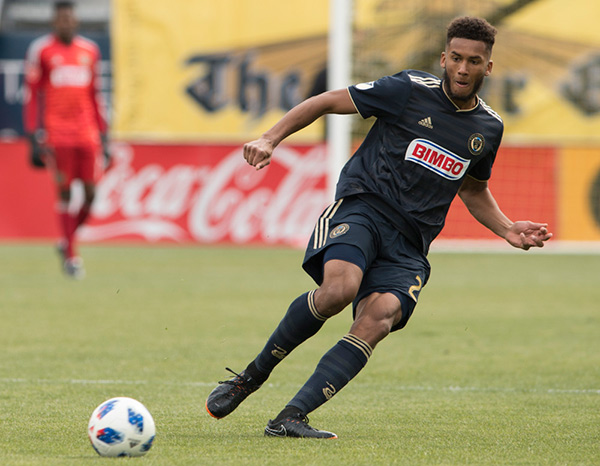 Auston Trusty clears the ball out of the back.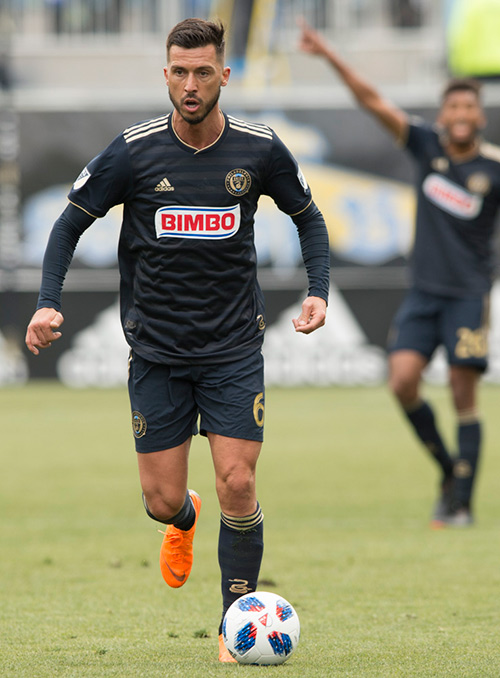 Haris Medunjanin directing traffic.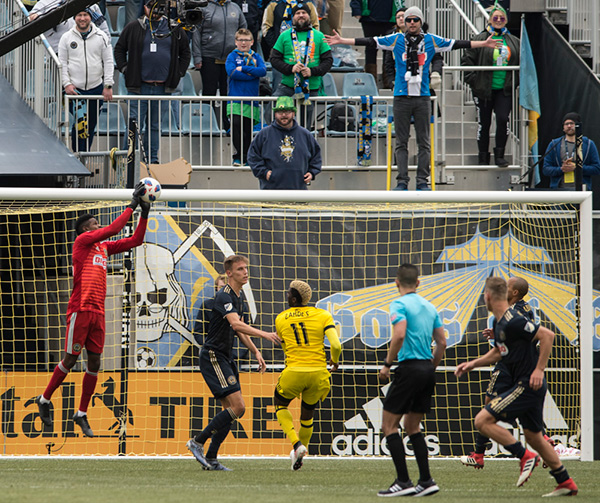 Andre Blake does what Andre Blake does.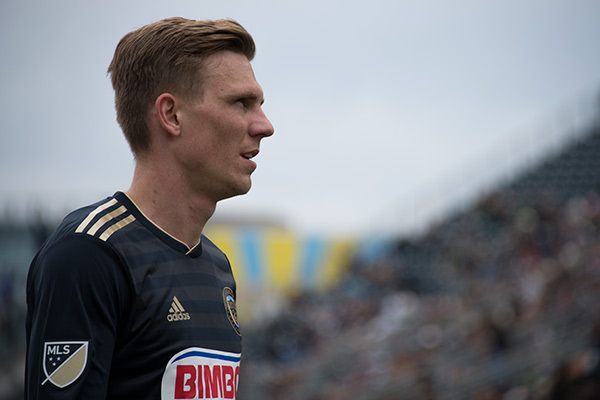 Borek Dockal makes his first start for the Union.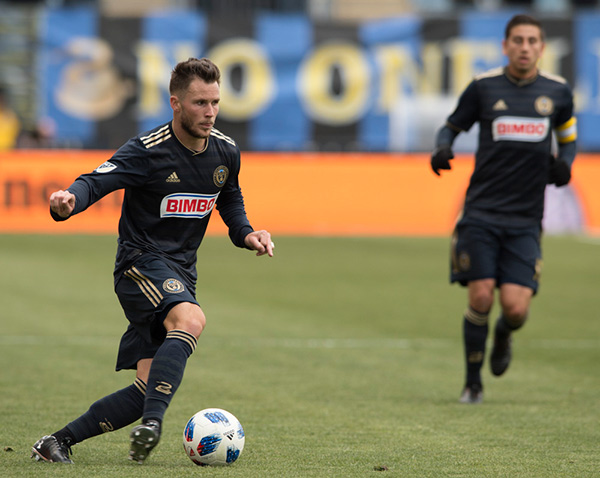 Keegan Rosenberry  helps clean things up.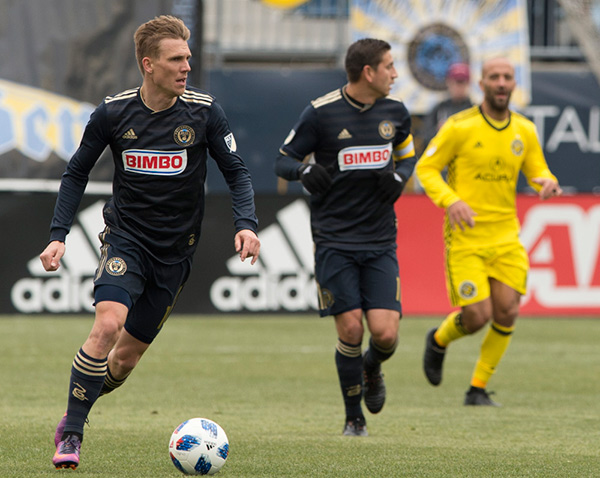 Borek Dockal looks for an outlet.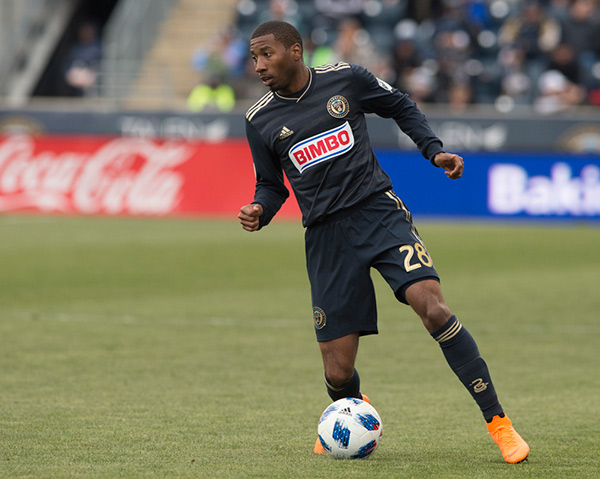 Ray Gaddis came in for Fabinho at the start of the 2nd half.
Alejandro Bedoya keeps an eye on things.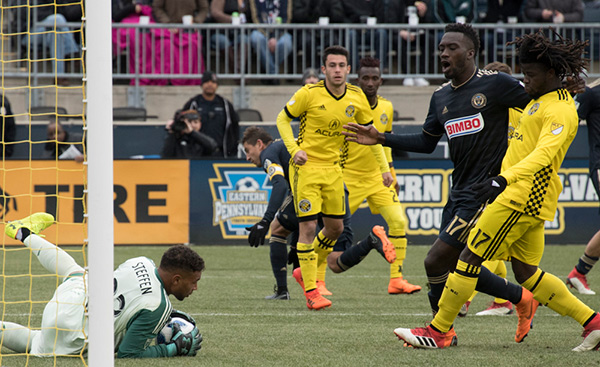 Coatesville's own, Zack Steffen, makes a stop.
Fabian Herbers gets taken out.
Ray moves up the left side.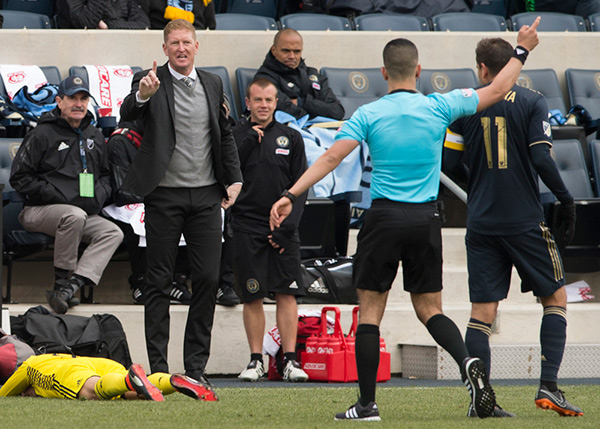 Jim Curtin has some choice words for the ref.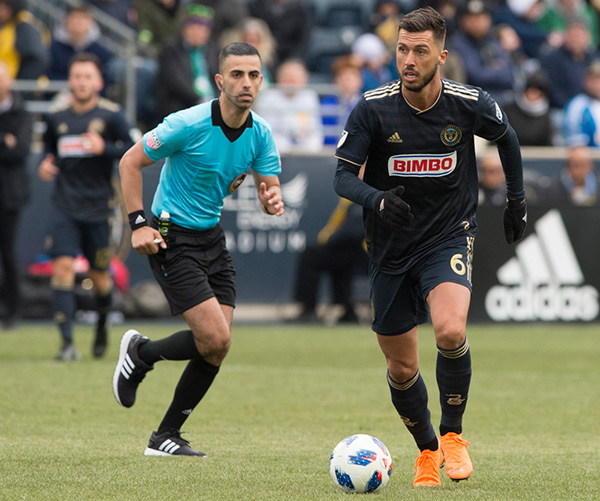 Haris moves up the pitch.
Dockal & Accam also have some choice words for the ref.
CJ Sapong looks toward goal.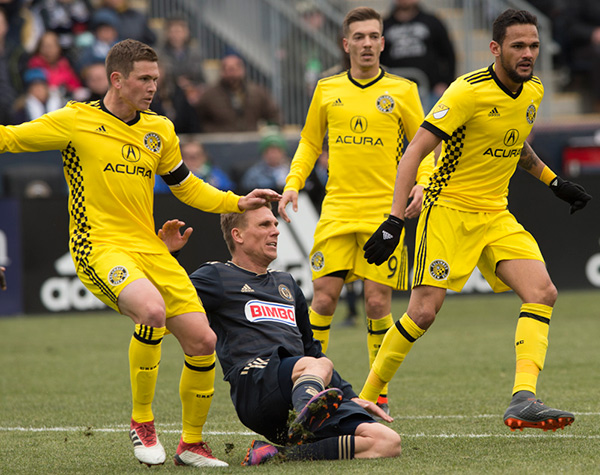 Dockal fights for the ball.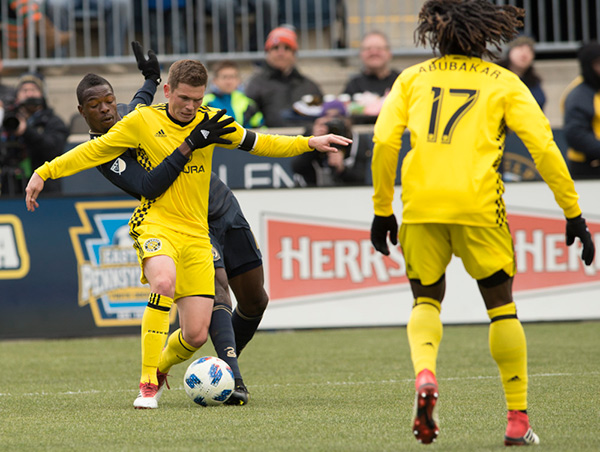 Cory Burke get tangles up.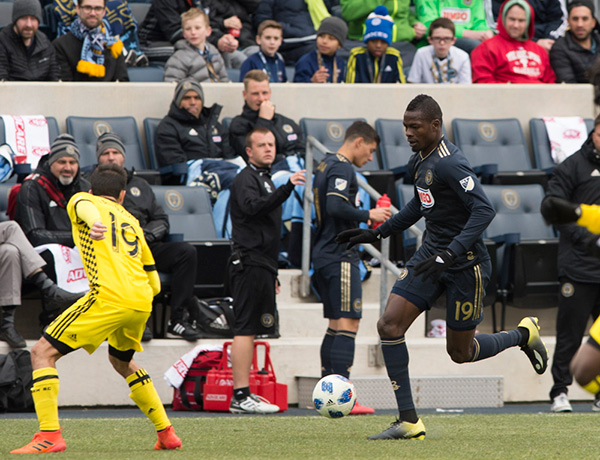 Cory moving down the flank.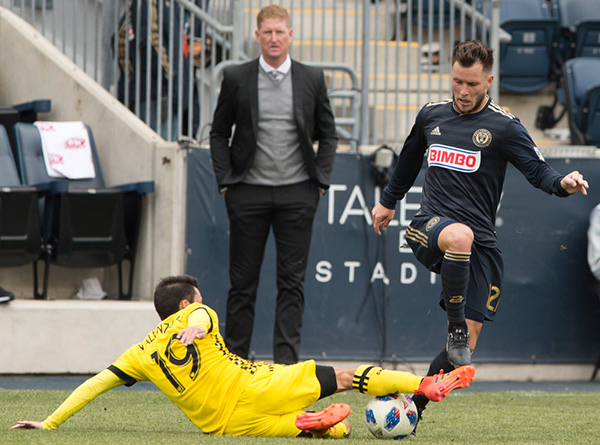 Keegan & Milton Valenzuela battle for the ball.
A yellow card for you.
Burke looking for goal.
Ray moves forward.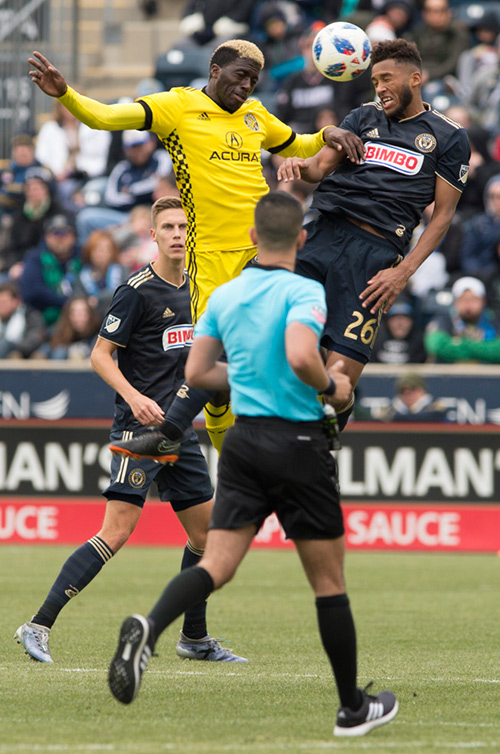 Auston takes flight.
Anthony Fontana came in for Borek Dockal in the 77th minute.
For additional photos please check out Earl Gardner's page.