PSP photographer Daniel Gajdamowicz shares his look at Philadelphia Union's win over Seattle Sounders.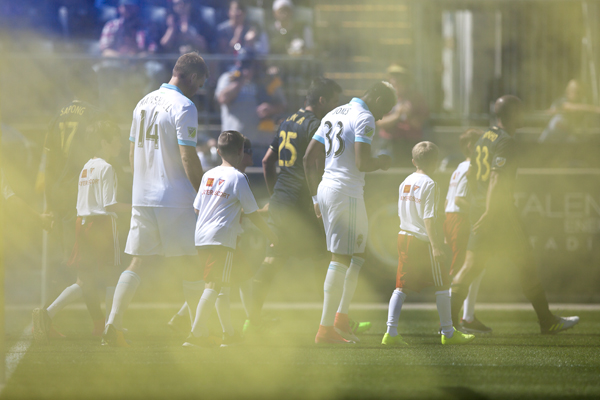 Walking onto the field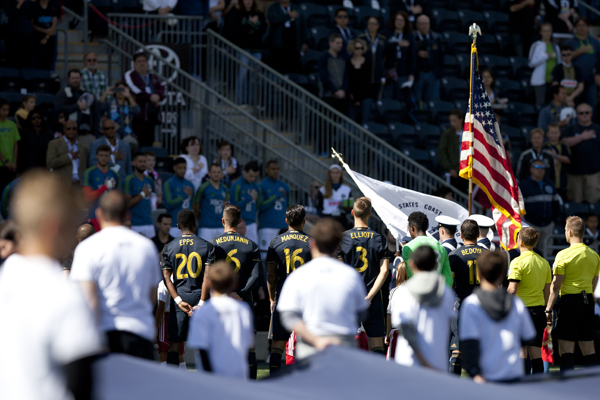 National Anthem.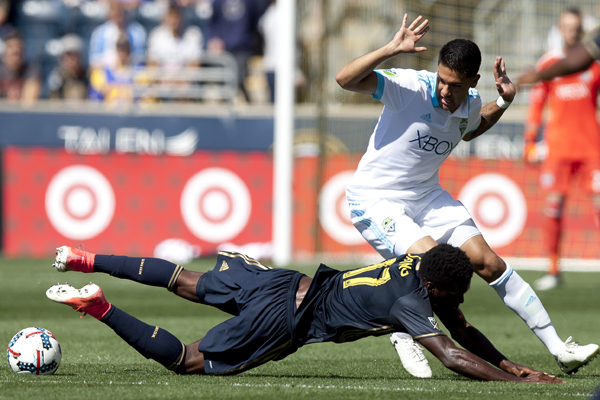 Battling for the ball.
Ilsinho fighting for the ball.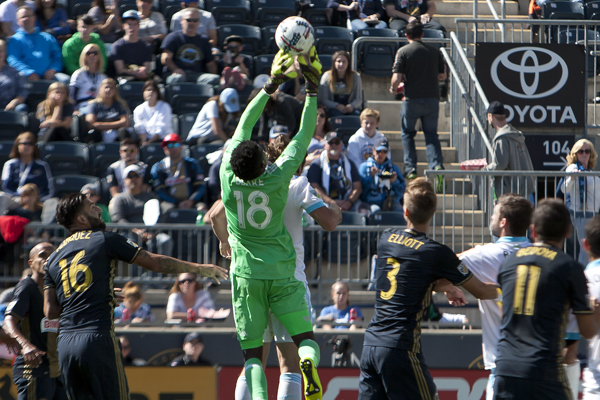 Save by Andre Blake.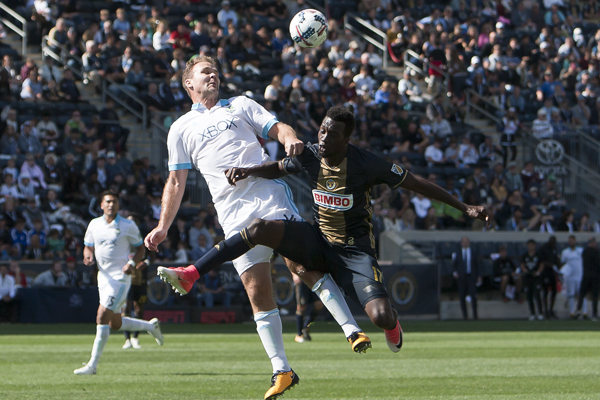 C.J. always playing hard.
Richie playing defense.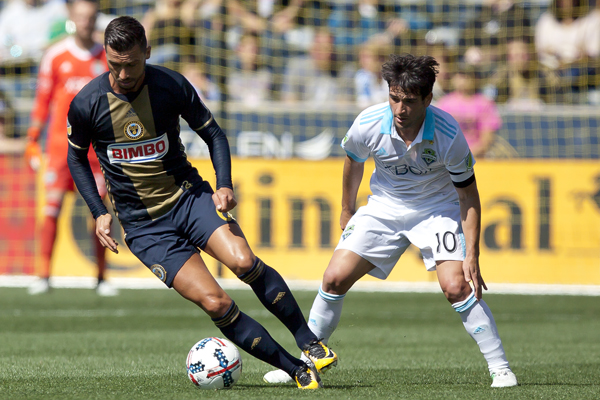 Haris and Lodeiro
Marcus Epps scores.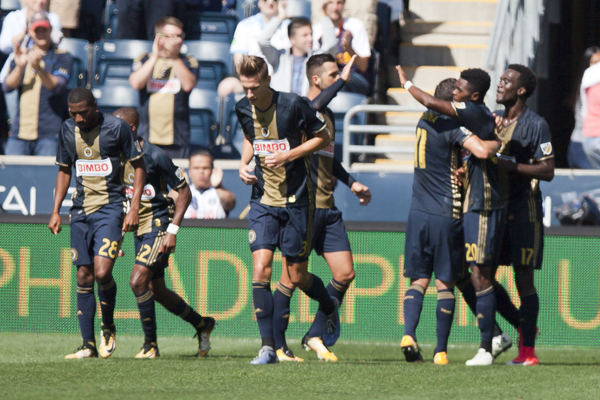 Goal celebration.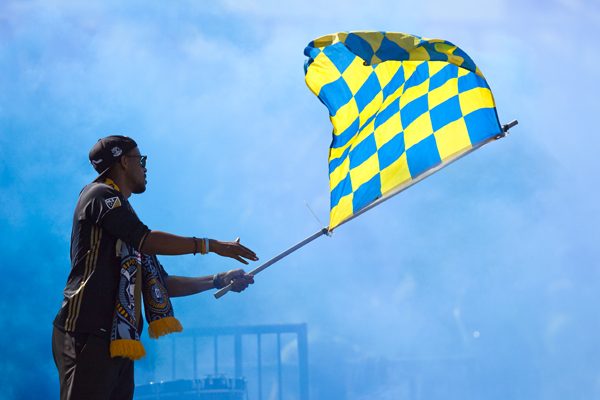 Sons of Ben.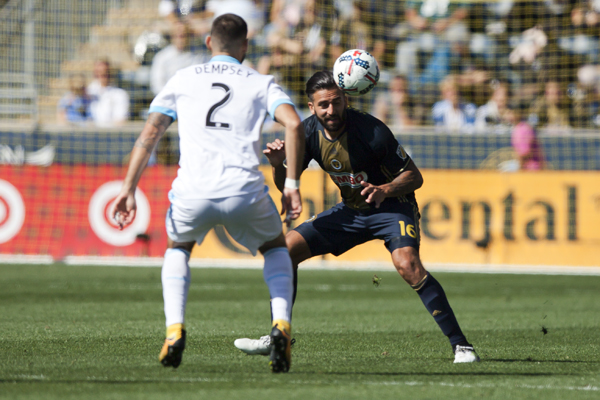 Richie vs. Dempsey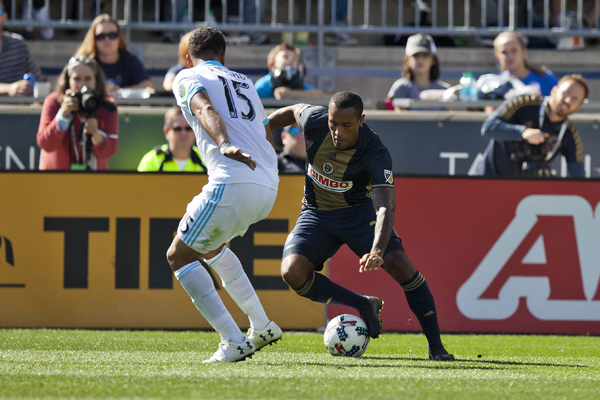 Jay Simpson doing his moves.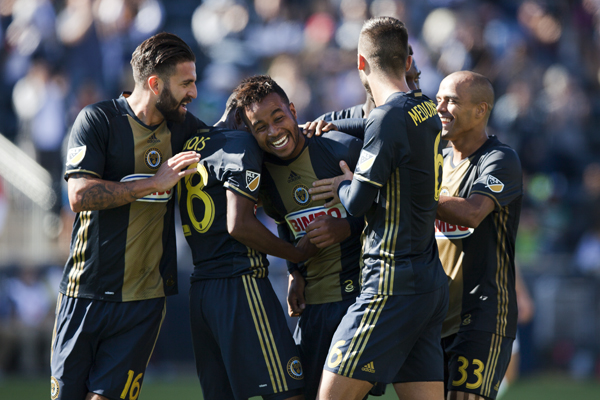 Alberg celebrating with the teammates.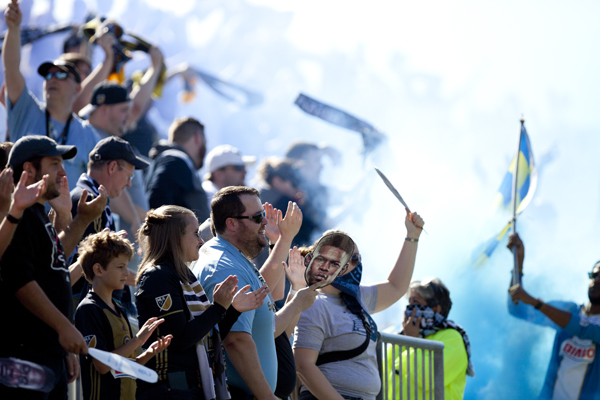 Fans celebrating.
Andre Blake on national TV.