PSP photographer Daniel Gajdamowicz shares his look at Philadelphia Union's win over FC Dallas.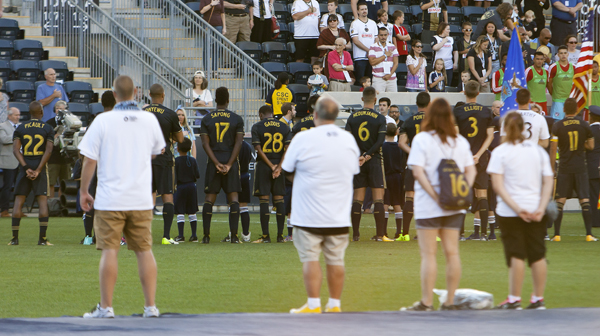 National Anthem.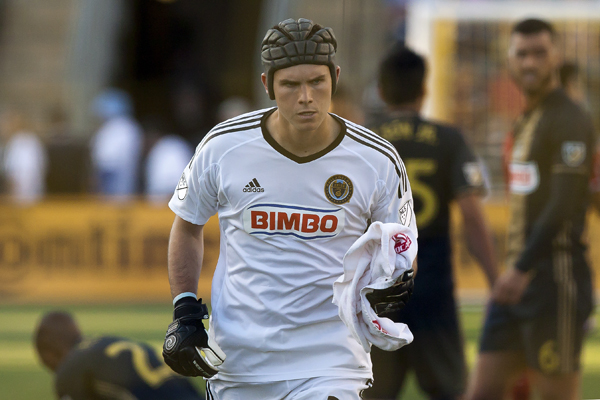 Game face.
Giliano Wijnaldum on the ball.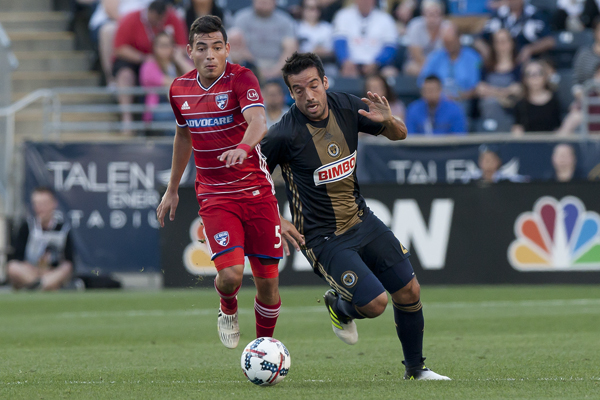 Ilsinho playing hard all night.
C.J. Sapong – hardest working man.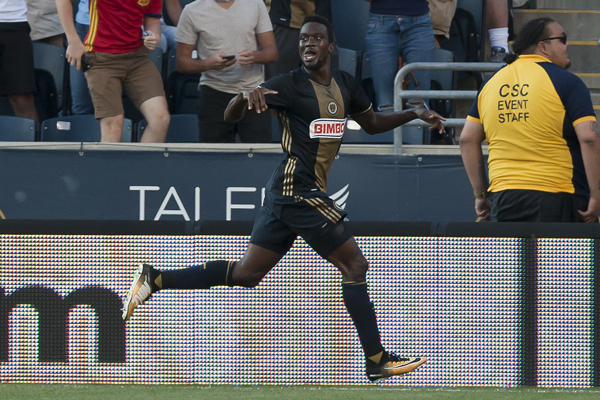 C.J. scores his first of the night.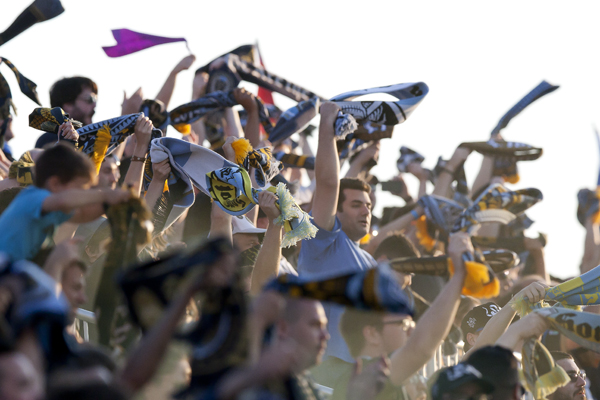 Sob's.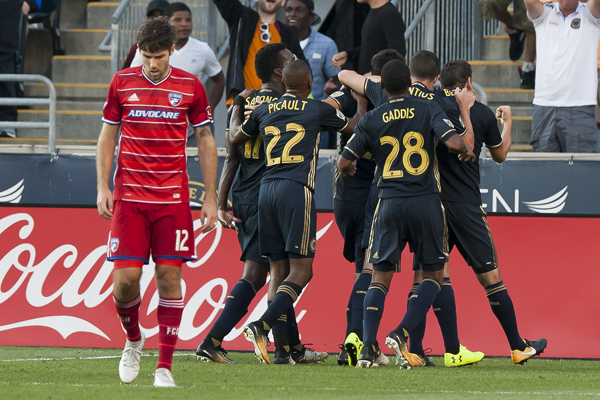 Ilsinho scores, 2-0 Union.
Goal celebration.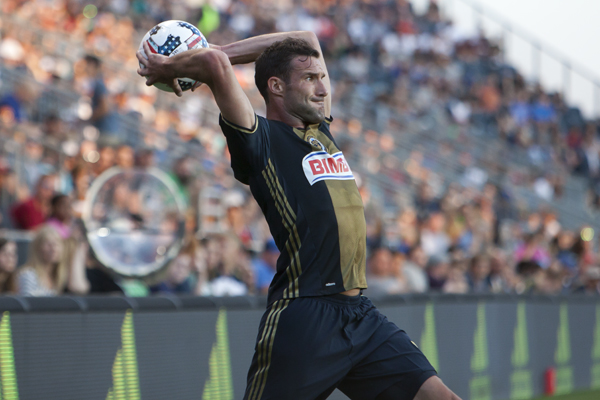 Long throw by Chris Pontius.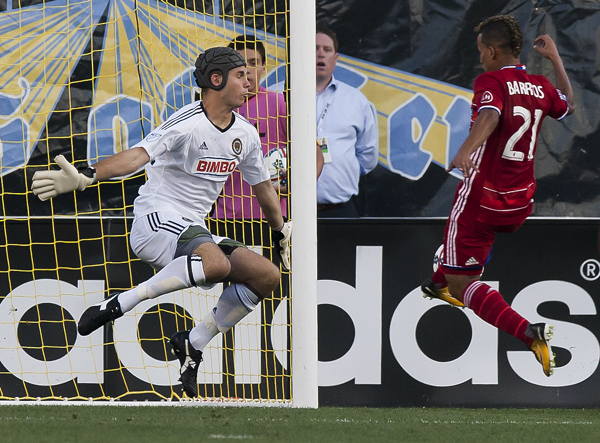 Save by John McCarthy.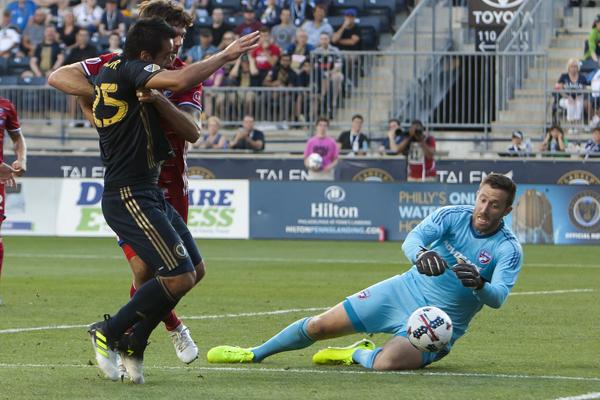 Ilsinho vs. Seitz.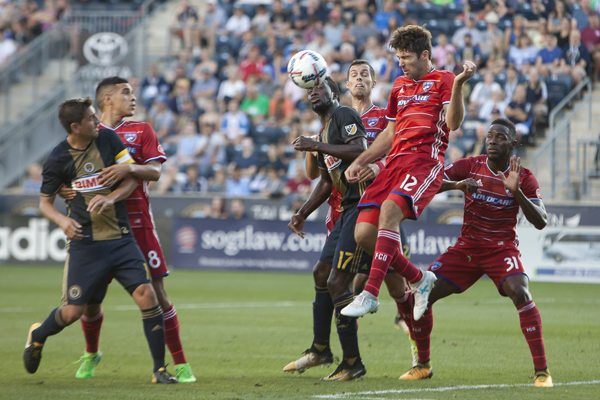 C.J again.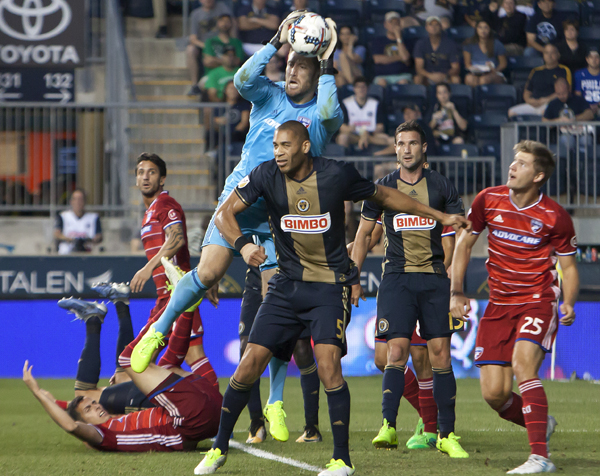 Gooooch.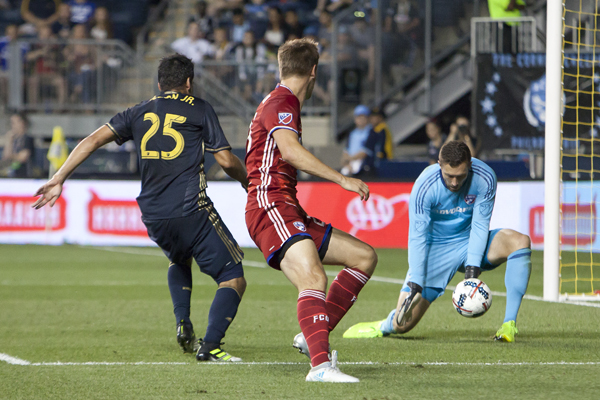 Seitz is about to spill the ball to Ilsinho.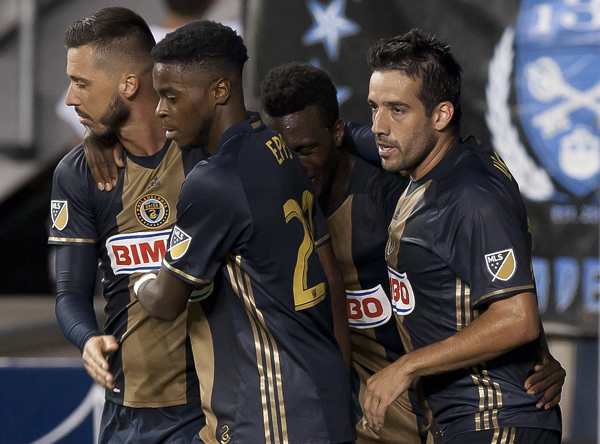 C.J. scores his second.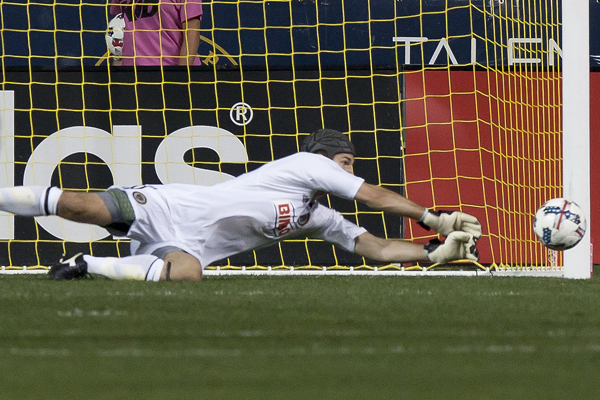 Another good save by McCarthy.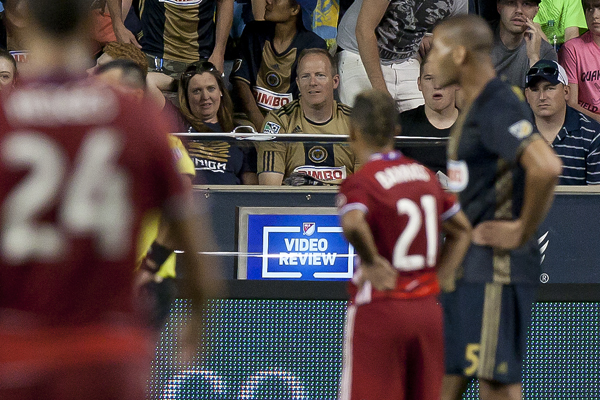 VAR is your best friend or…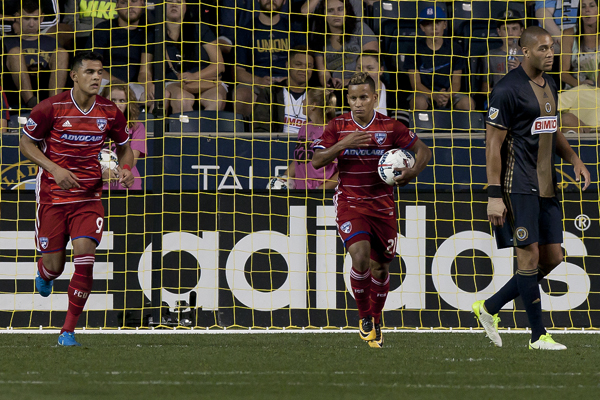 FC Dallas scores, 3-1 Union.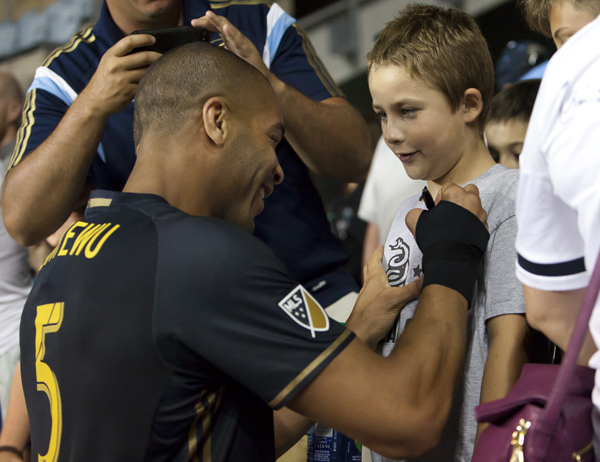 Autograph from Onyewu – priceless.