PSP photographer Paul Rudderow was on hand Wednesday night as the Philadelphia Union were eliminated from the U. S. Open Cup in penalty kicks by the New York Red Bulls 1 (5)-1 (3). Here's what he saw:
Jack Elliott worked well out of the back.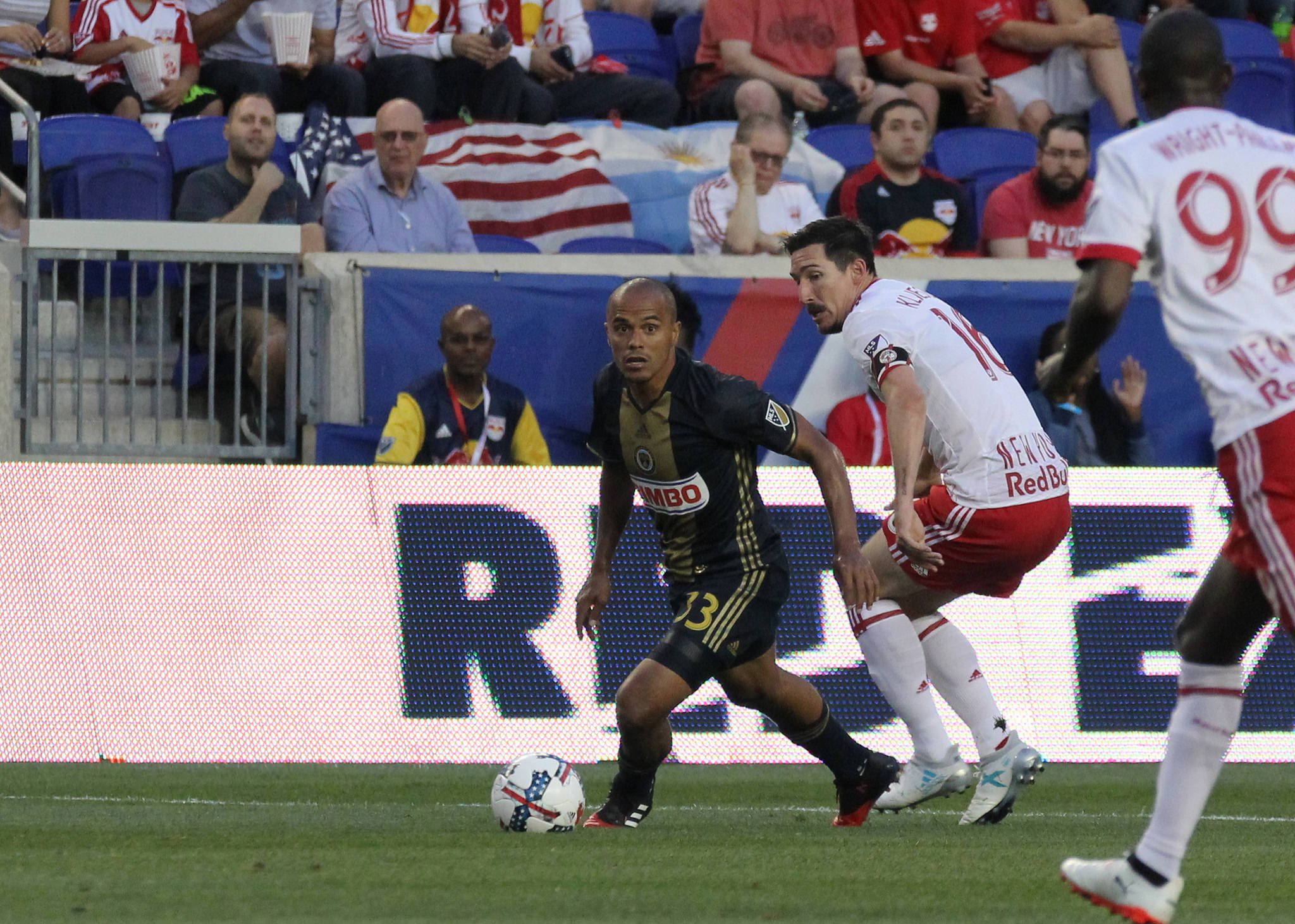 Fabinho leaves Sacha Kljestan behind.
Bradley Wright-Phillips with a knee in Josh Yaro's face.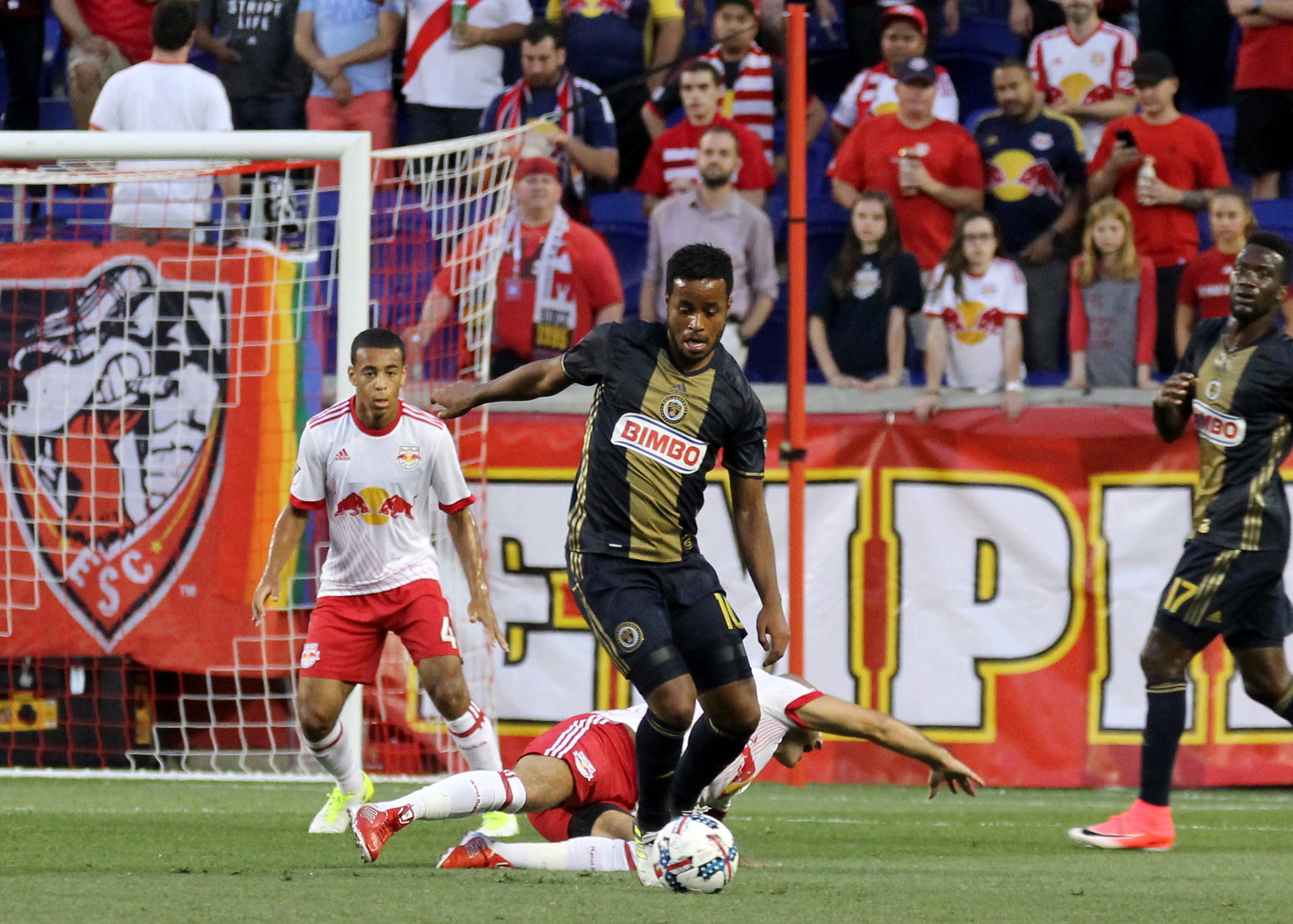 Roland Alberg works past the slide tackle of Aurelien Collin.
Jay Simpson moves into space.
John McCarthy cuts off the cross.
Alberg volleys one over to Haris Madunjanin.
Yaro was comfortable working out of the back.
Simpson gets the pass away before being taken out by Damien Perrinelle.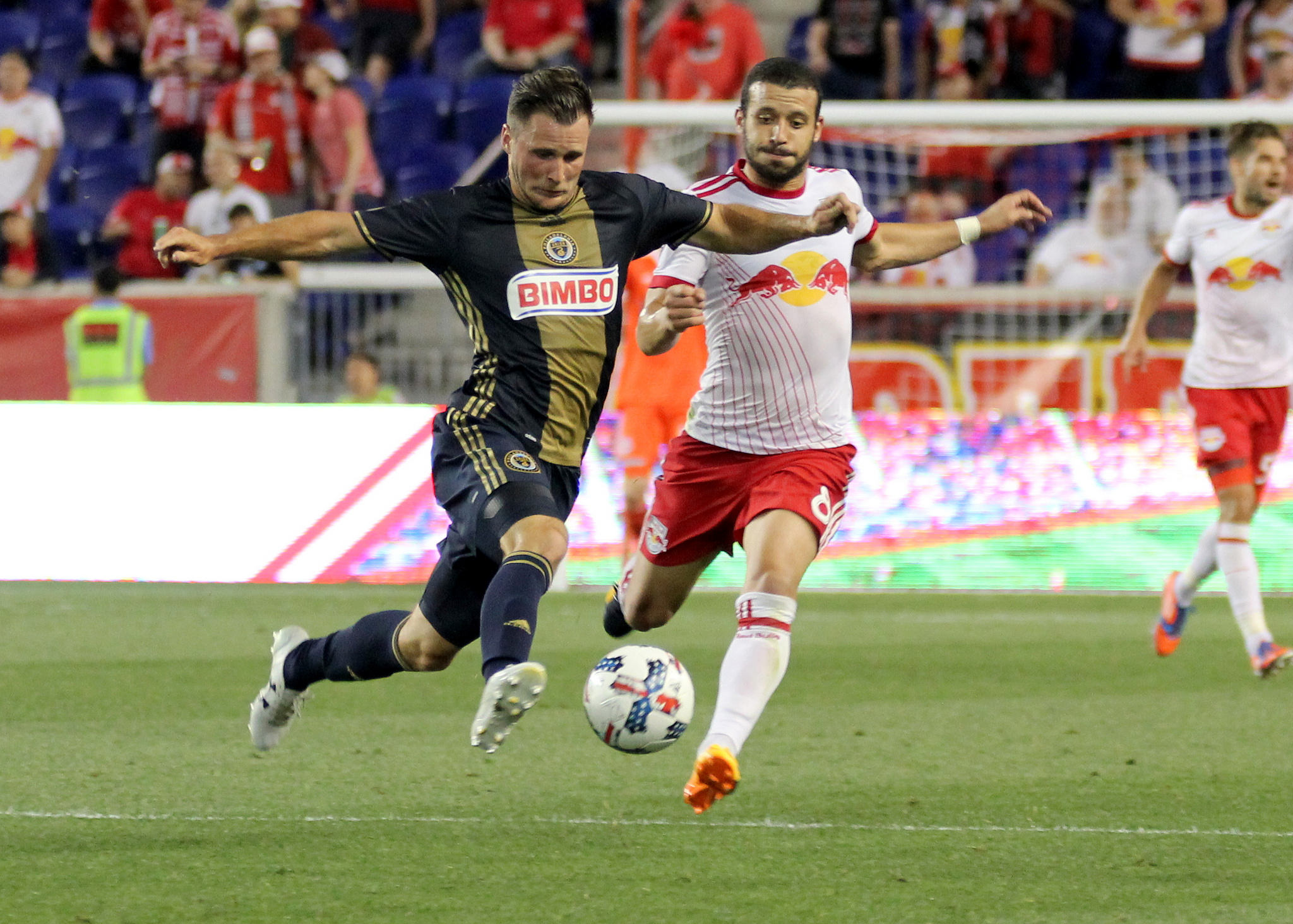 Keegan Rosenberry out touches Felipe.
C. J. Sapong sprints forward.
Derrick Jones shields off Sean Davis.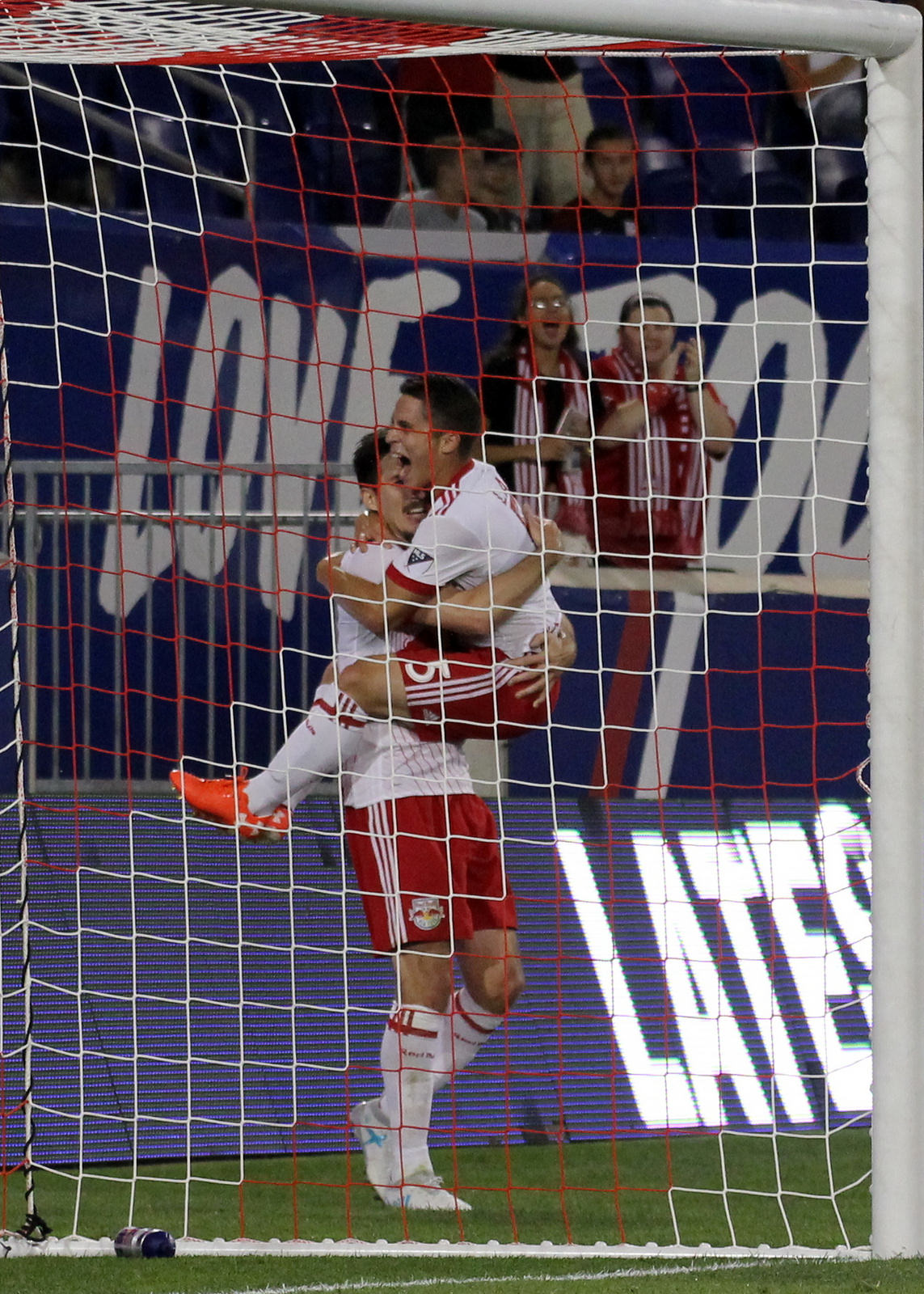 To celebrate the goal Kljestan is thrown a Sal Zizzo action figure.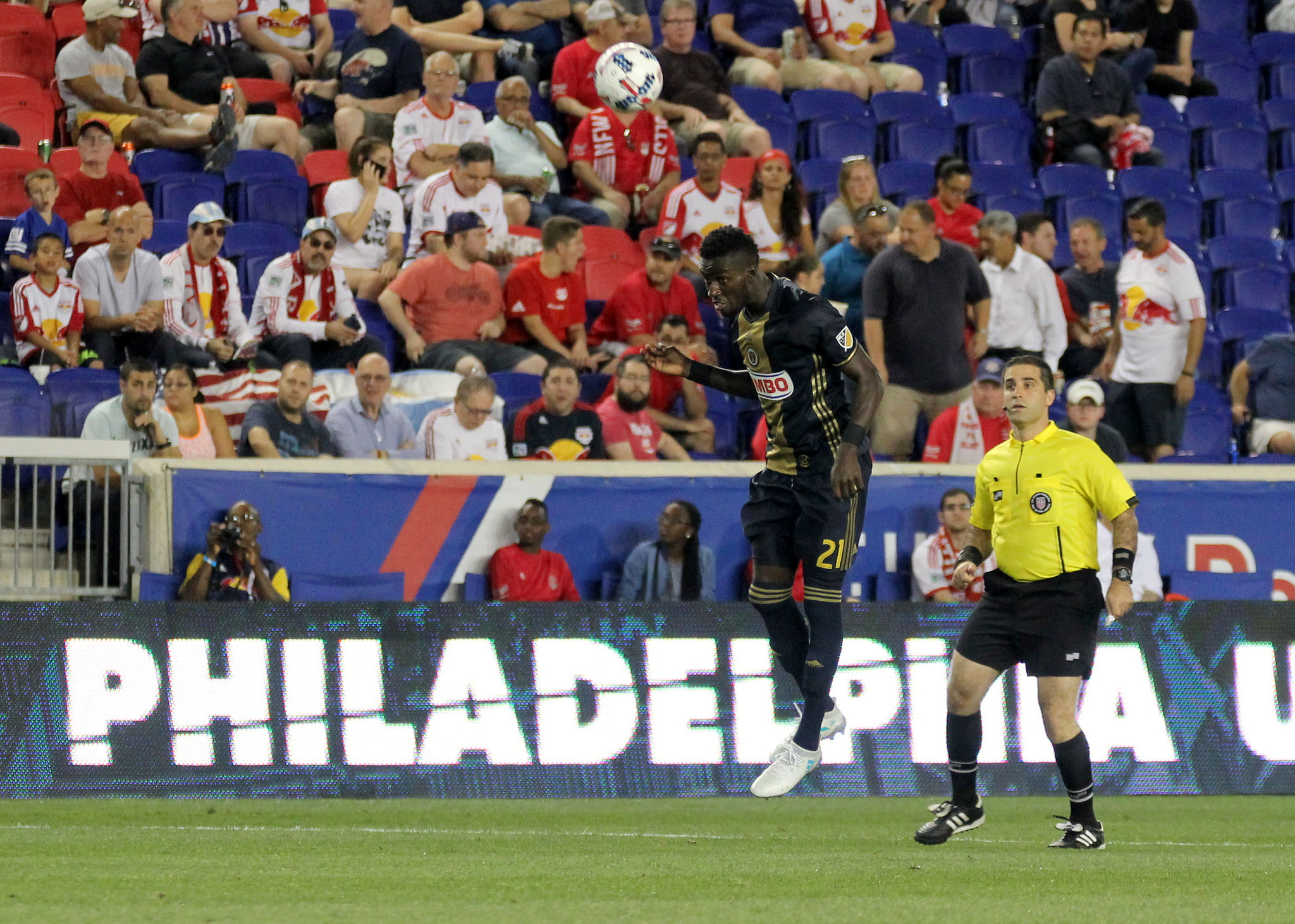 Jones heads back into play.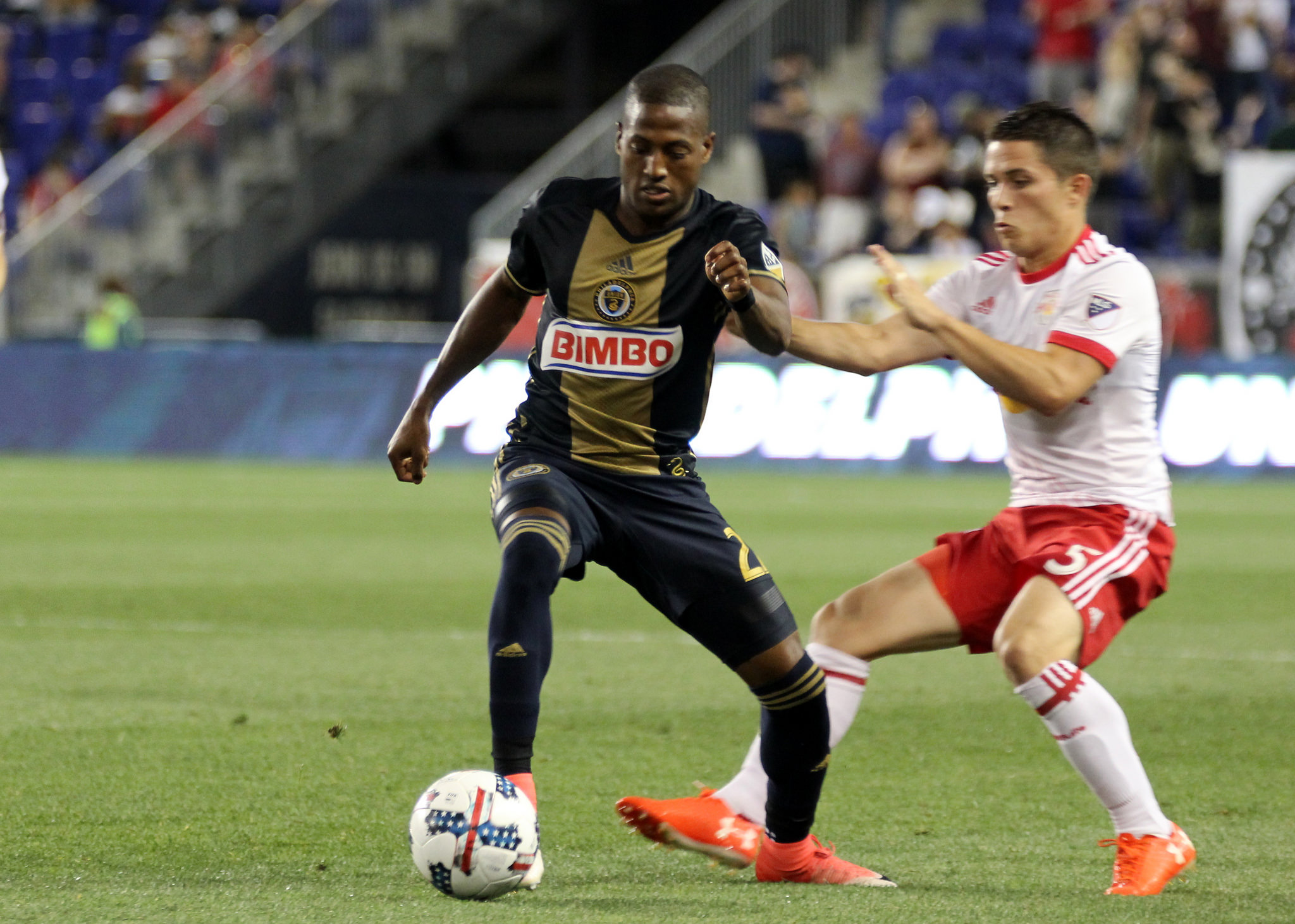 Fafa Picault steps away from Zizzo.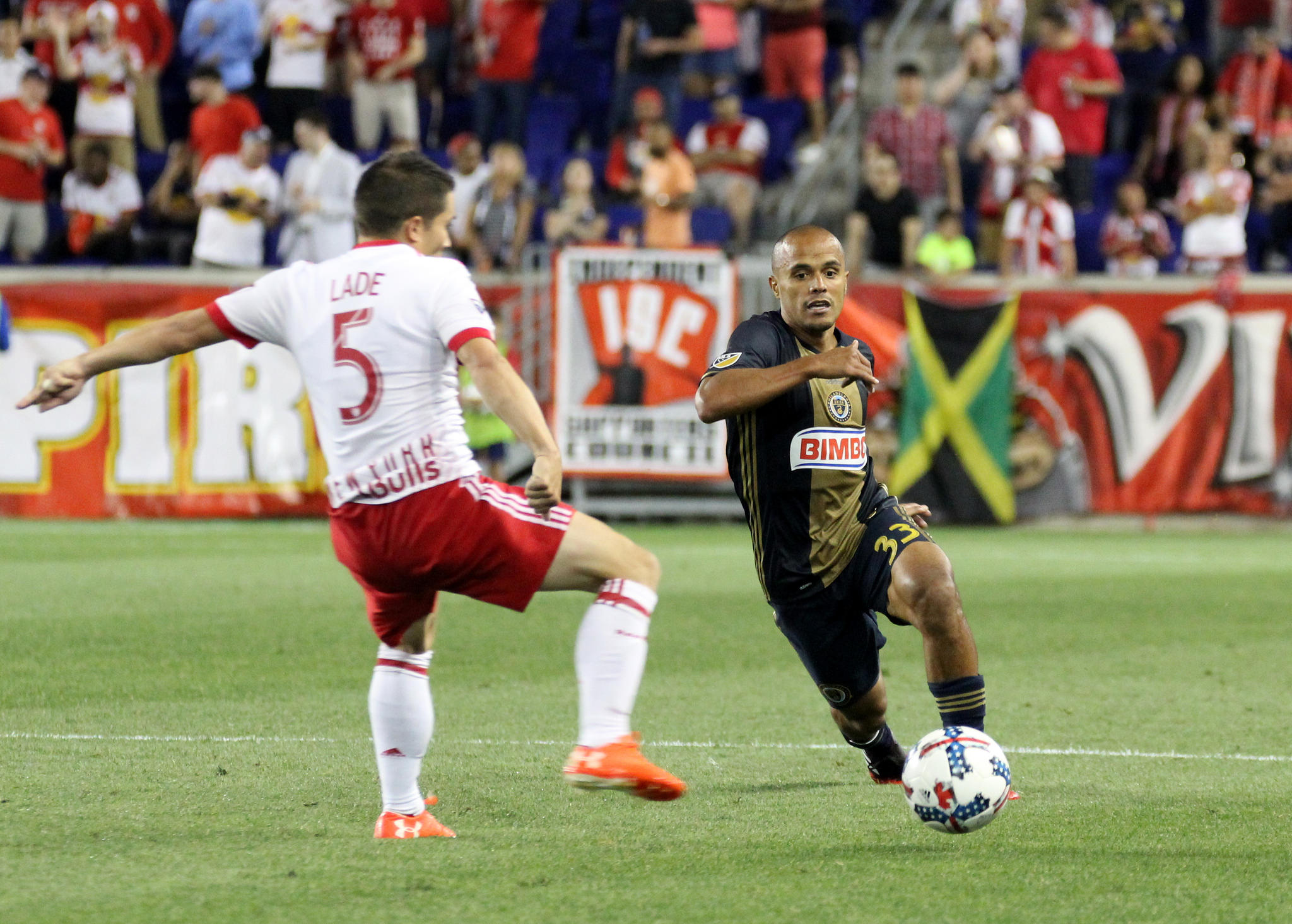 Fabinho touches past Connor Lade.
Wright-Phillips gets a little frustrated by Yaro.
Marcus Epps changes the flow of the game.
Madunjanin zigs as Kljestan zags.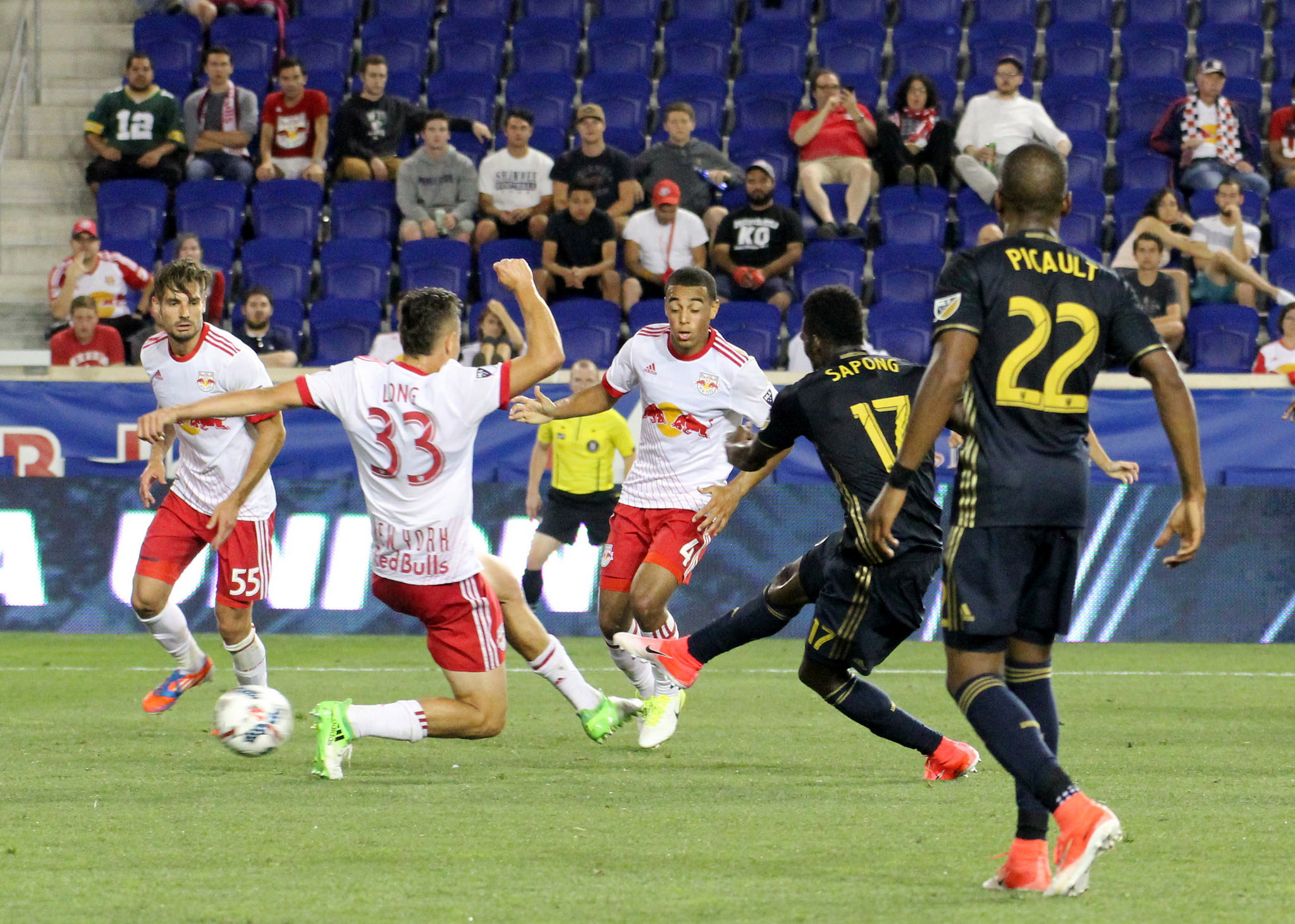 Sapong has another go at goal.
Picault keeps the ball in play.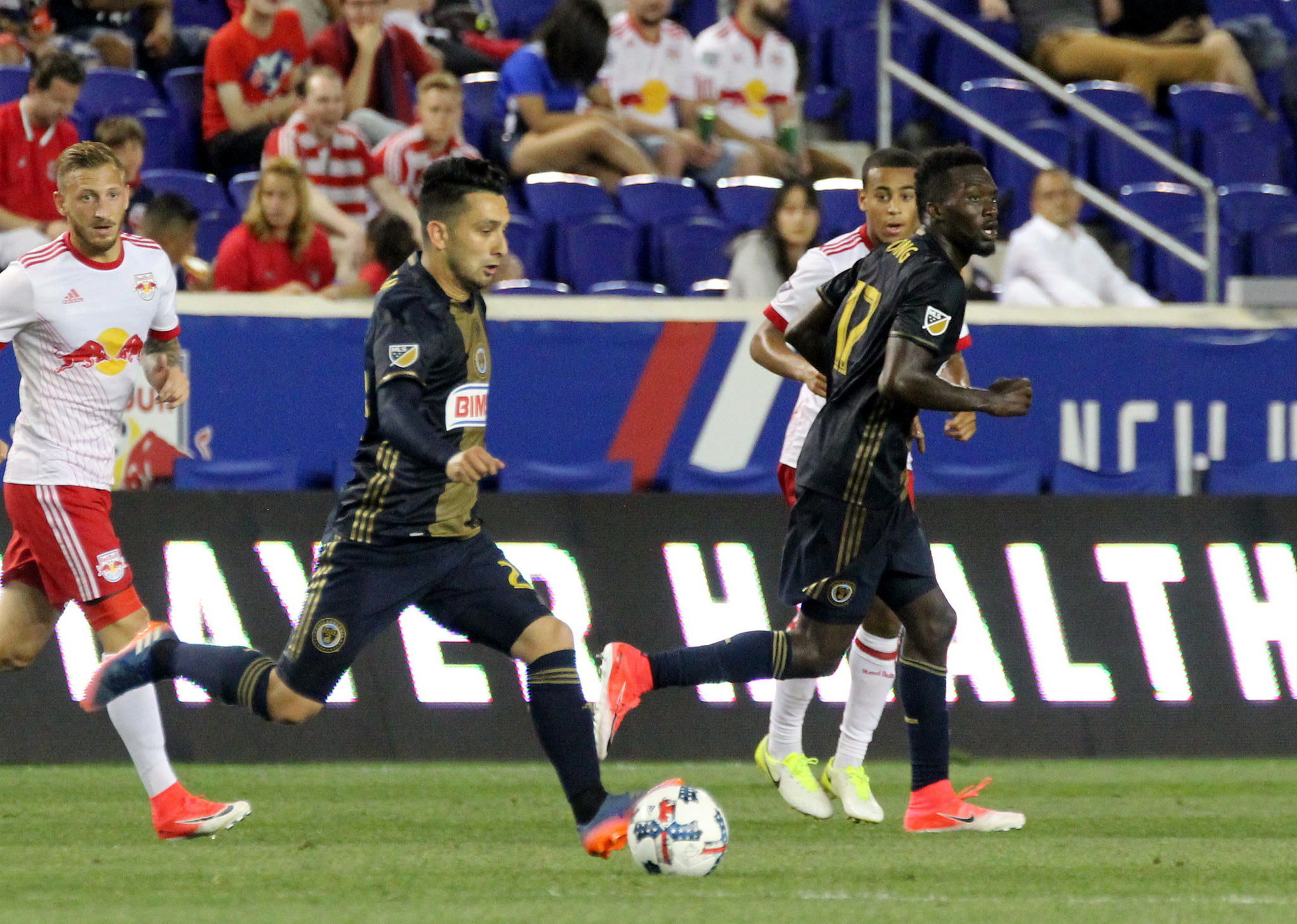 Adam Najem make an appearance.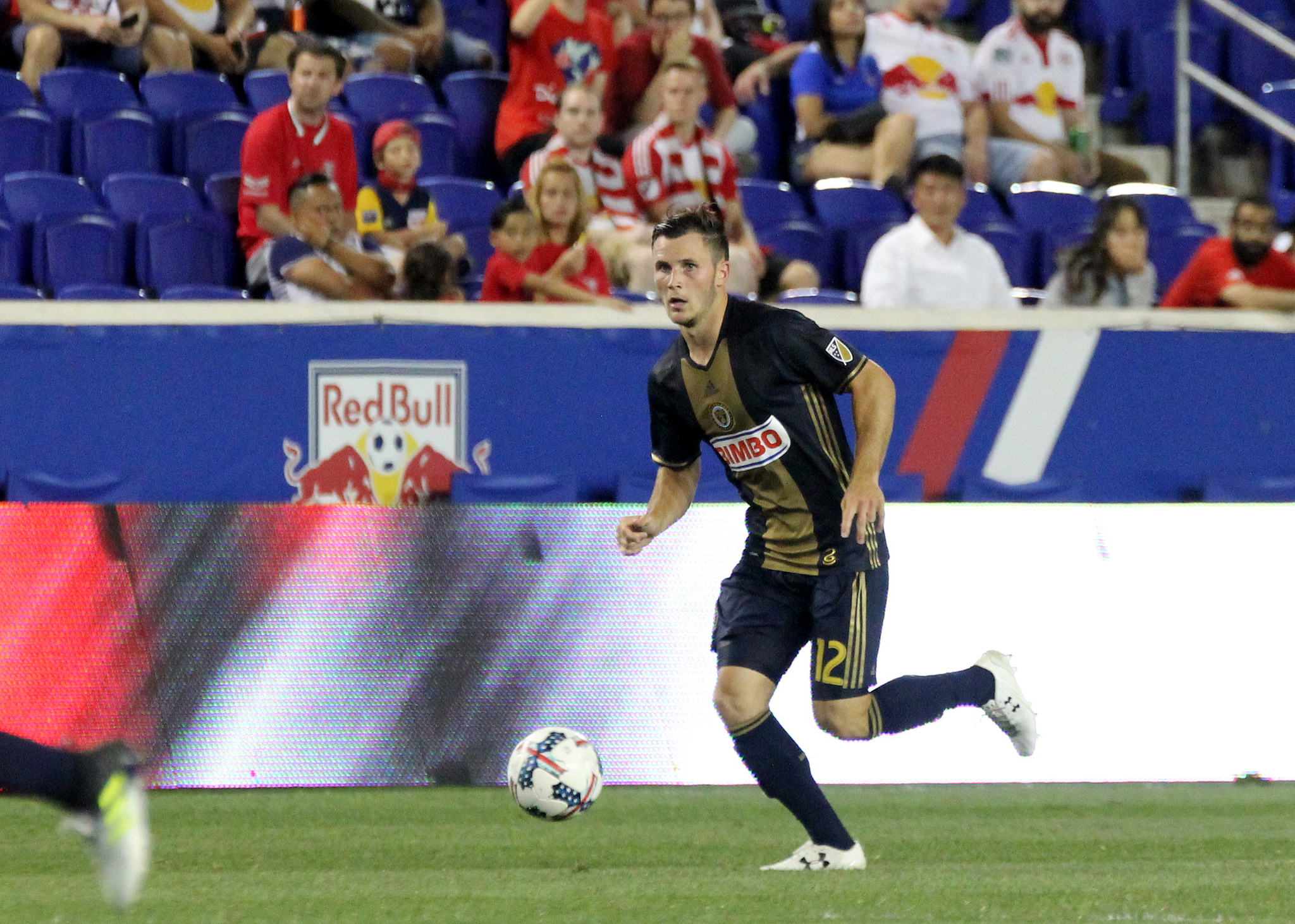 Rosenberry works up the right wing.
Epps works past Zizzo.
Chris Pontius tries to add some offence.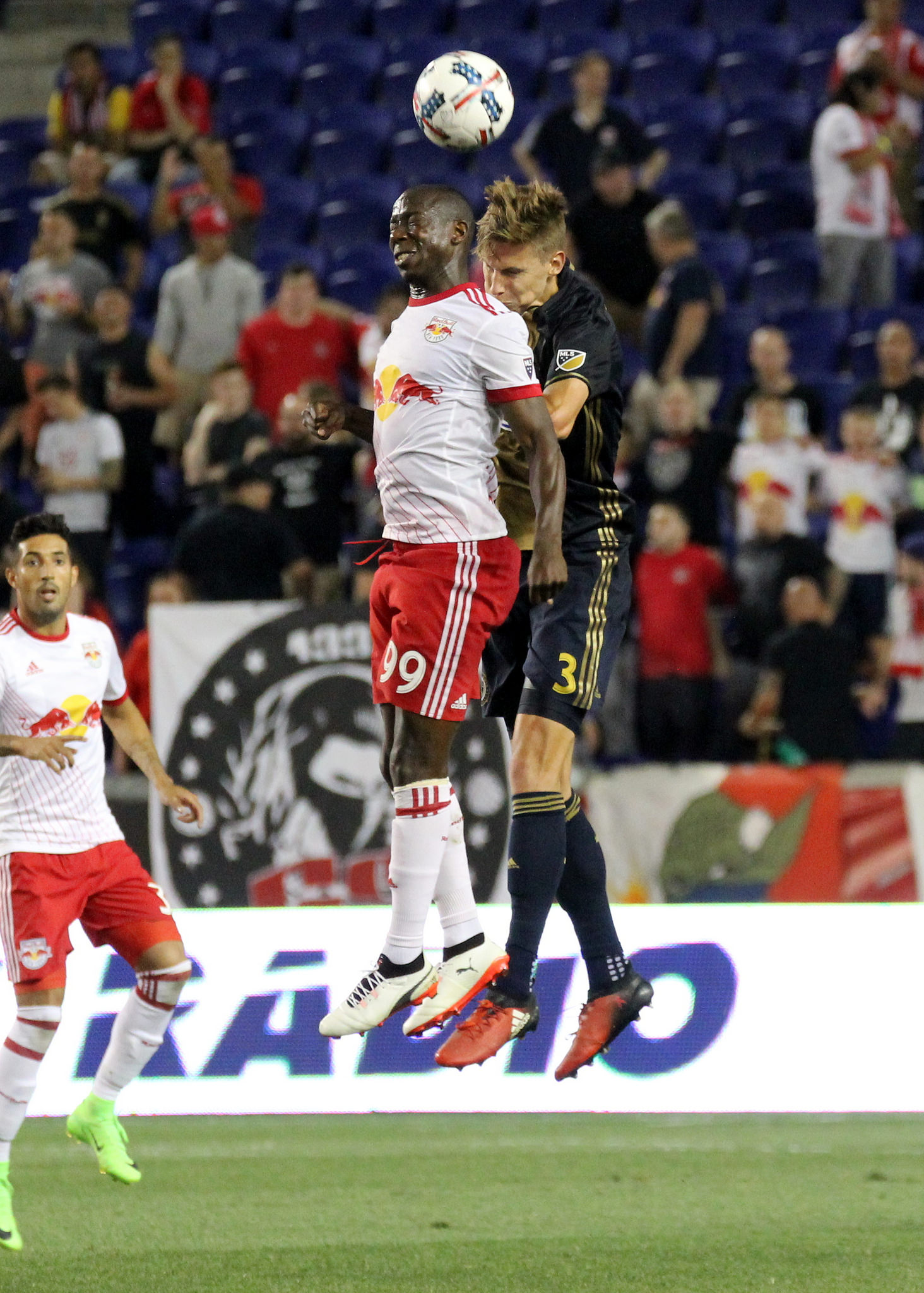 Elliott didn't give BWP much room to work.
Pontius with a nice run down the left wing.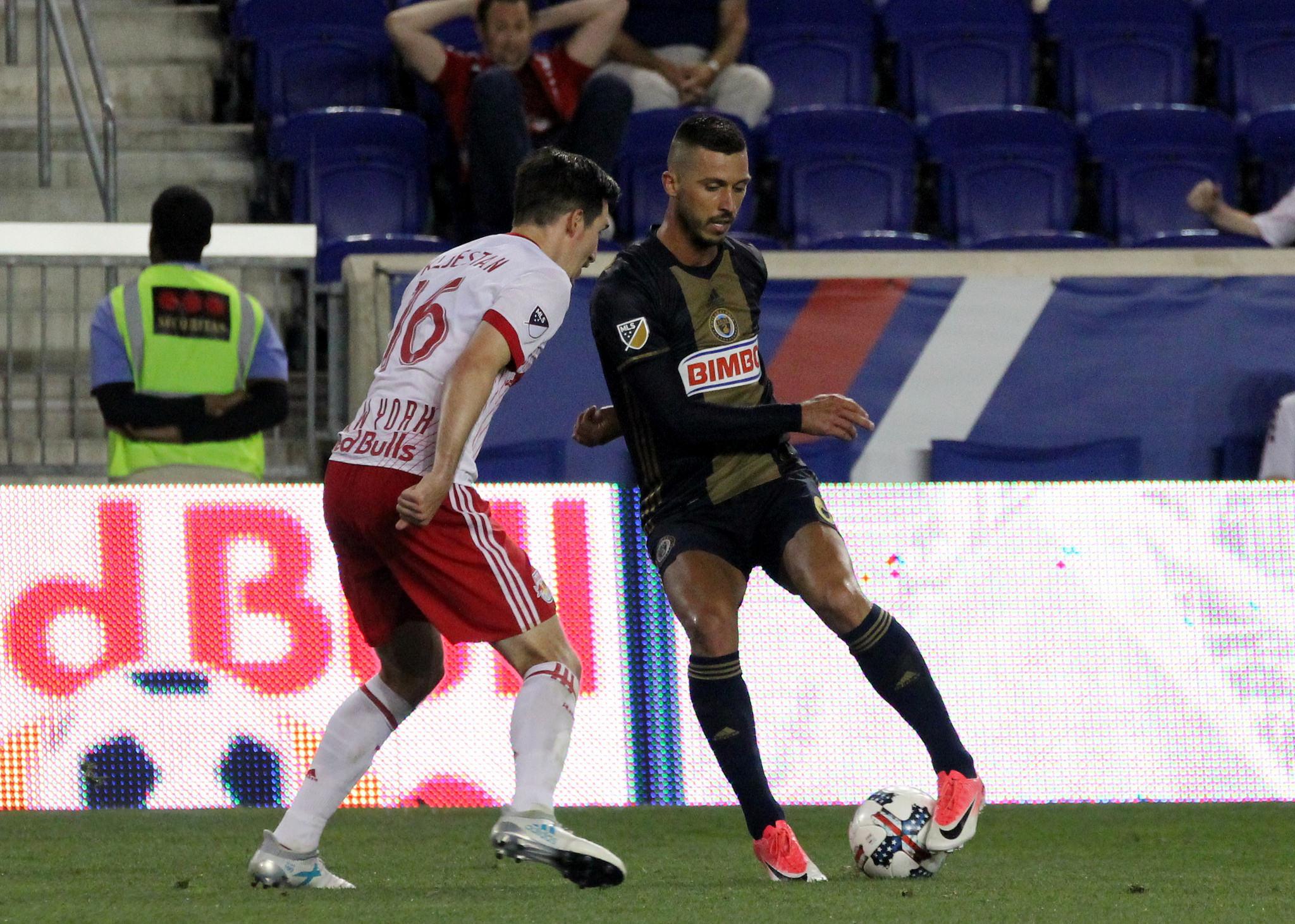 Madunjanin toys with Kljestan.
Meara gets enough of the ball to keep it out of the goal.
McCarthy couldn't do the same.
For more photos, check out Paul's Flickr page and feel free to leave comments.