PSP photographer Daniel Gajdamowicz shares his look at Philadelphia Union's loss to New York Red Bulls.
Walking onto the field.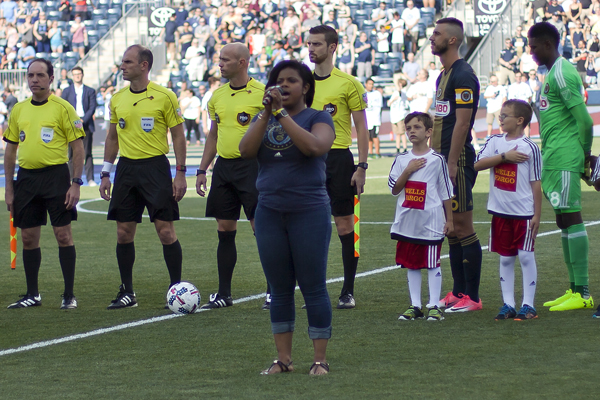 The National Anthem.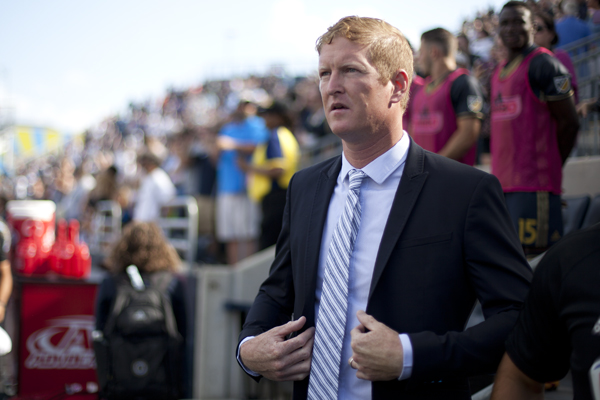 Jim Curtin is always sharp.
Hometown hero.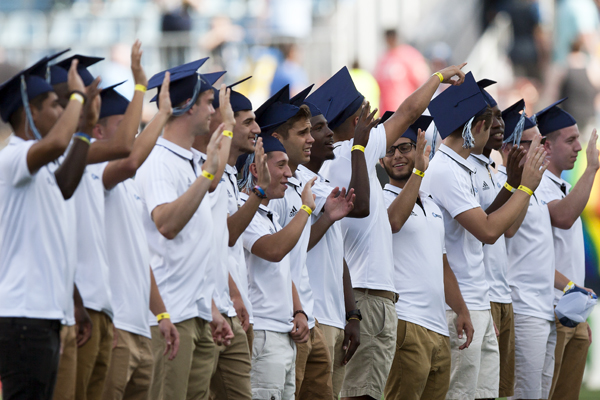 YSC Academy graduates.
Starting XI.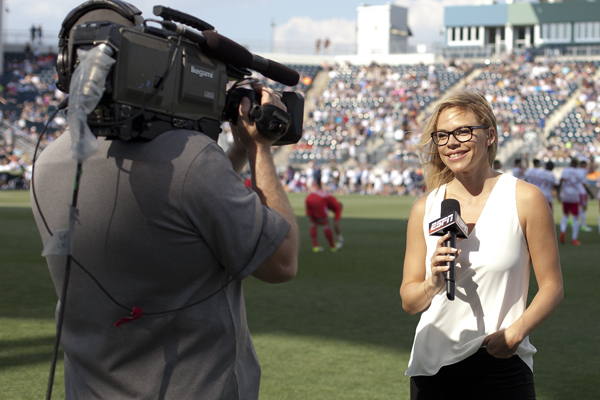 National TV in town.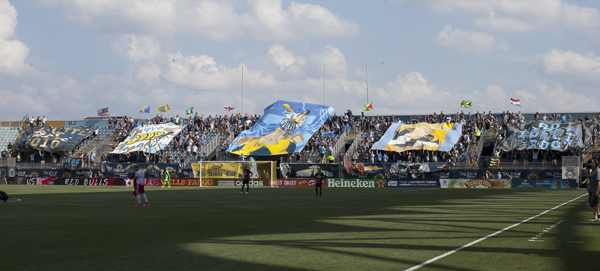 Tifo.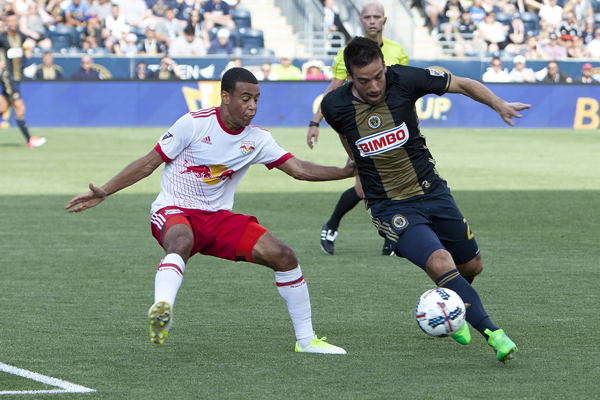 Ilsinho chases down the ball.
Goal disallowed by official.
Fafa dancing with the ball.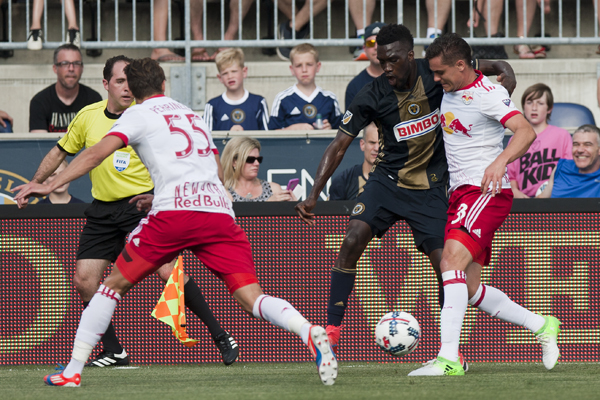 C.J. always working hard.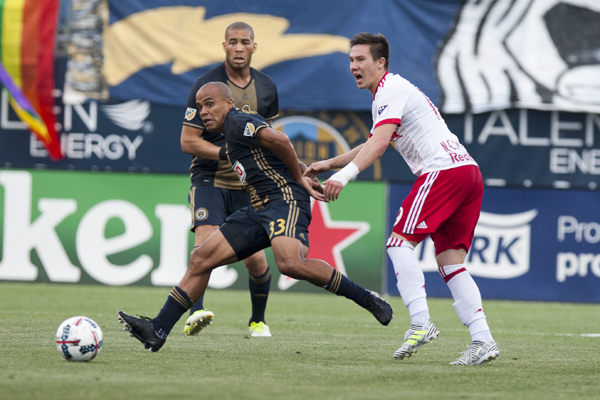 Fabinho
Haris not happy with the referee.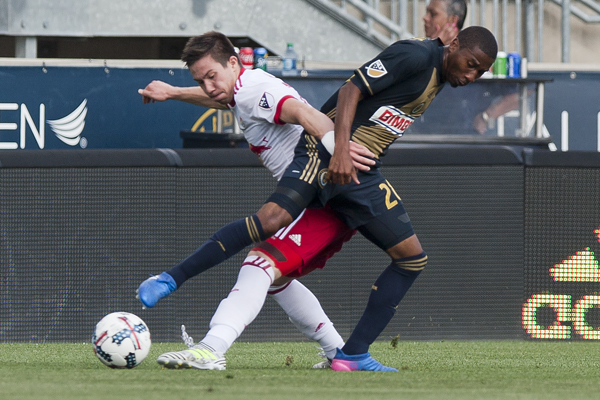 Ray Gaddis fighting for the ball.
Save by Andre Blake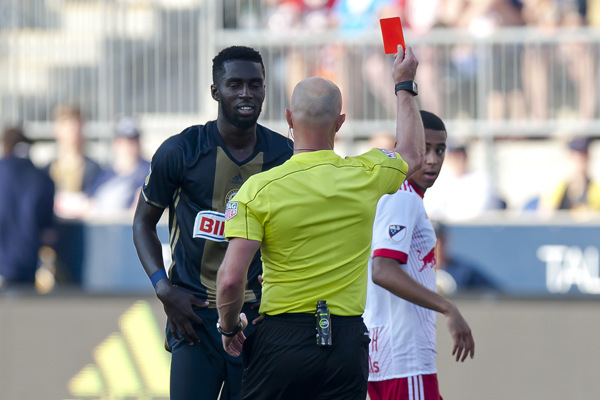 Derrick Jones receives a red card.
Fans not happy.
C.J. can't get a brake.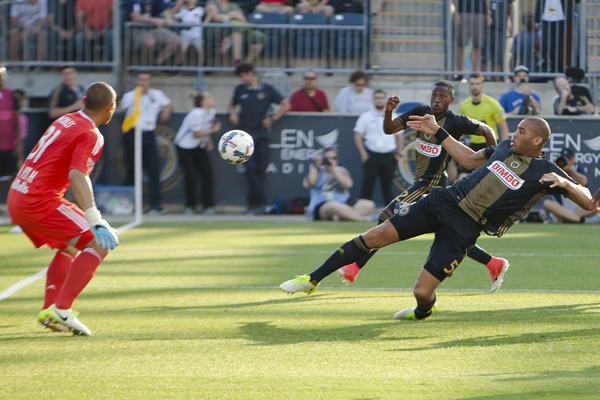 Onyewu almost scores.
Red Bulls supporters.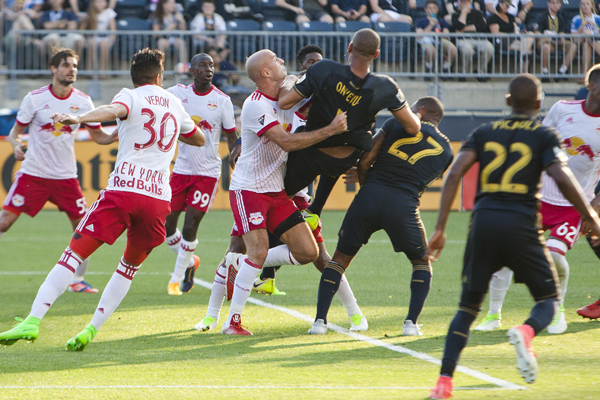 Onyewu and Collin wrestle in the box.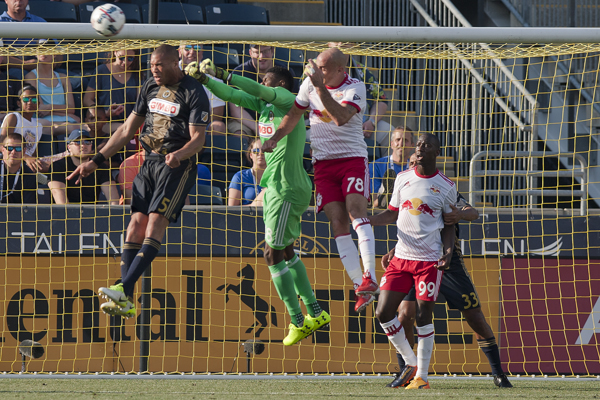 Andre Blake clears the ball.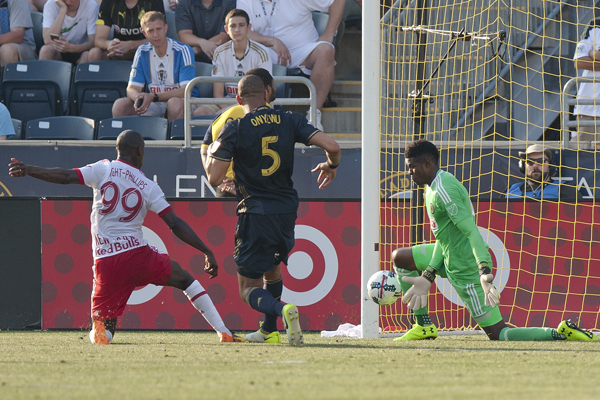 Bradley Wright-Phillips scores the goal.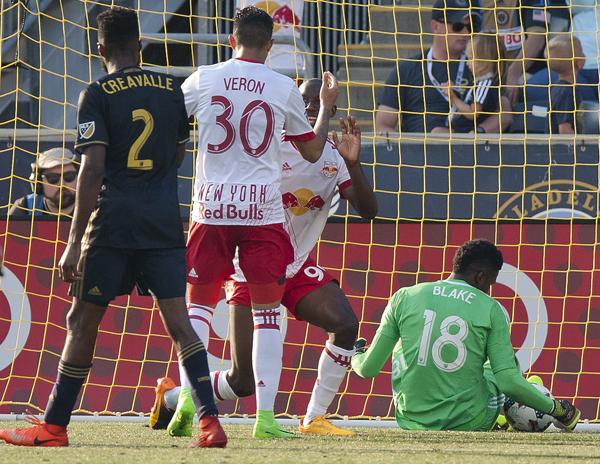 Another one for BWP.
Tough loss.