The ball is round. The place is Philly.
Photo essays
Posted by Daniel Gajdamowicz on January 27, 2017 at 6:03 pm
PSP photographer Daniel Gajdamowicz's look at Friday's Philadelphia Union open practice at Power Training Field.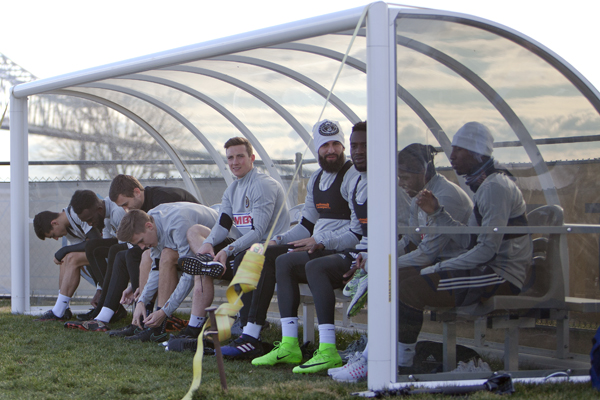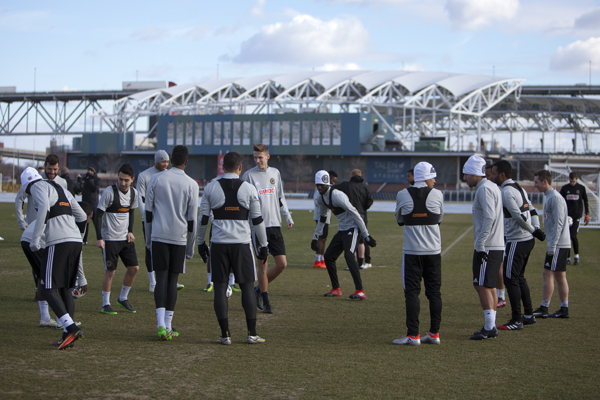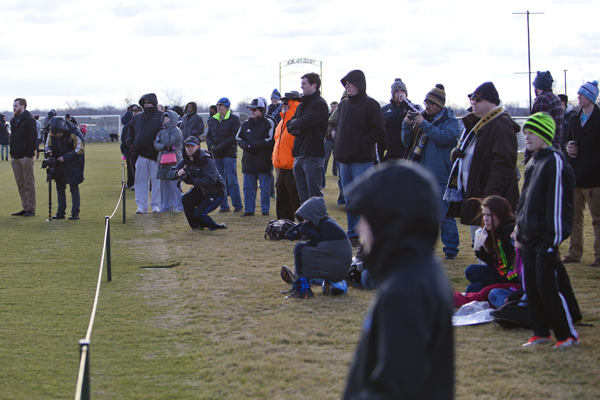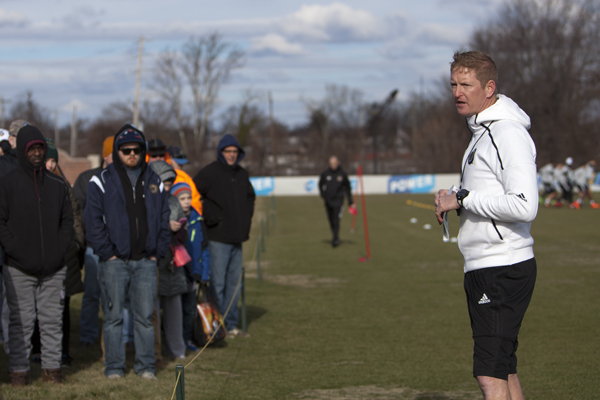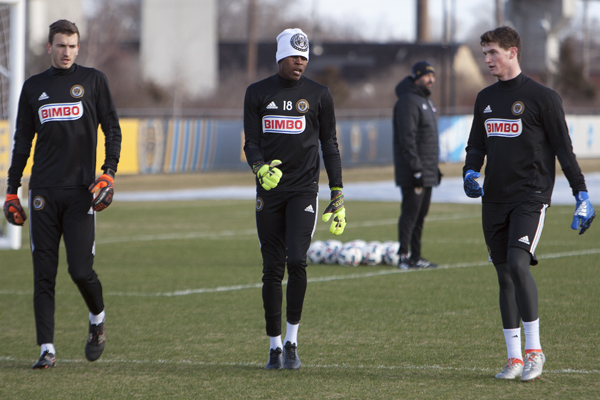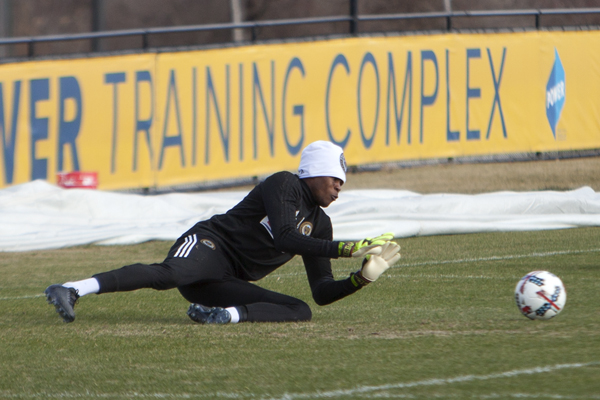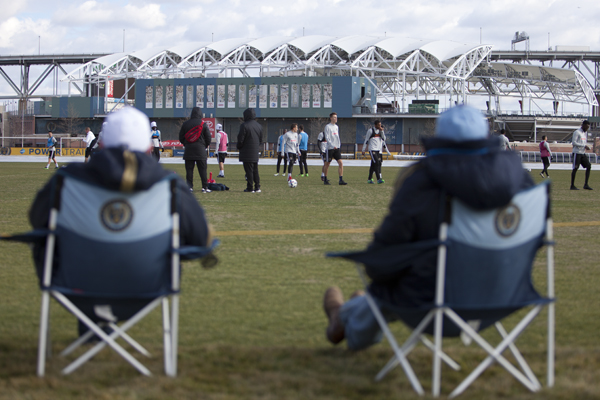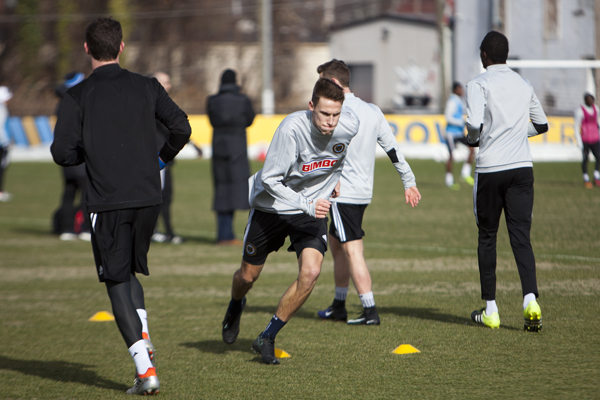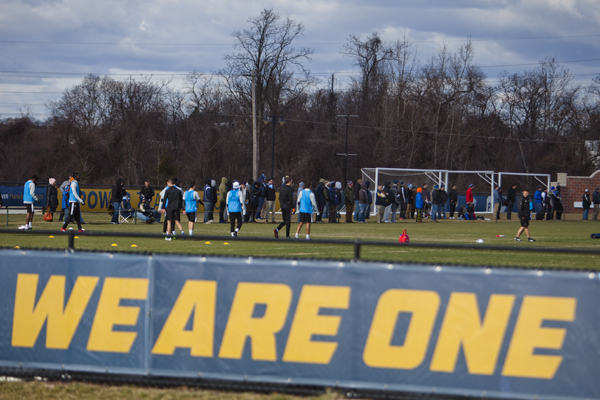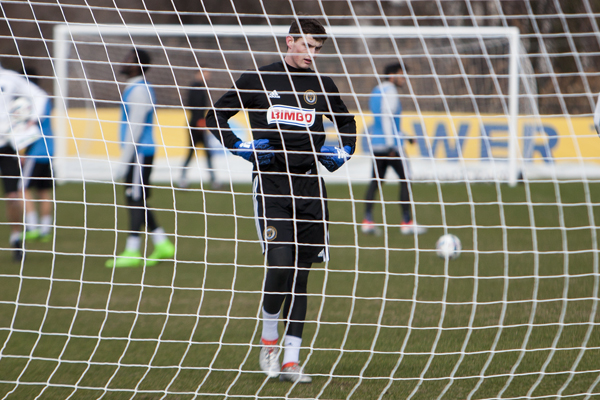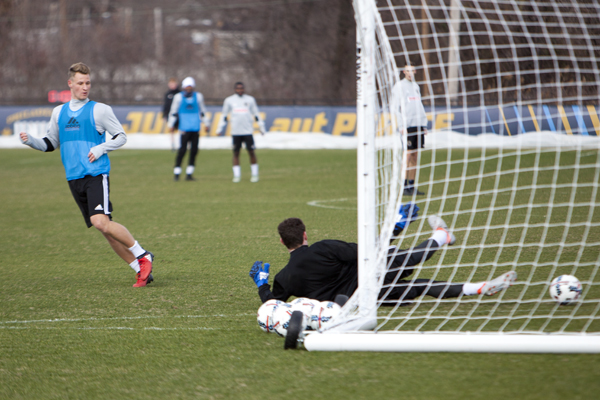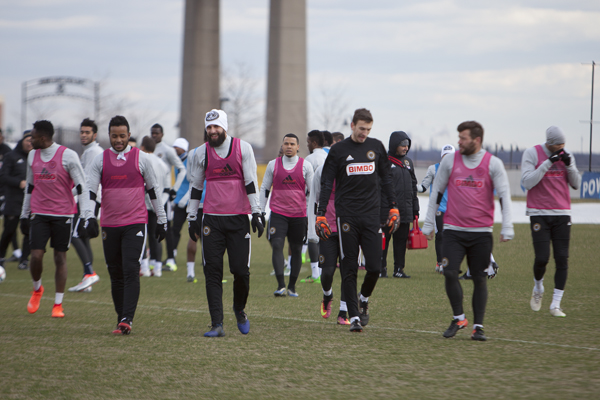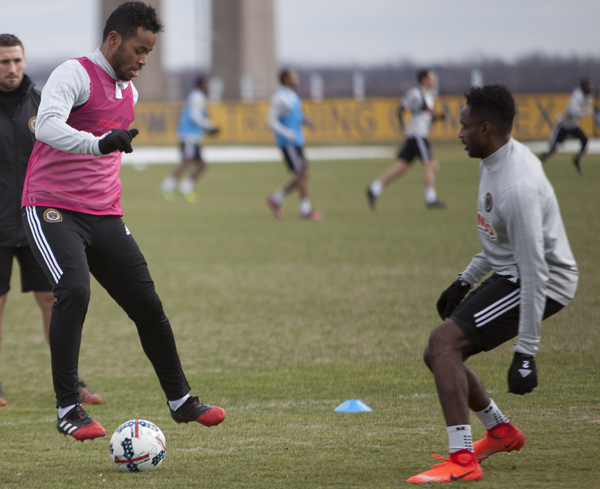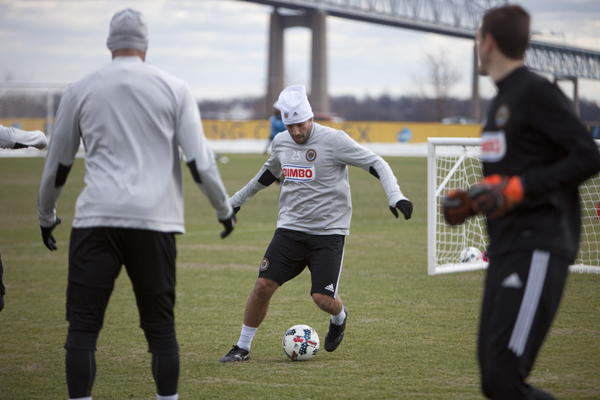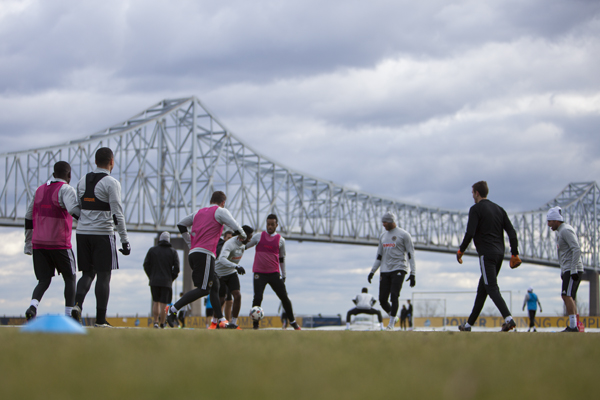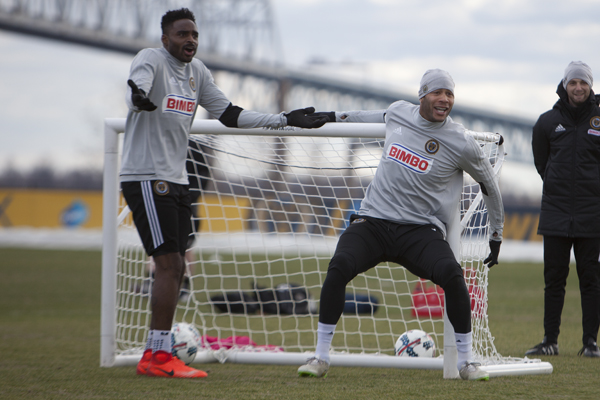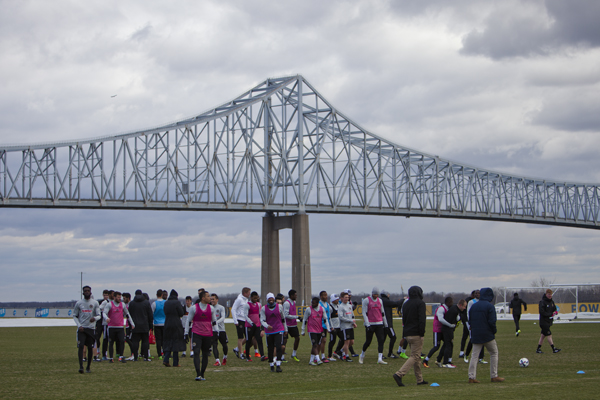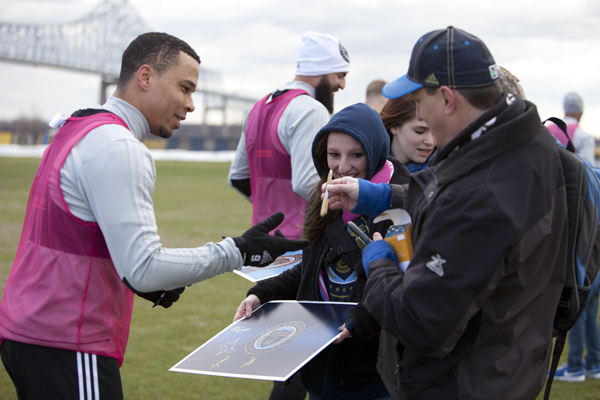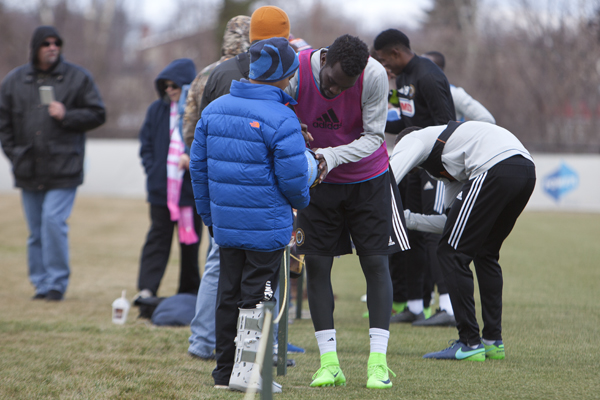 Author: Daniel Gajdamowicz
Daniel is a freelance photographer and videographer. He played college and minor league soccer in Europe. His photos have been published by Reuters, and he runs Daniel Studio photography. In addition to shooting photos for PSP, he produces PSP's videos. Follow him on Twitter @danielstudio3
Union highlights: Bedoya claims the Supporters' Shield for Union
Union captain Alejandro Bedoya speaks to fans as the Union claim the Supporters' Shield on Sunday.
Press conference: Jim Curtin
Union head coach Jim Curtin speaks with reporters after the Union's 2-0 victory over New England to claim the Supporters' Shield.