PSP photographer Earl Gardner shares his look at the Sons of Ben's Help Kick Hunger charity event which took place on Saturday at the Neshaminy Creek Brewing Company.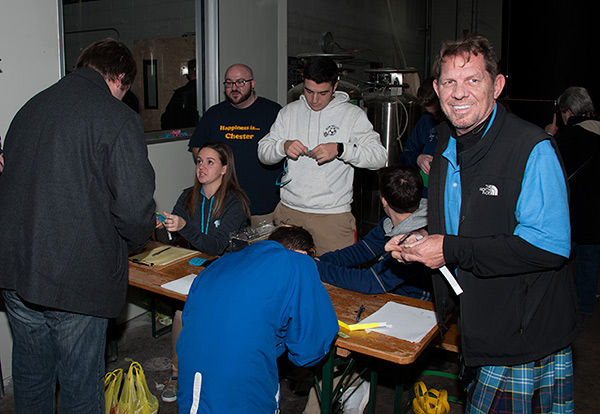 Players from the Sun Valley High School Soccer Team helped run the event.
The Retzner Family came out to support the cause.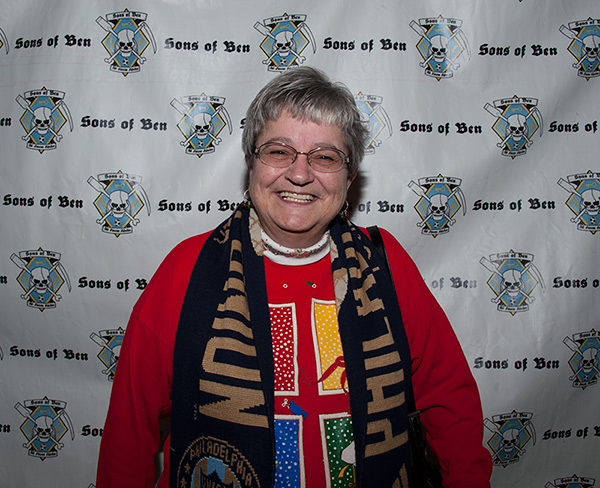 Kate Hines was named the Philadelphia Union's Designated Driver of The Year.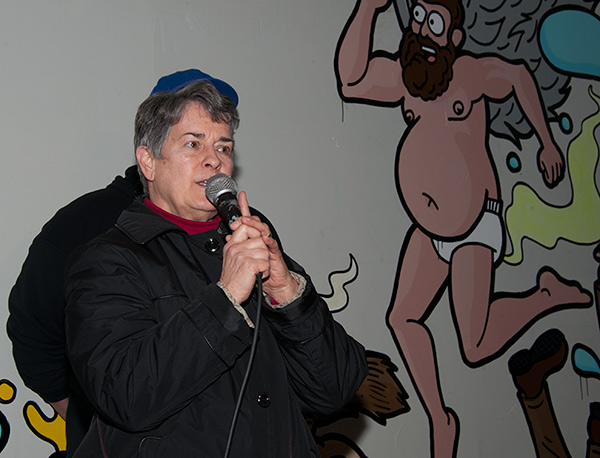 Sister Sandra from the Bernadine Center thanks the crowd for their help over the years.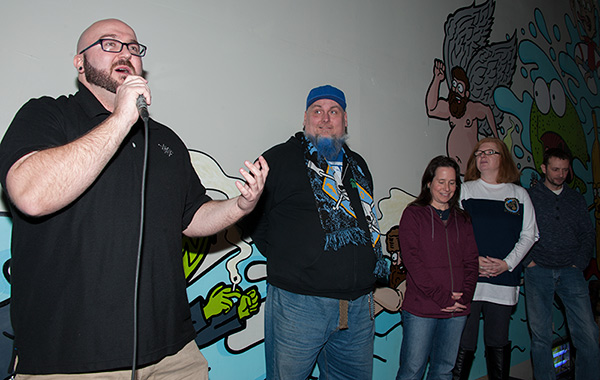 President Bill Gusler introduces the board.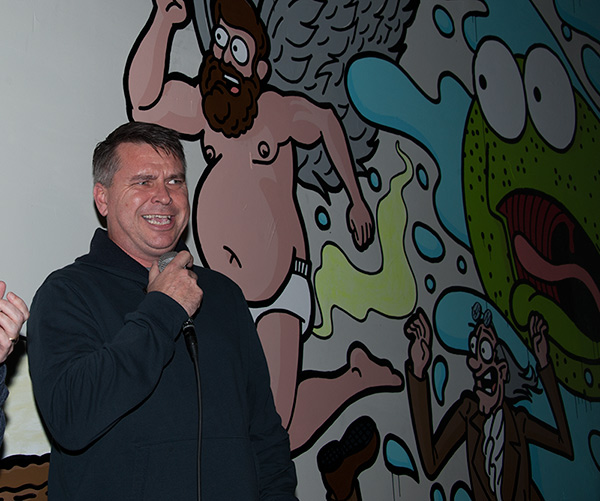 Matt Gendaszek reveals the SoB's 10th anniversary plans.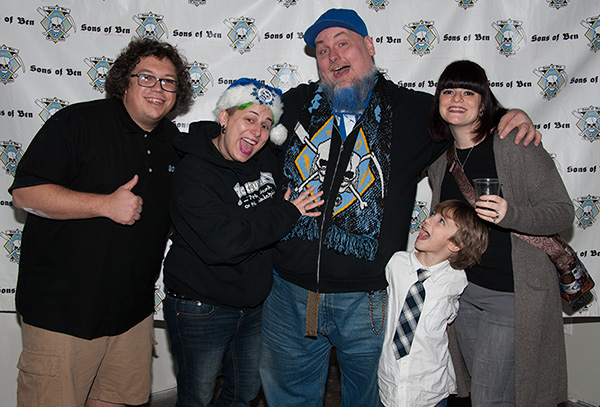 Thanks to the Blue Meanie for helping host the event.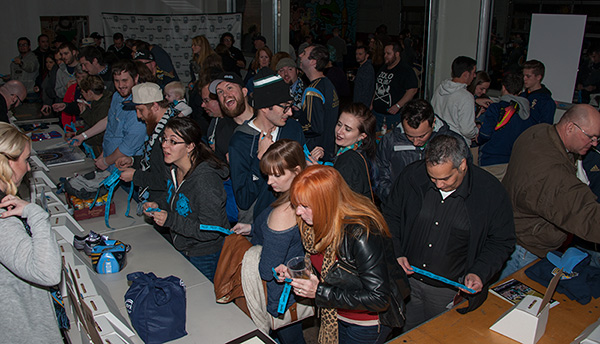 A great crowd helped raise food and money for the Bernadine Center.
For additional photos please check out Earl Gardner's Flickr page.