Earl Gardner's look at Philadelphia Union's 3-2 loss to Vancouver Whitecaps.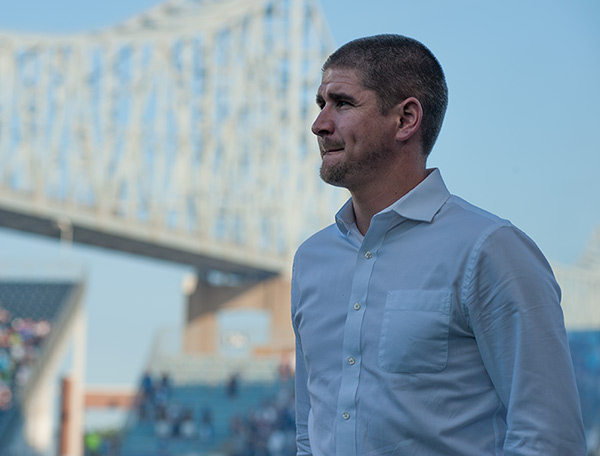 Whitecaps Coach, Carl Robinson.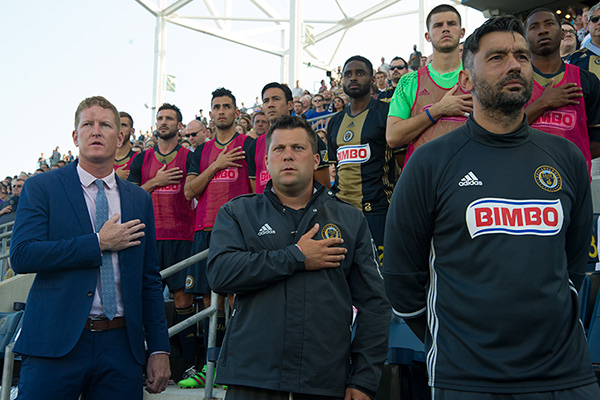 National Anthem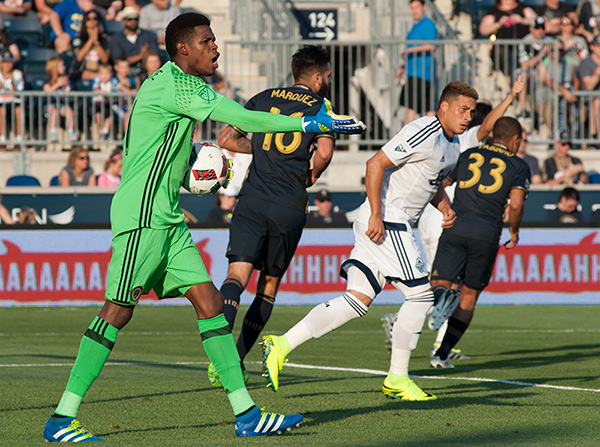 Andre Blake is not happy about the defense.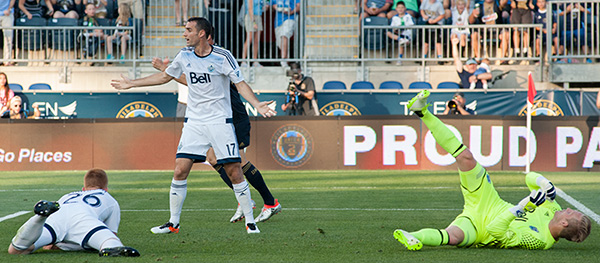 Roland Alberg puts the Union up a goal…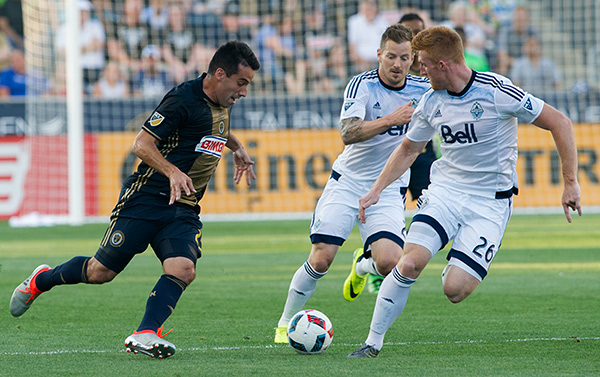 Ilsinho cuts through the middle.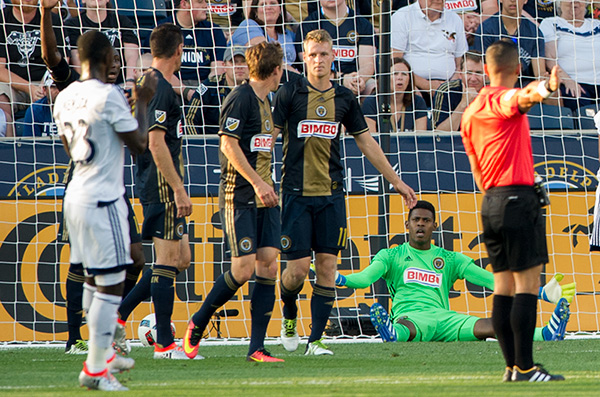 Former Union original Andrew Jacobson ties up the match.


Josh Yaro looks to clear the ball.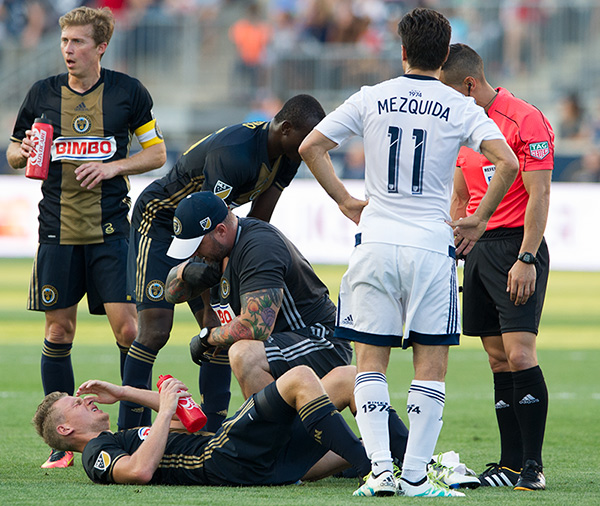 Fabian Herbers gets checked out.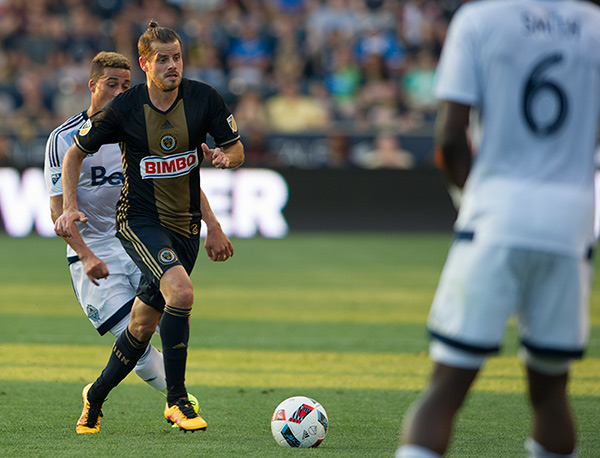 Tranquillo Barnetta filling the role Vince used to play.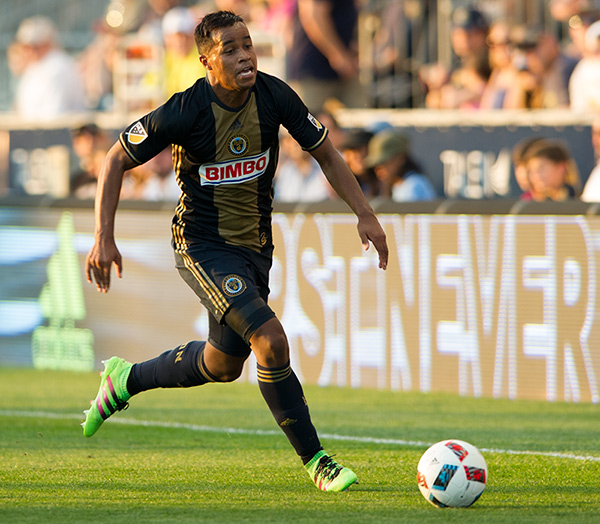 Everyone's new favorite Union player.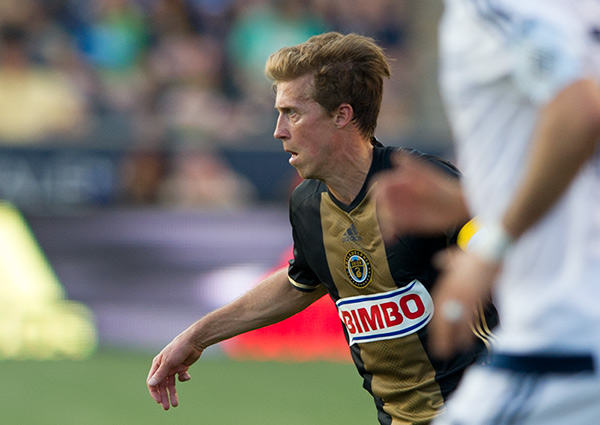 Your Philadelphia Union captain, Brian Carroll.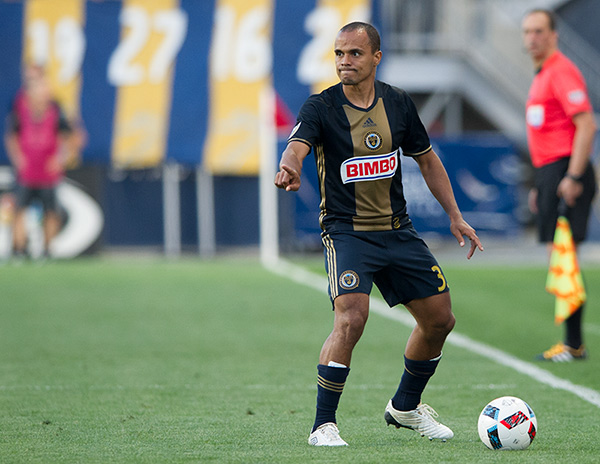 Not in my house.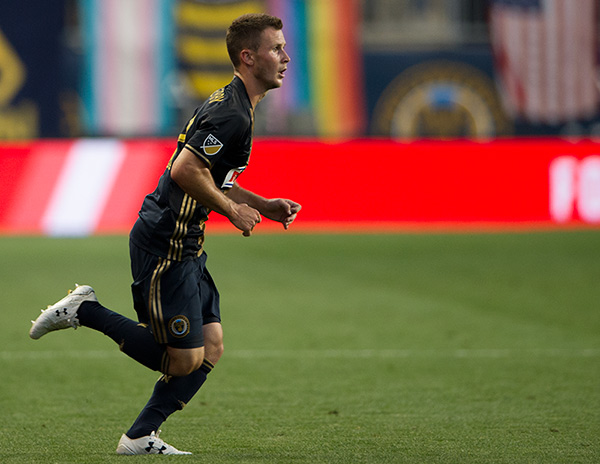 Keegen Rosenberry gets another start.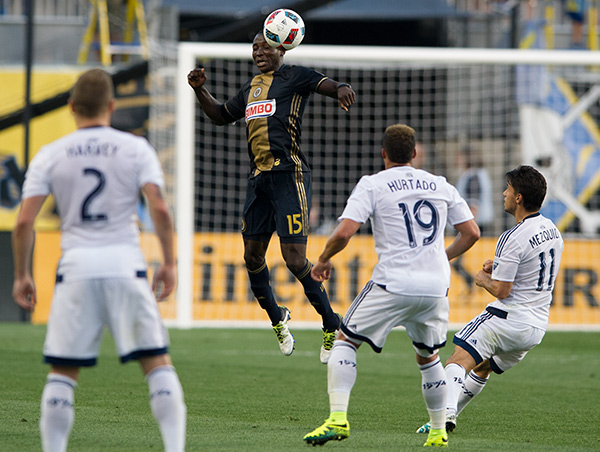 Yaro clears the ball.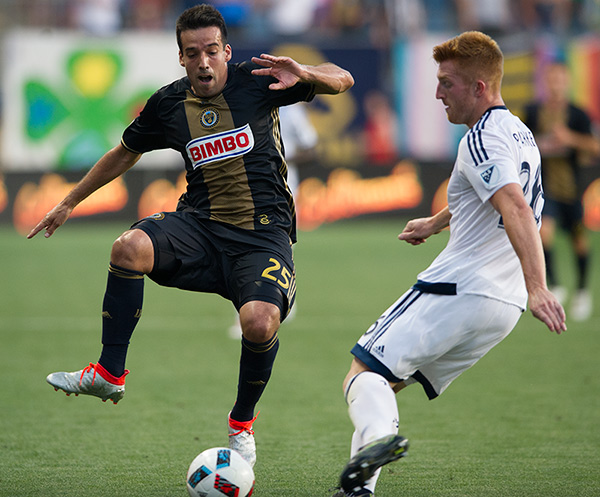 Everybody do the Ilsinho! (It's the latest dance craze)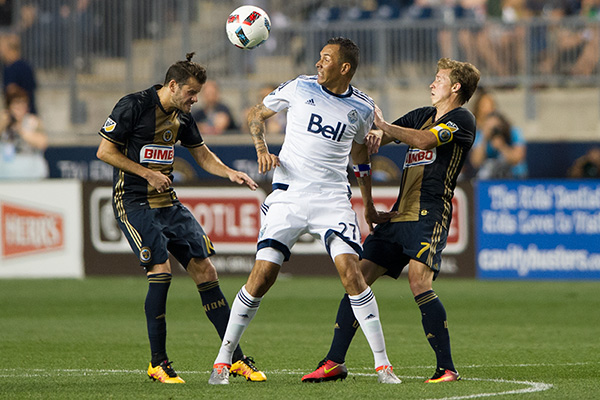 Fighting for every inch.
Seba looks for that final pass.
Keegen moves the ball out of the back.
Richie looks to get one in on goal.
Walter Restrepo came in to give the offense some spark.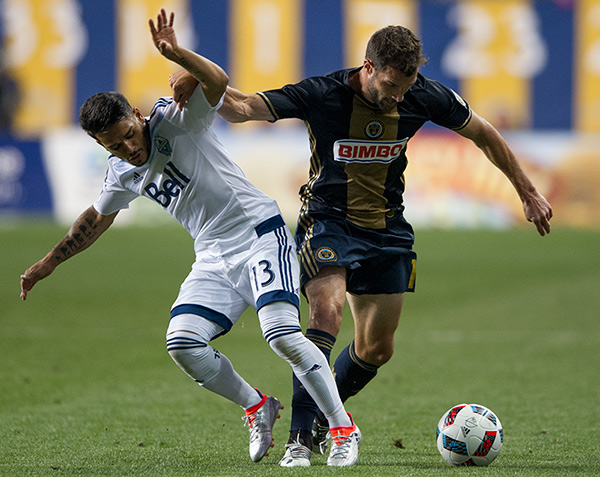 Chris Pontius replaced Illsinho in the 65th minute and scored the Union's second goal in stoppage time.
For additional photos please check out Earl Gardner's Flickr page.