PSP photographer Paul Rudderow was on hand Wednesday night as the Philadelphia Union defeated the Chicago Fire in a goal filled game lead by Roland Alberg. Here's a look at what he saw.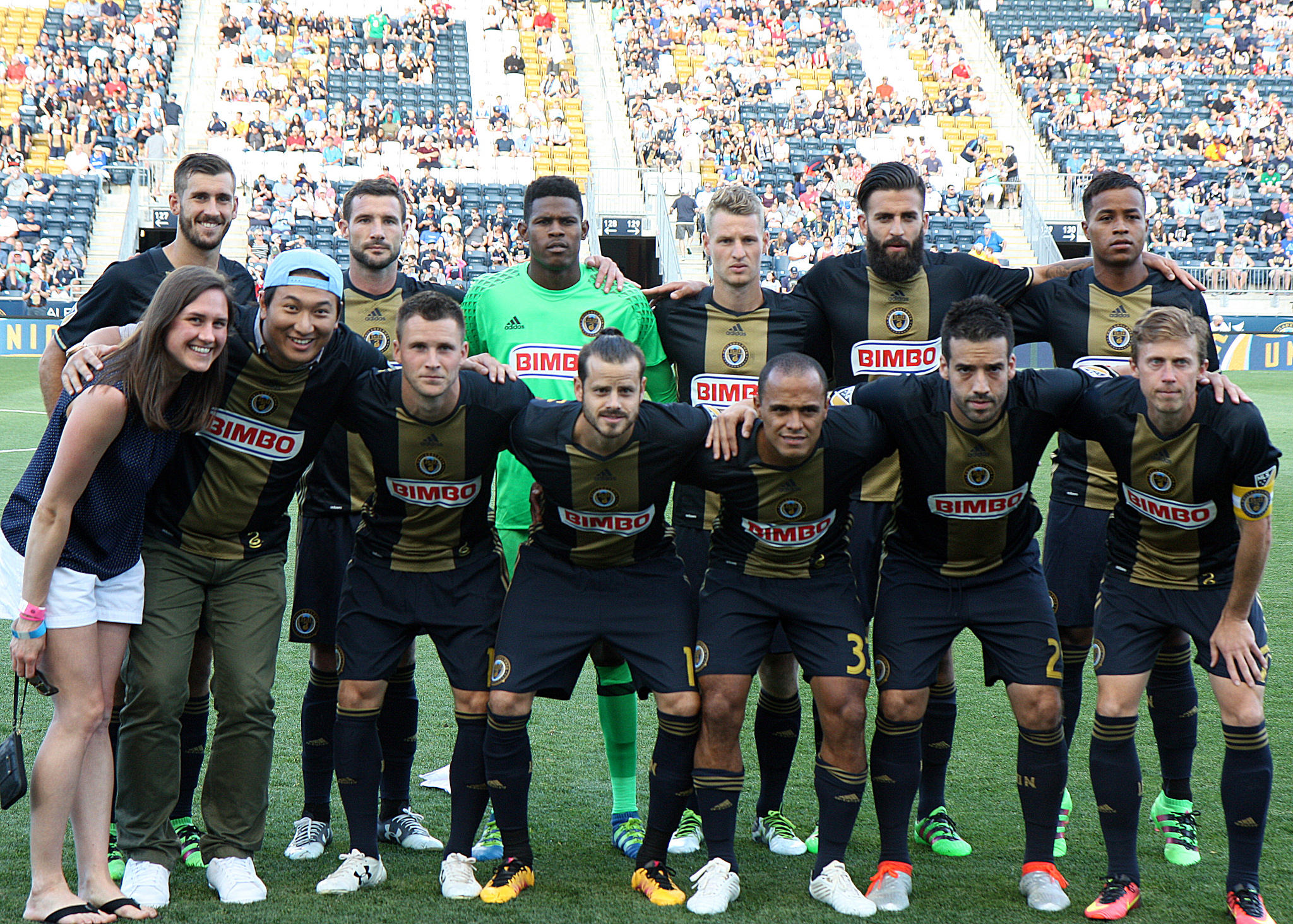 A few new faces in the starting 11
Ilsinho working forward with Roland Alberg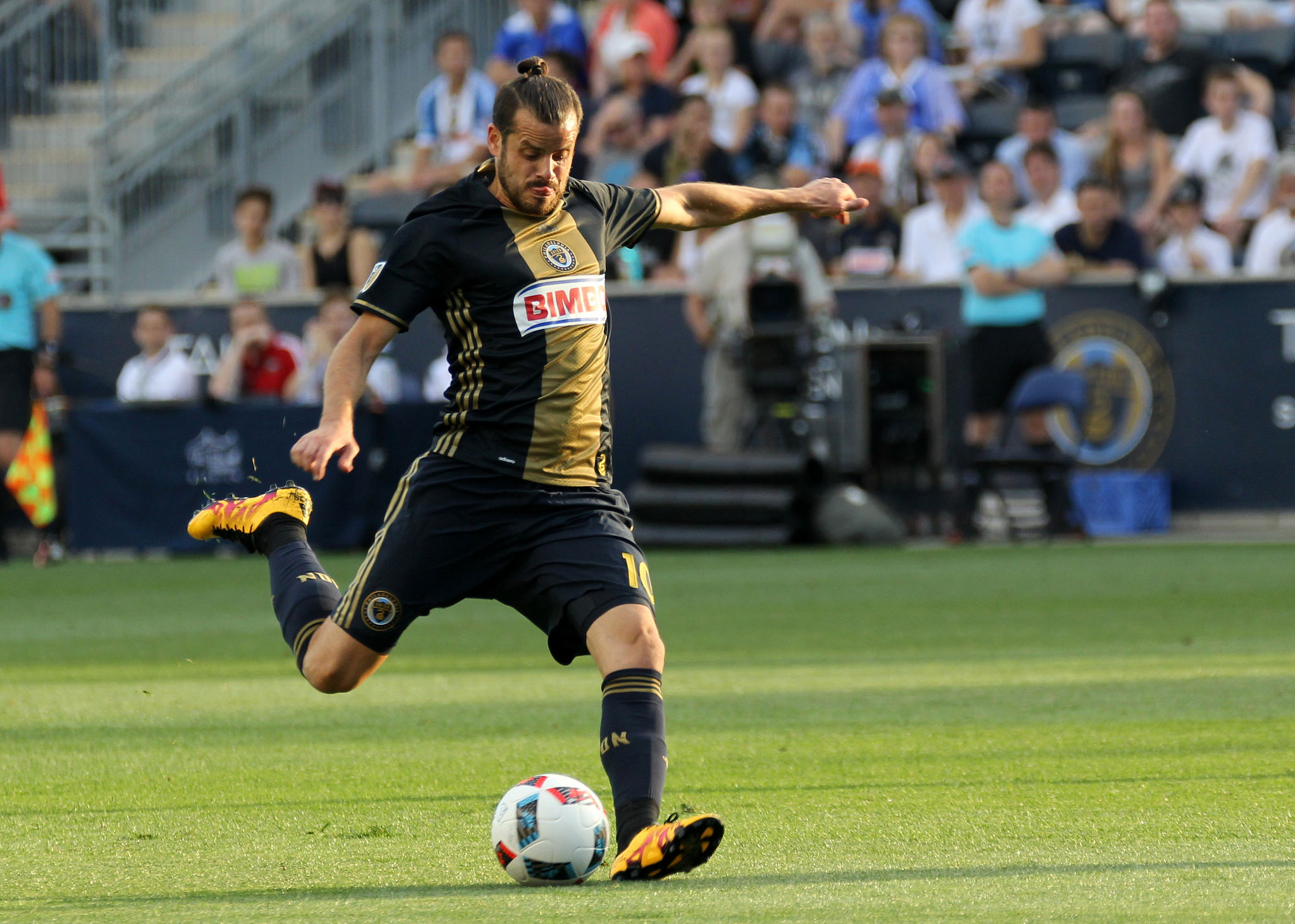 Tranquillo Bernetta creating the link out of the back
Ilsinho gliding through midfield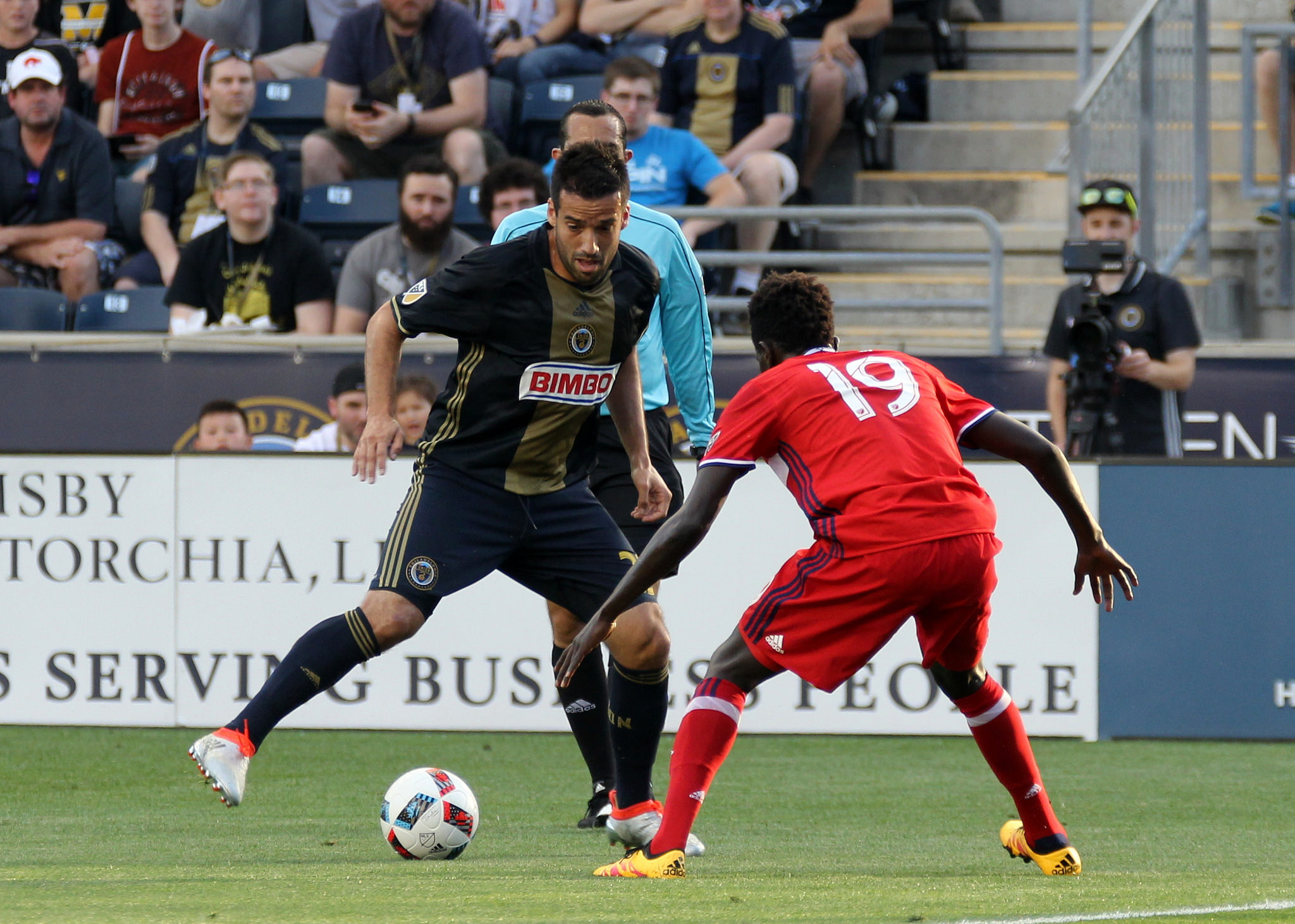 Ilsinho takes on Khaly Thiam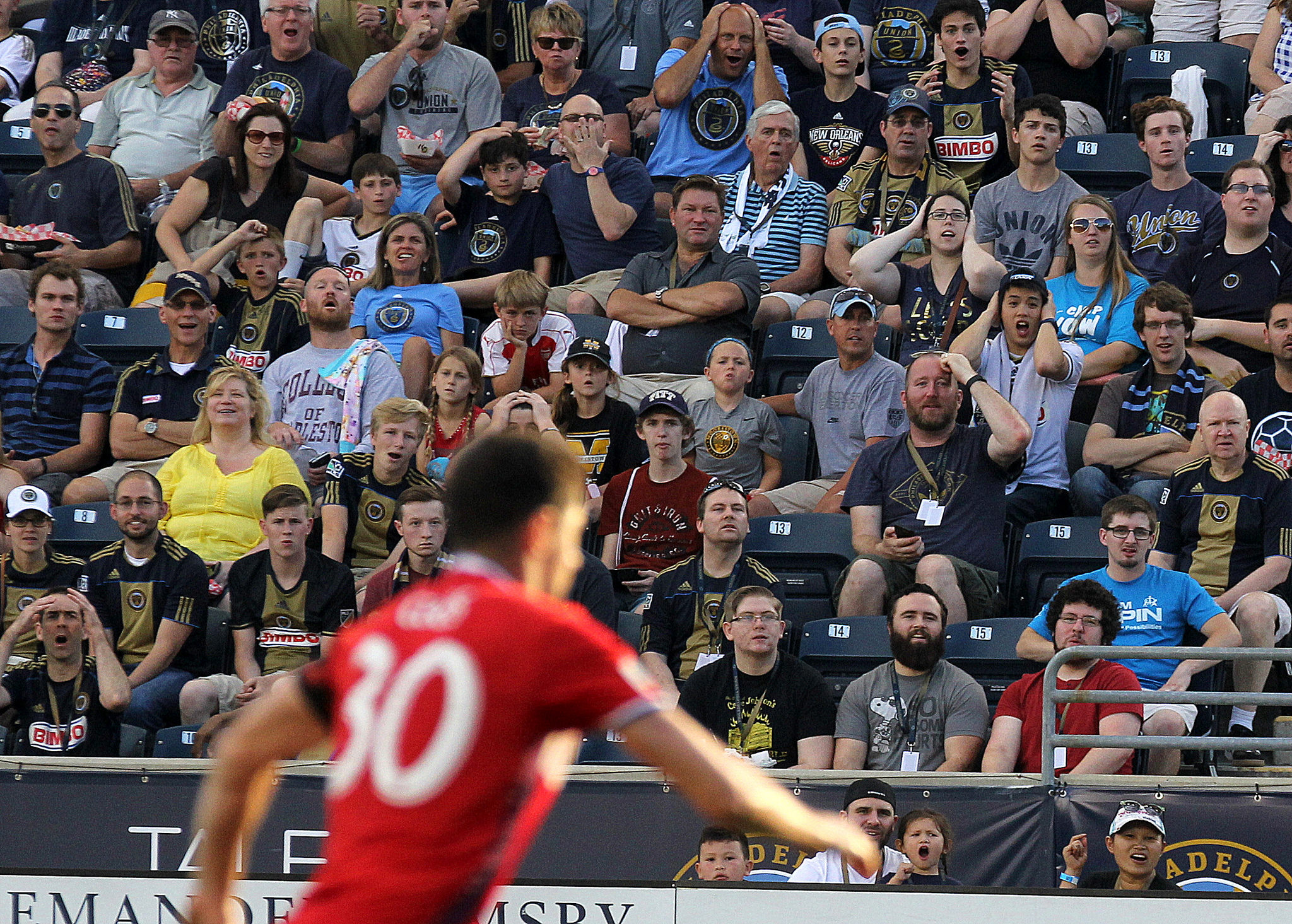 You have to love the fan reaction to hitting the first post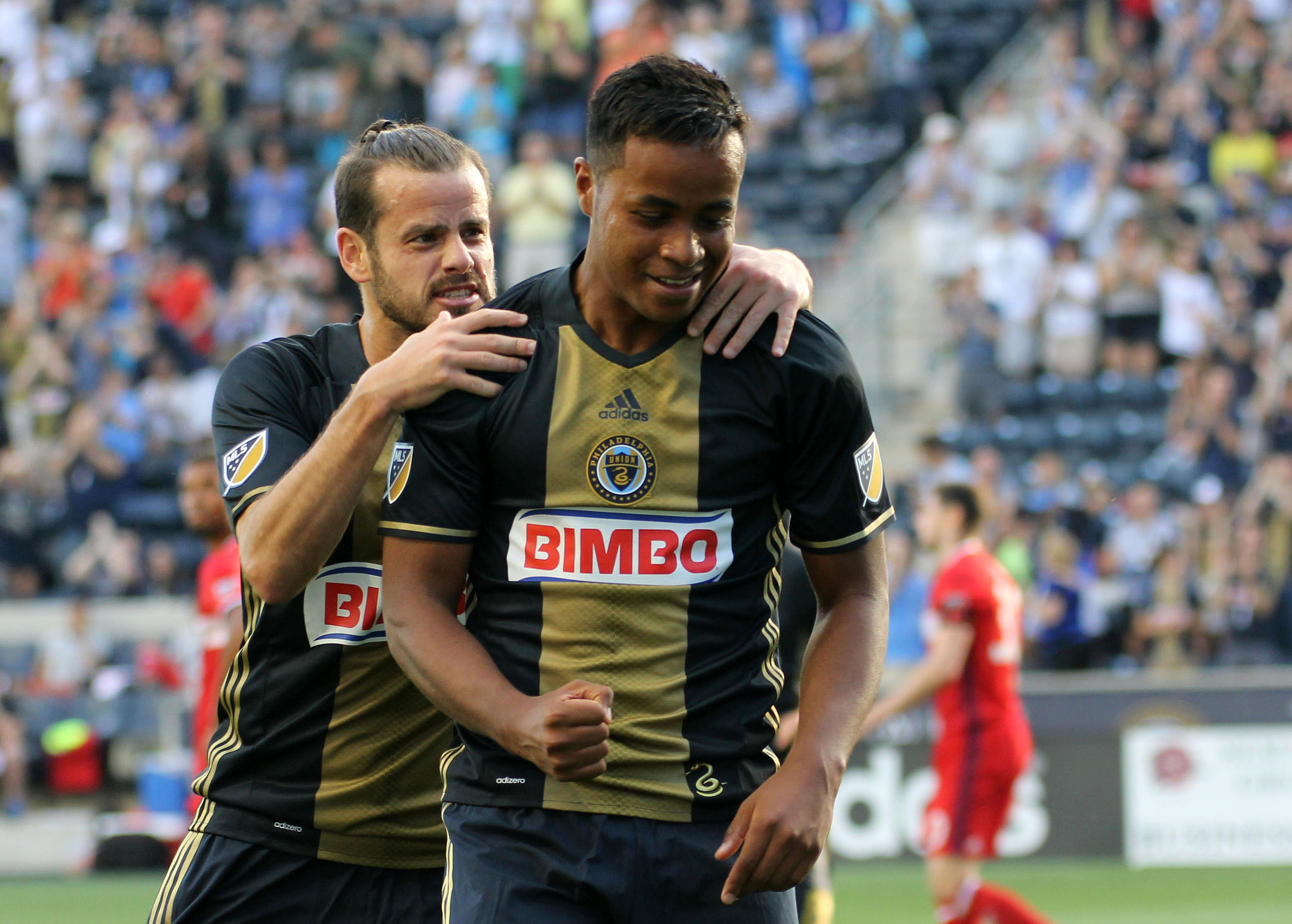 and Alberg when he plants the rebound in the net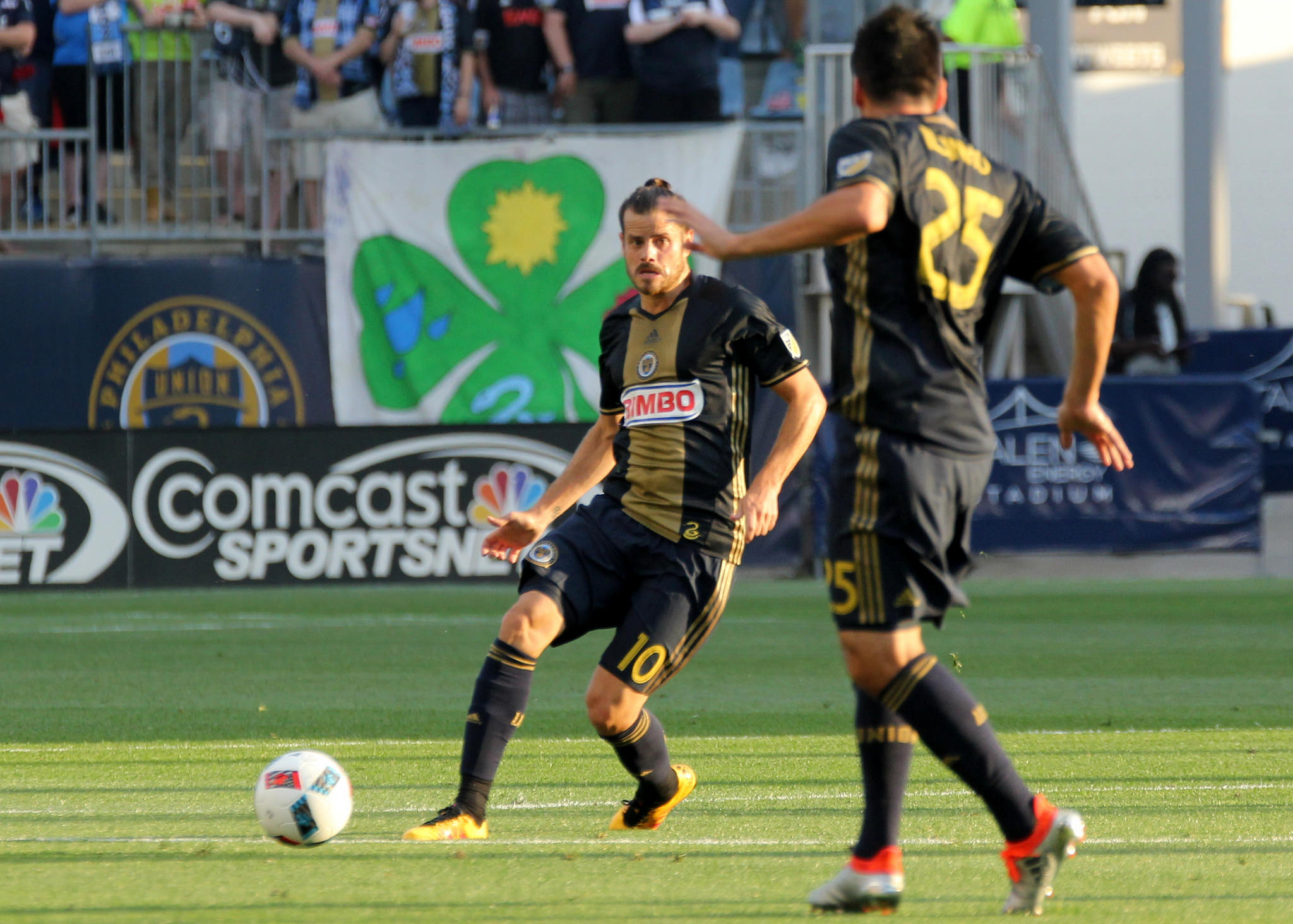 Bernetta connecting with Ilsinho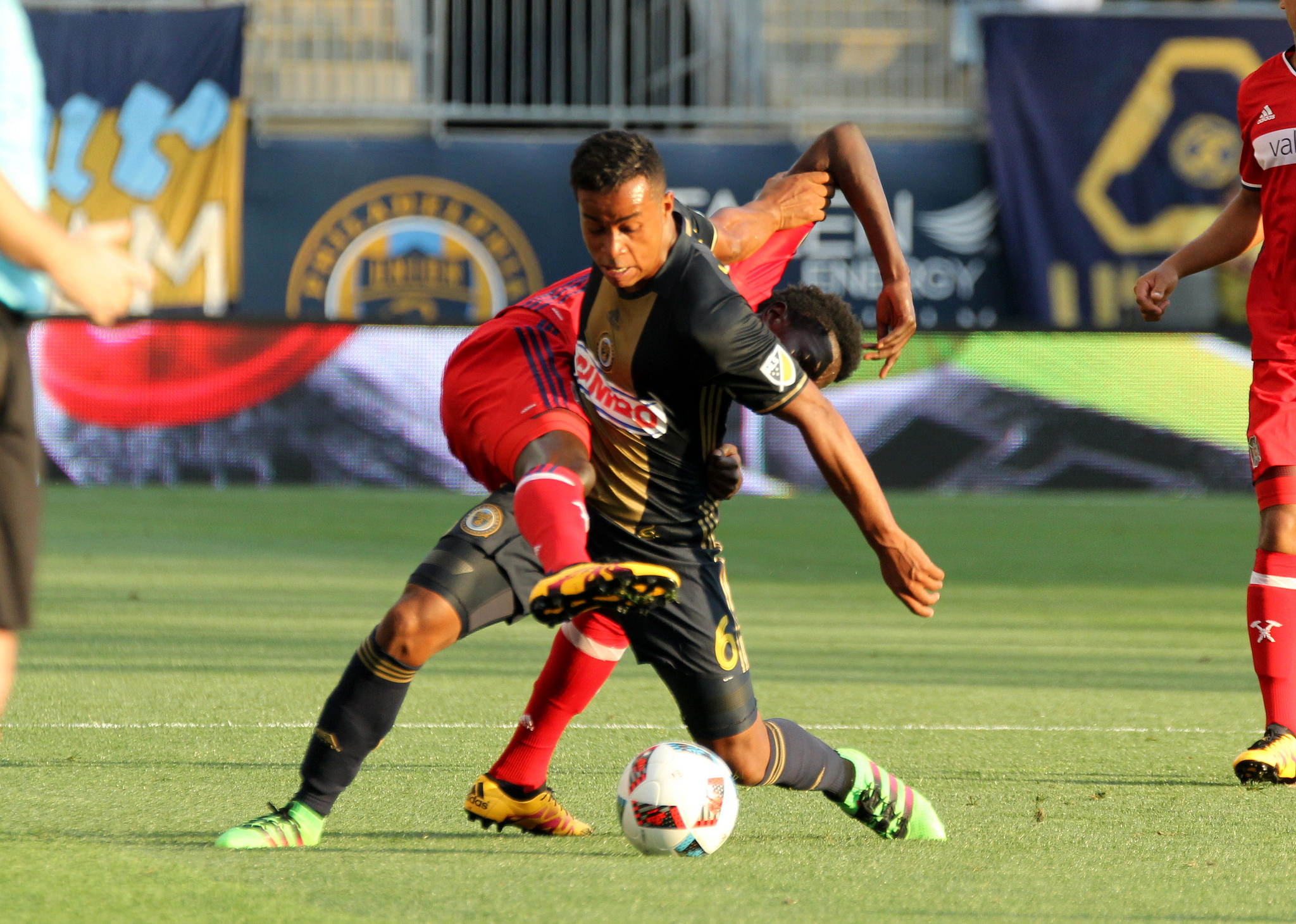 Alberg battling for possession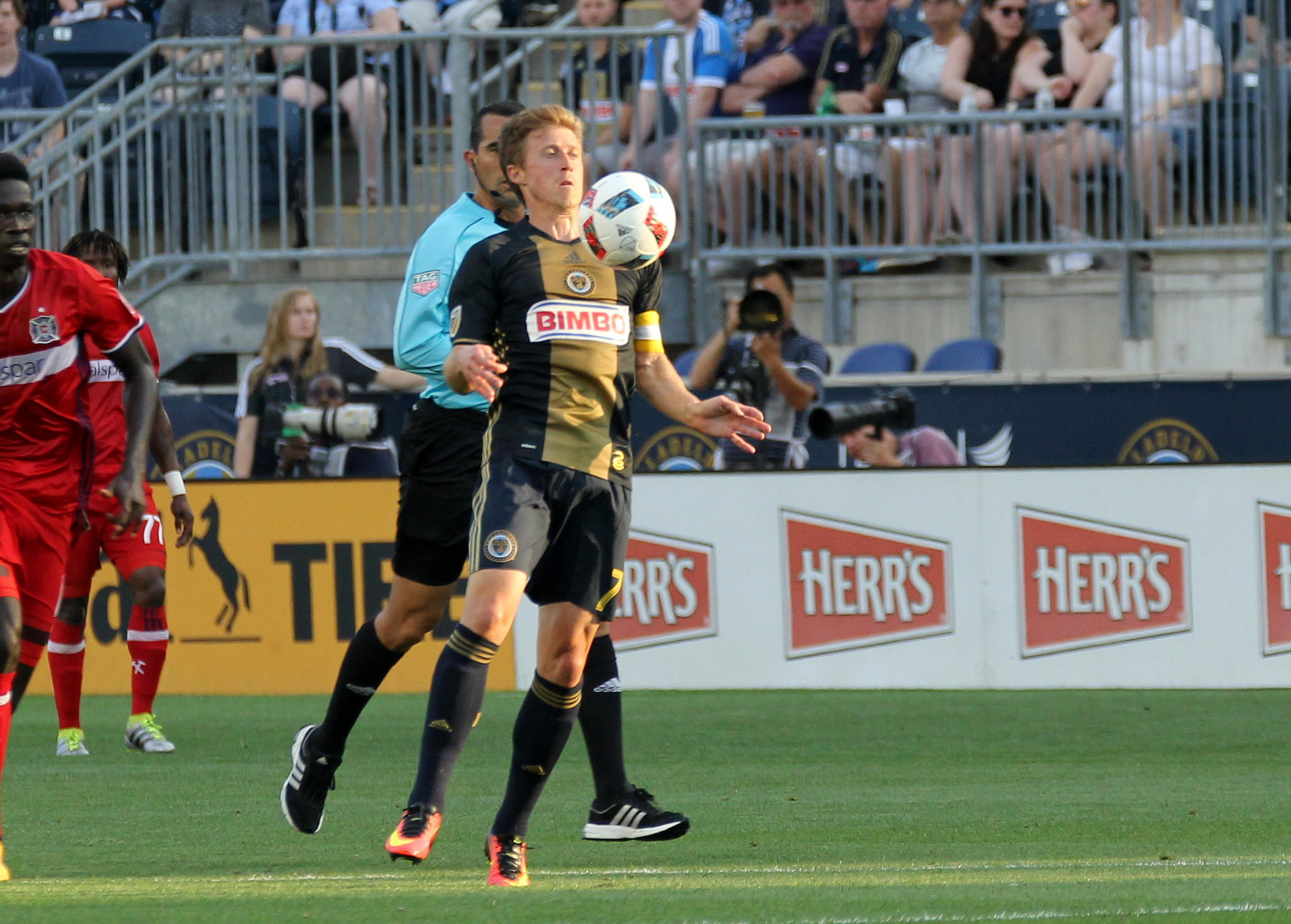 Brian Carroll clogging up the middle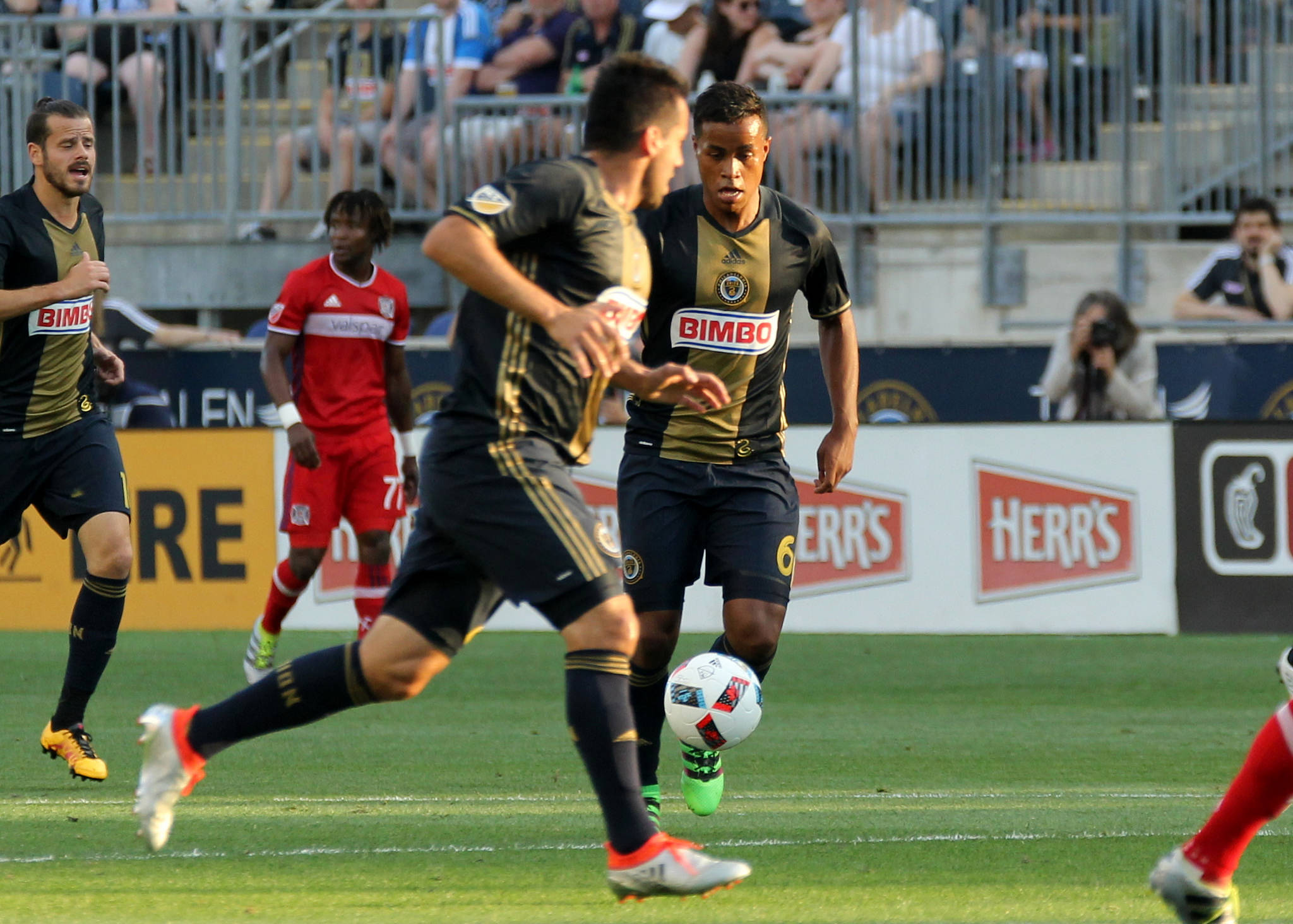 Alberg, Ilsinho and Barnetta dominate the midfield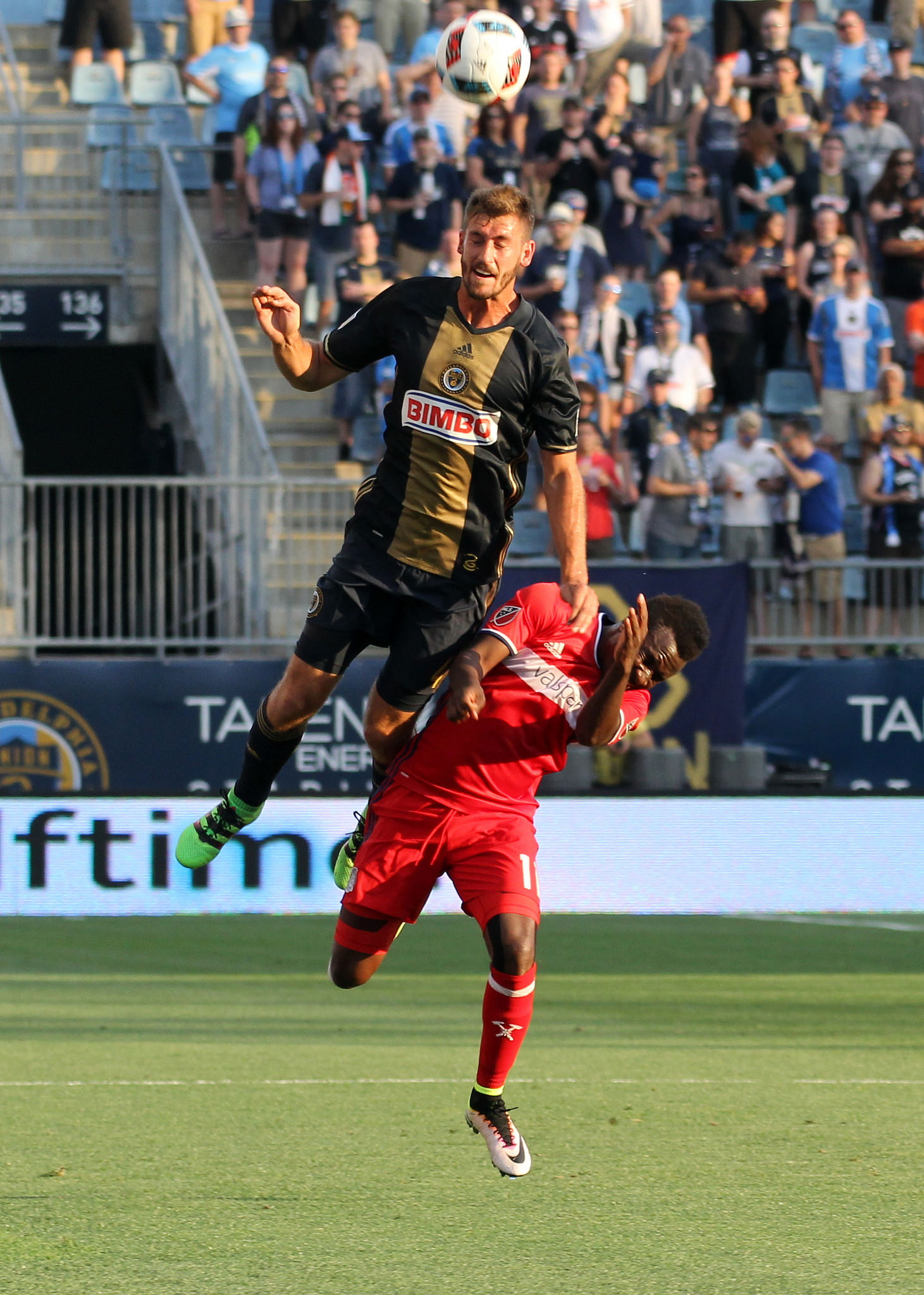 Ken Tribbett rises for the header
Chris Pontius works past Michael Stephens
Keegan Rosenberry towers over Brandon Vincent
Carroll working with Ilsinho
Ilsinho does not mind working in a crowd
Rosenberry pressing into the eighteen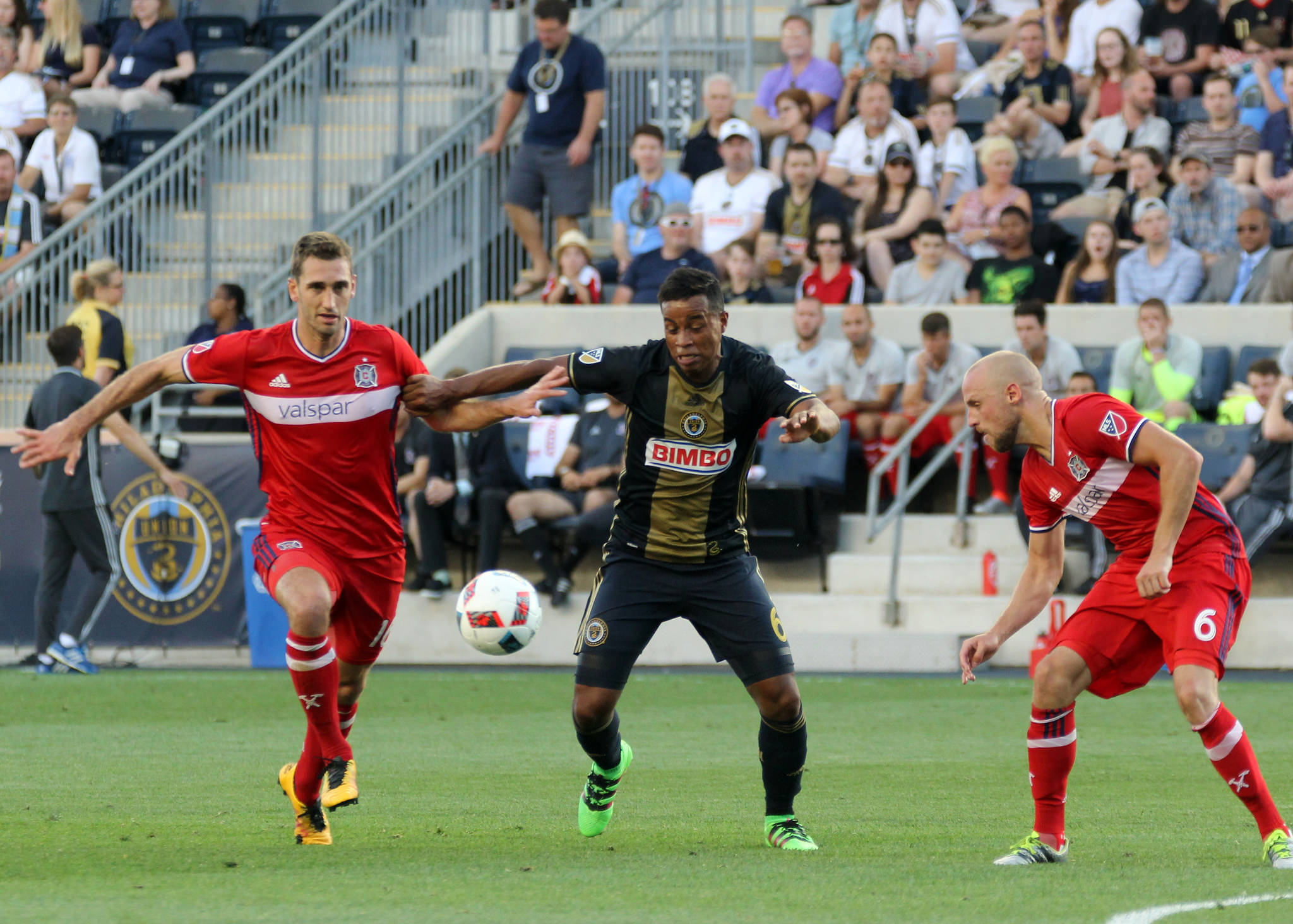 Alberg settles under pressure from Jonathan Campbell and Eric Gehrig
Fabian Herbers gets the shot off
Plenty of reasons to DOOP on the day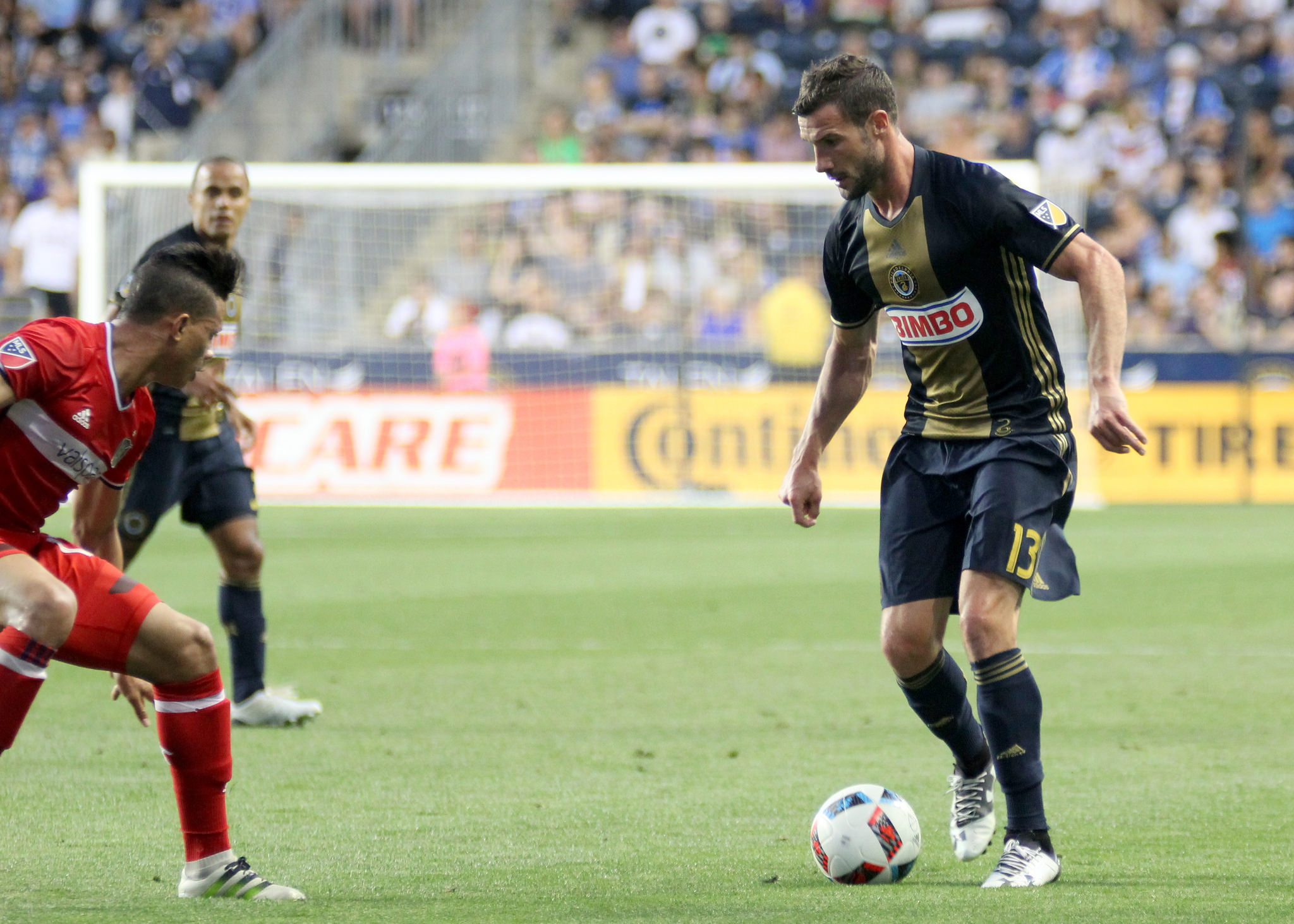 Pontius looking for an opening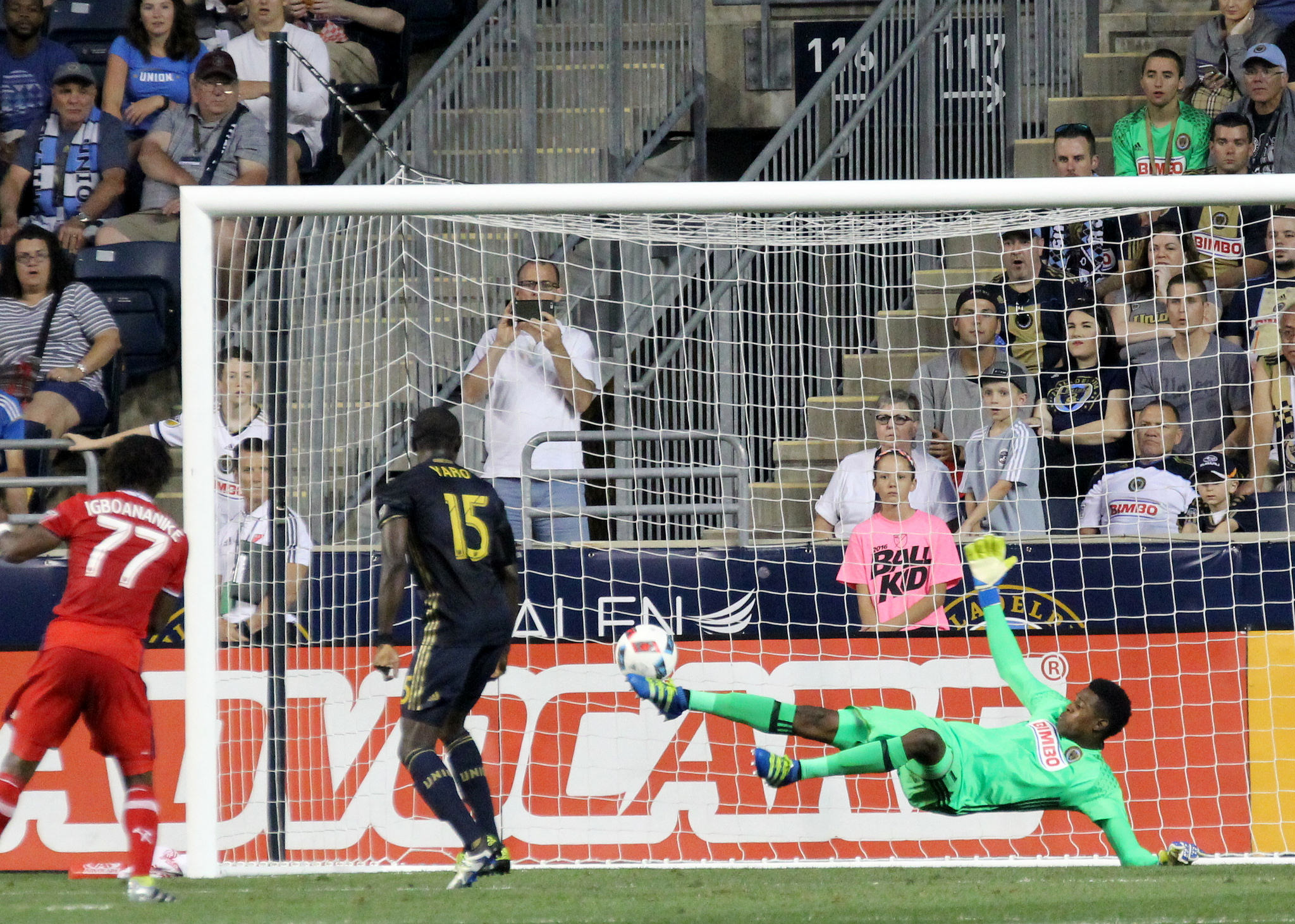 Everyone has a bad day from time to time
Fabinho crosses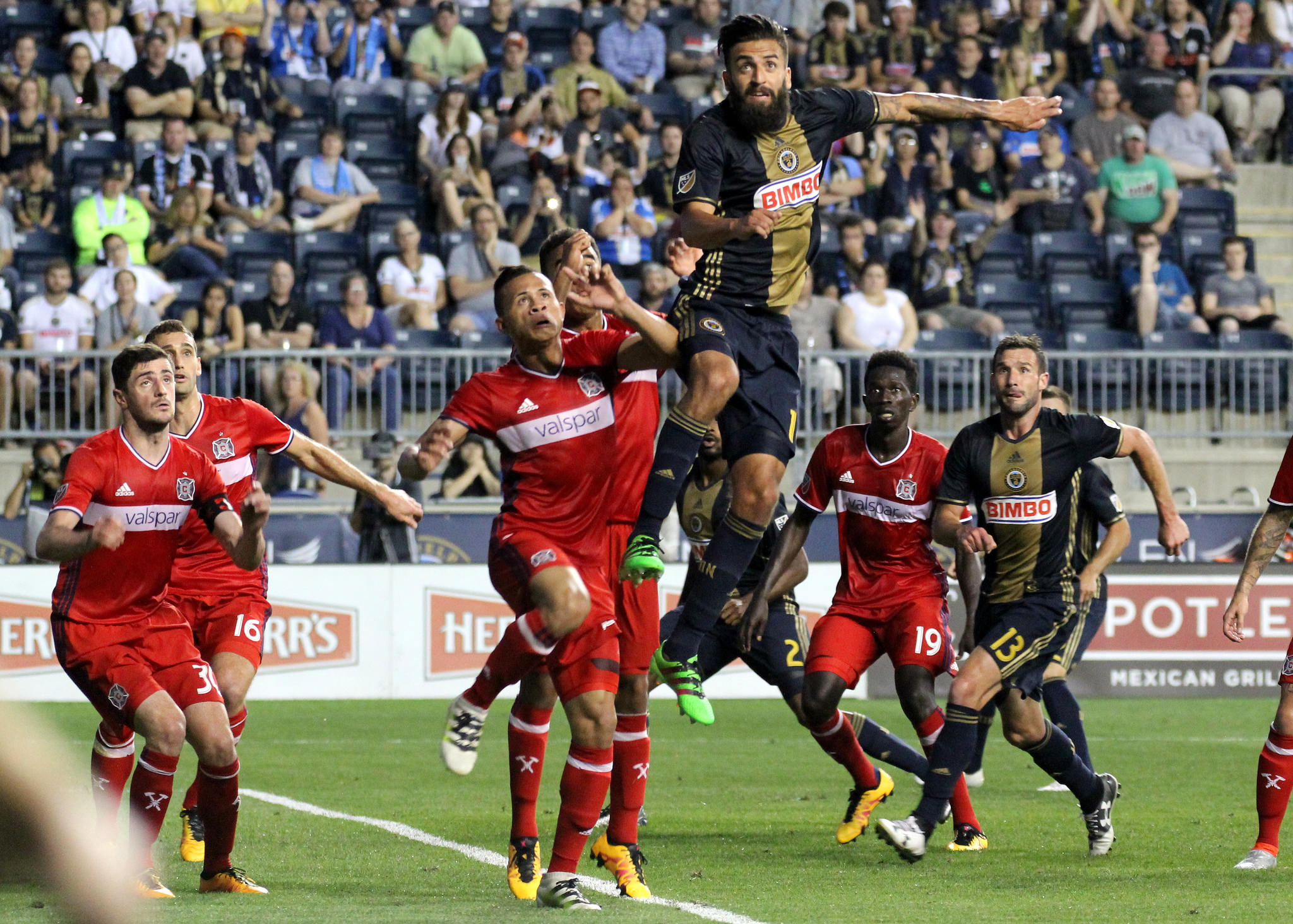 Richie Marquez goes up but misses the corner kick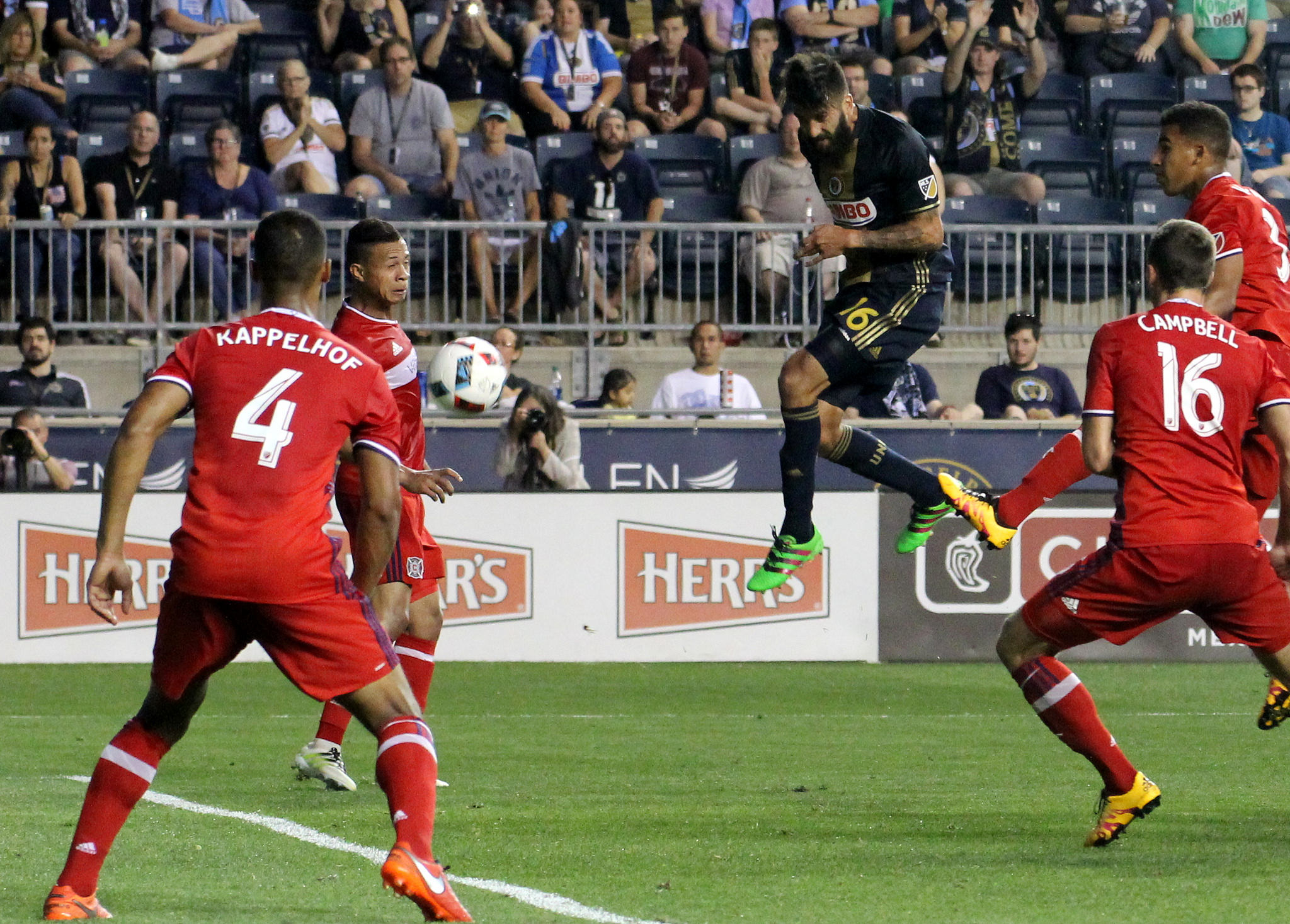 But Marquez connects on the next one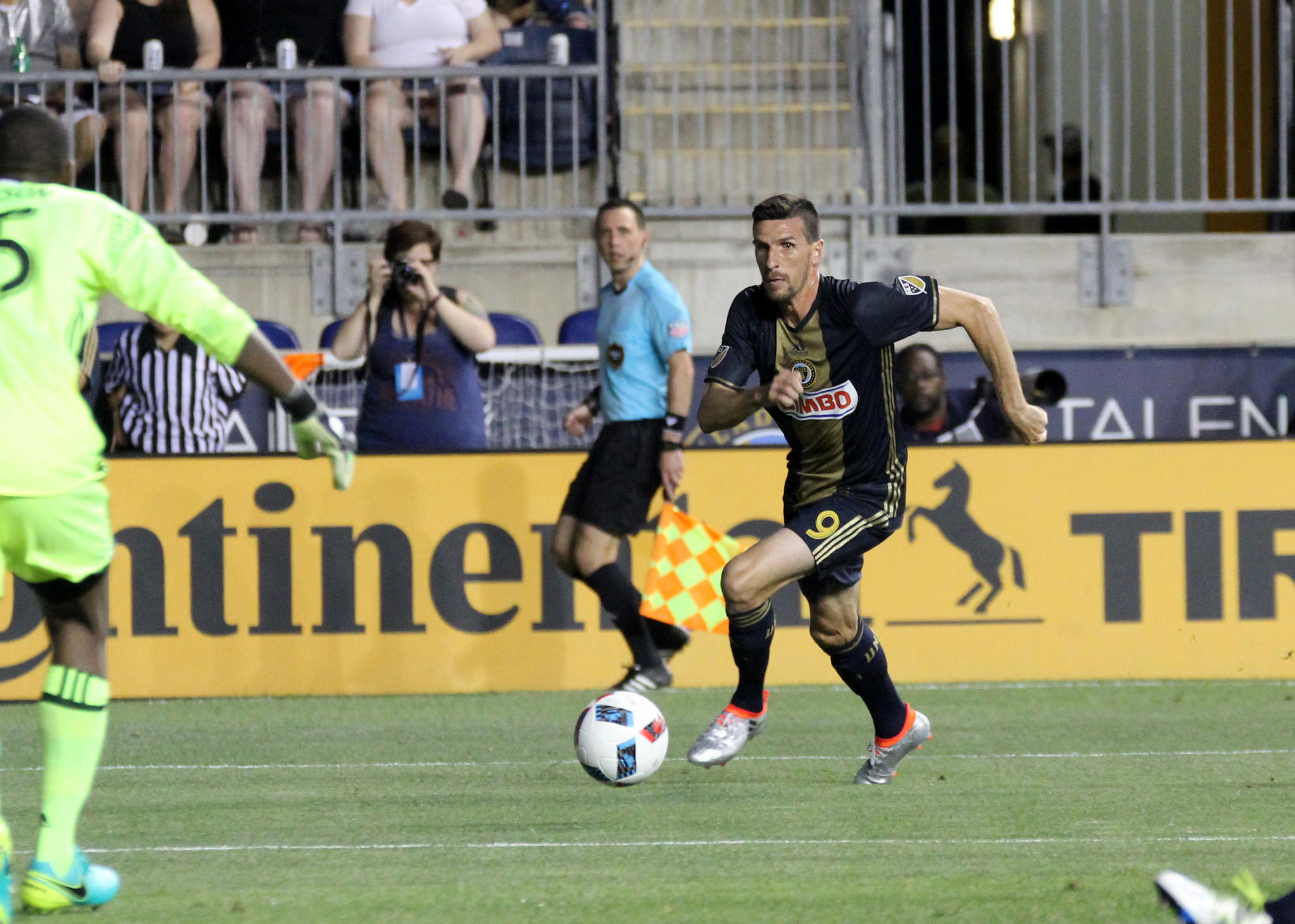 Sebastien Le Toux works into the 18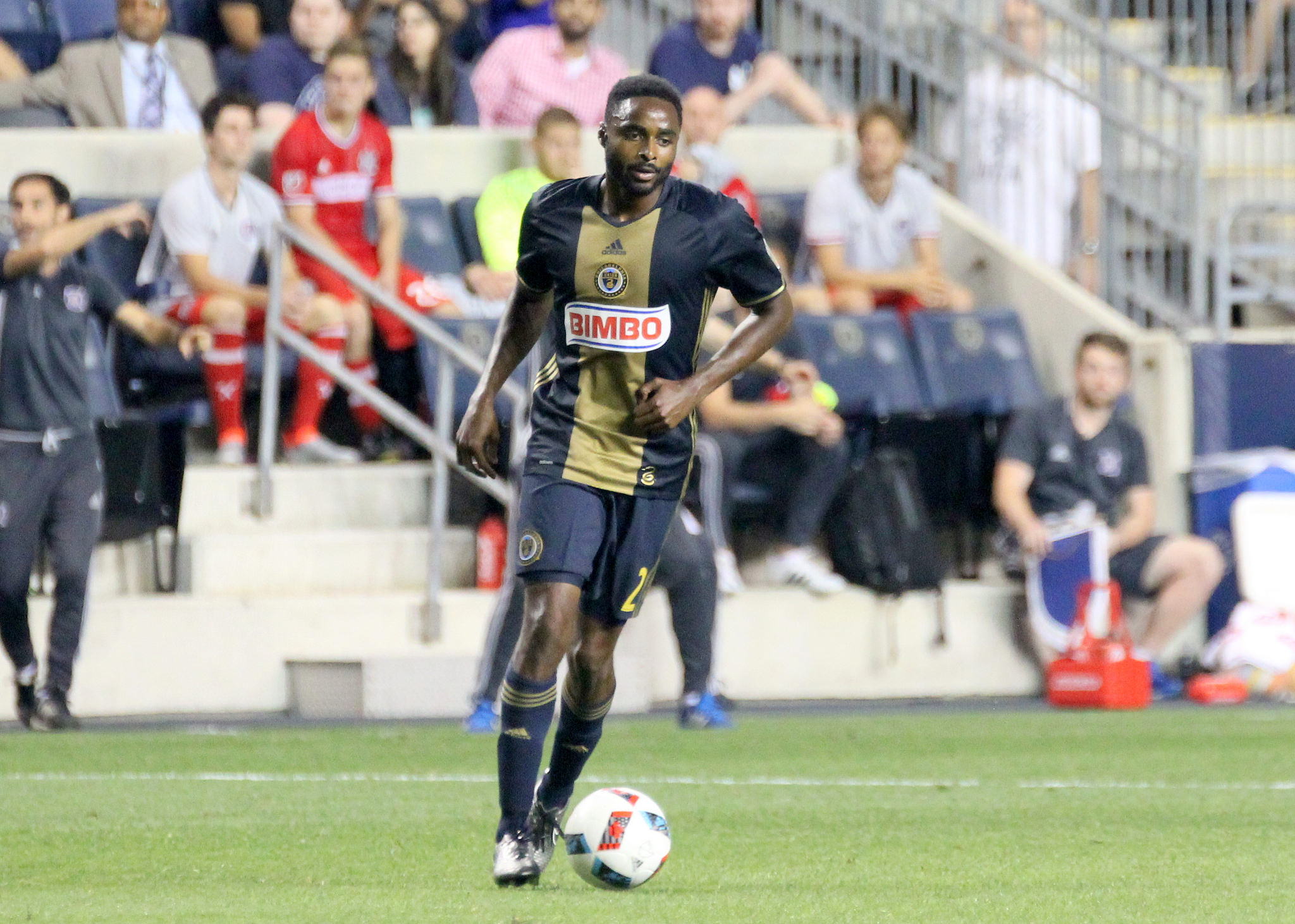 Warren Creavalle comes in to close out the game
Le Toux almost connects with Herbers
Amy Fadool does a post game interview with Jim Curtin
For more photos, check out Paul's Flickr page and feel free to leave comments.