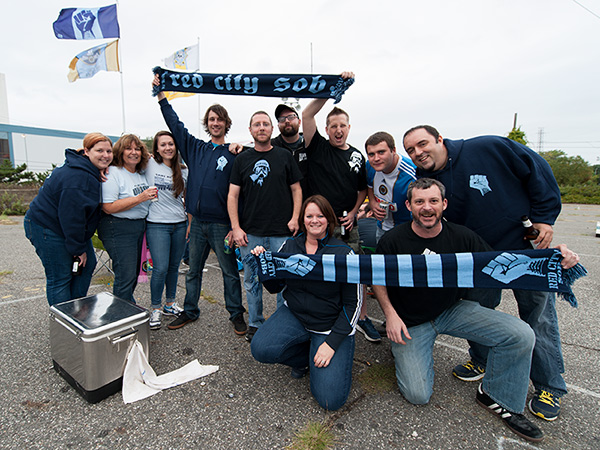 The Red City SoB's.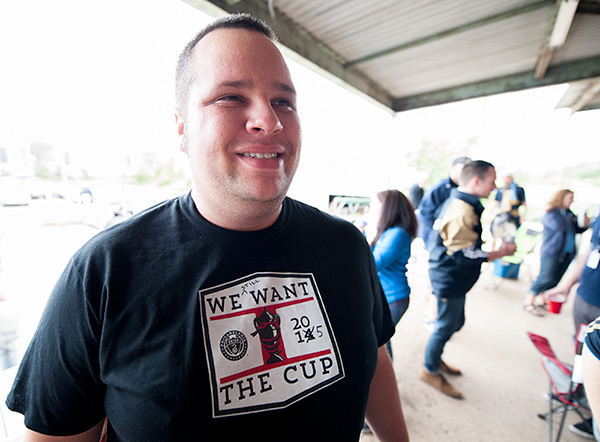 What's old is new.
Final Fantasy inspired Tifo.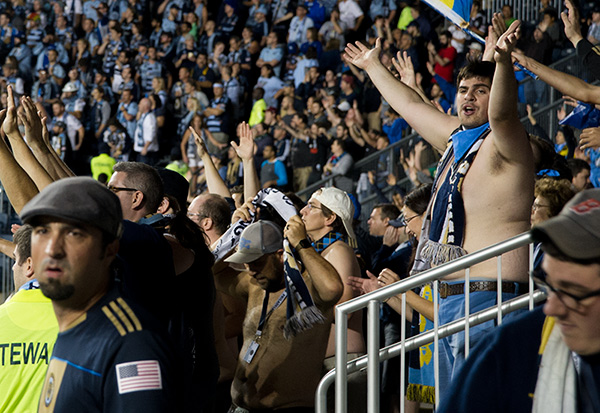 Energy was high from the beginning.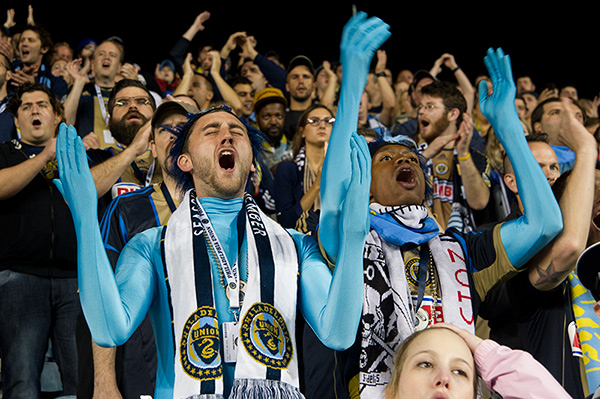 Blue Man Group.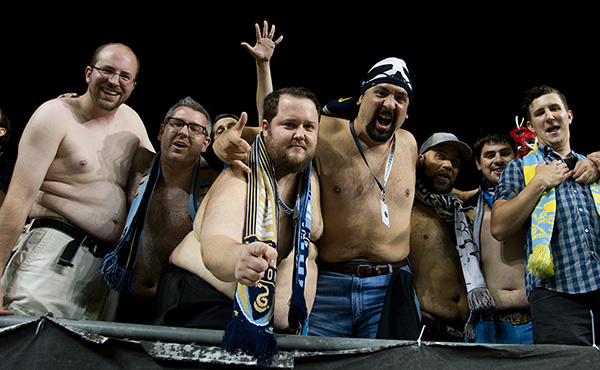 USOC Shirtless Crew!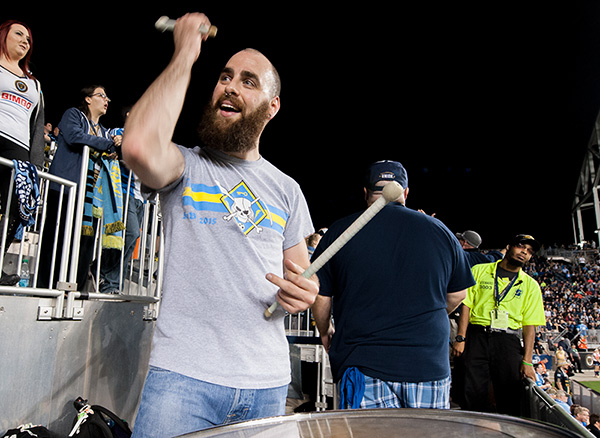 Multitasking.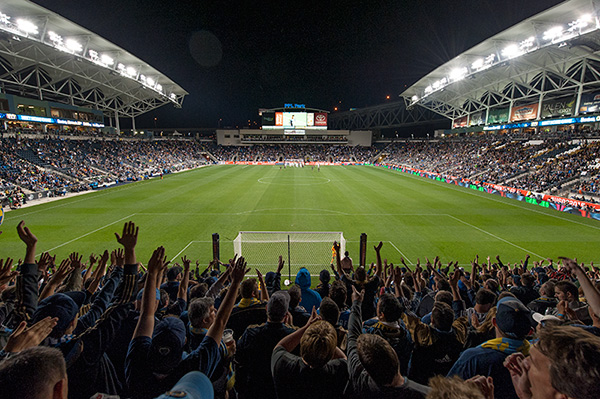 Best view in the house!


Seba scores and the River End explodes.
Kenny Hanson approves.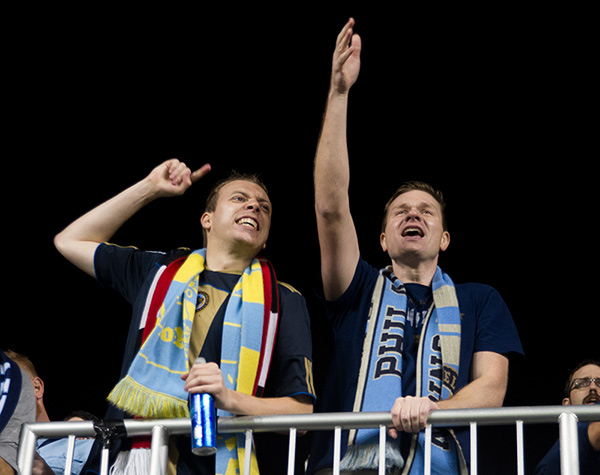 No love lost for the ref's.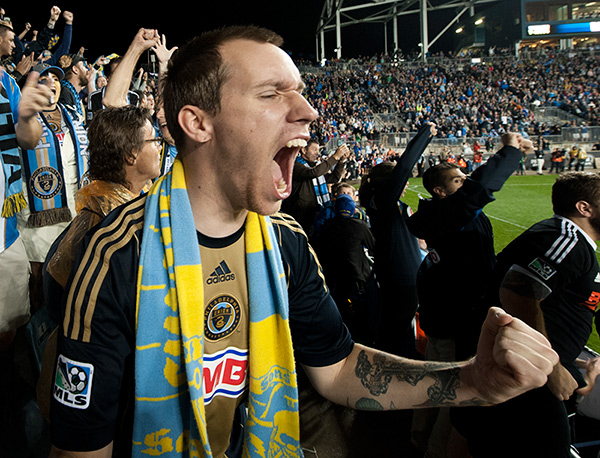 Seba sink's the first PK.
SKC makes their PK.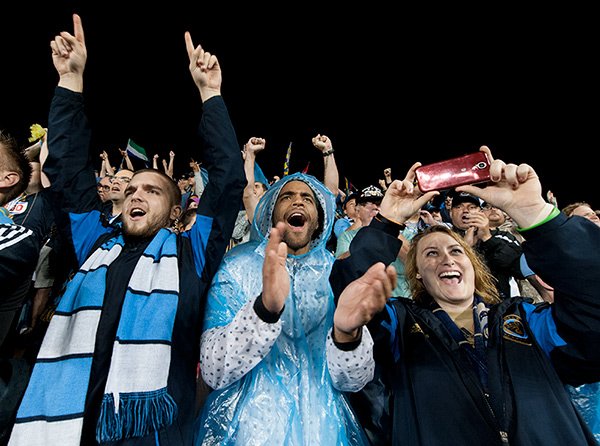 Vince scores his.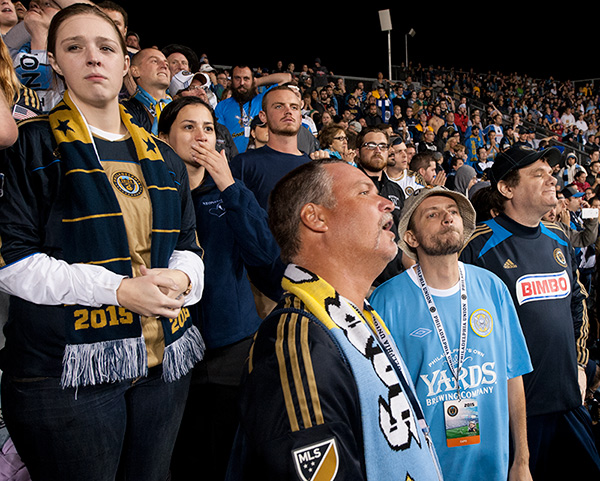 Edu's PK gets saved.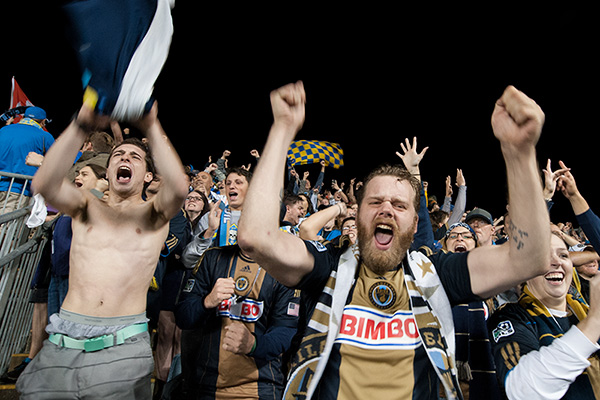 McCarthy comes up big!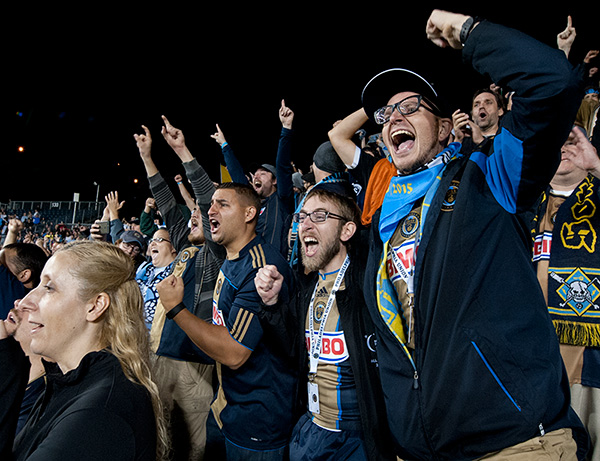 Ray makes his PK!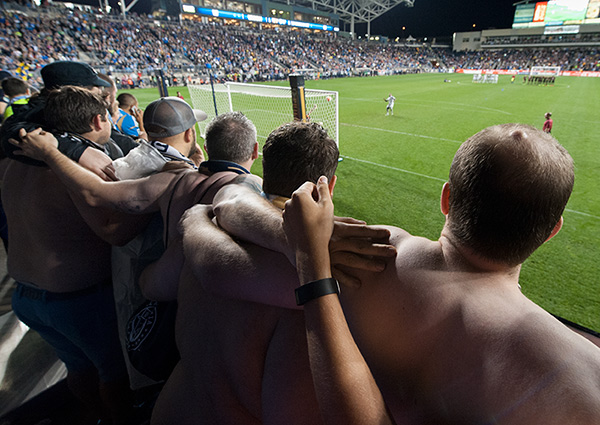 The Wizards convert another one.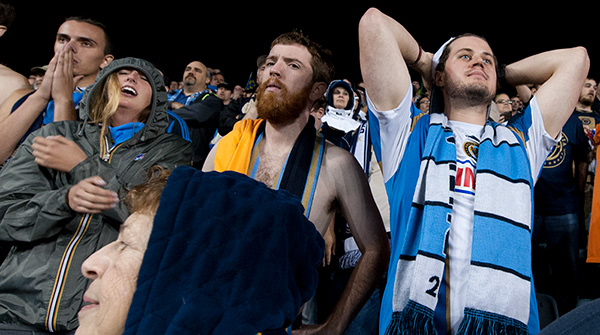 Wenger's PK is saved.
For additional photos please check out Earl Gardner's Flickr page.