PSP photographer Paul Rudderow was on hand Saturday night for a rollercoaster of a game that ended in a draw between Philadelphia Union and the Vancouver Whitecaps. Here's a look at what he saw.
A new face in the Union starting XI
Vincent Nogueira fights past Gershon Koffie
Nogueira slows down Johnny Leverón
Zach Pfeffer breaks up the wing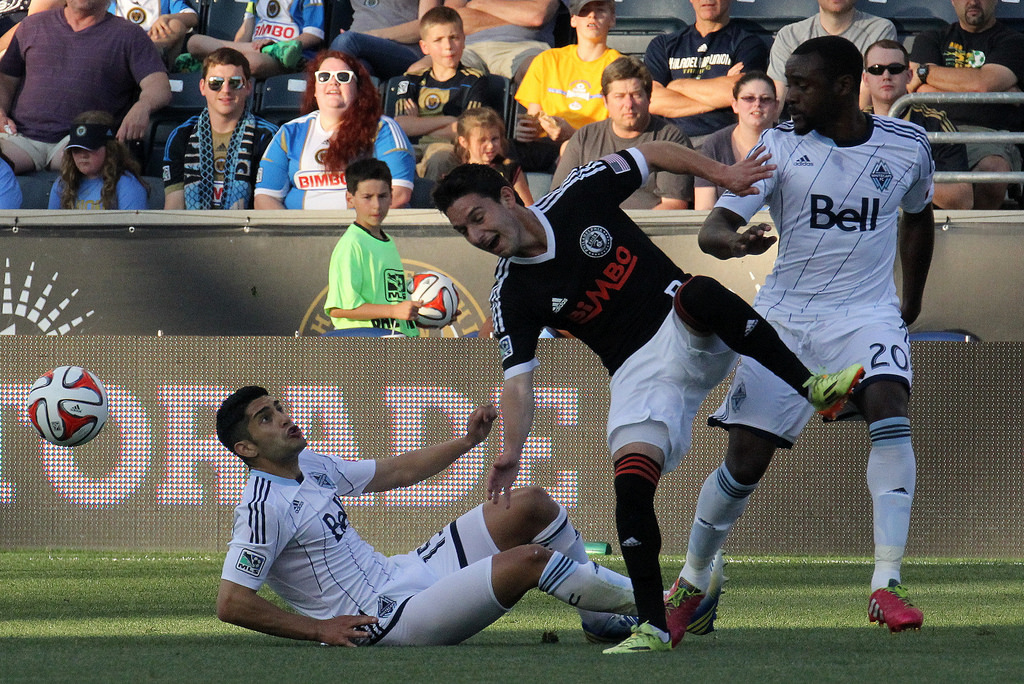 Pfeffer collides with Matías Laba and Nigel Reo-Coker
Zac MacMath pulls the first goal from the back of the net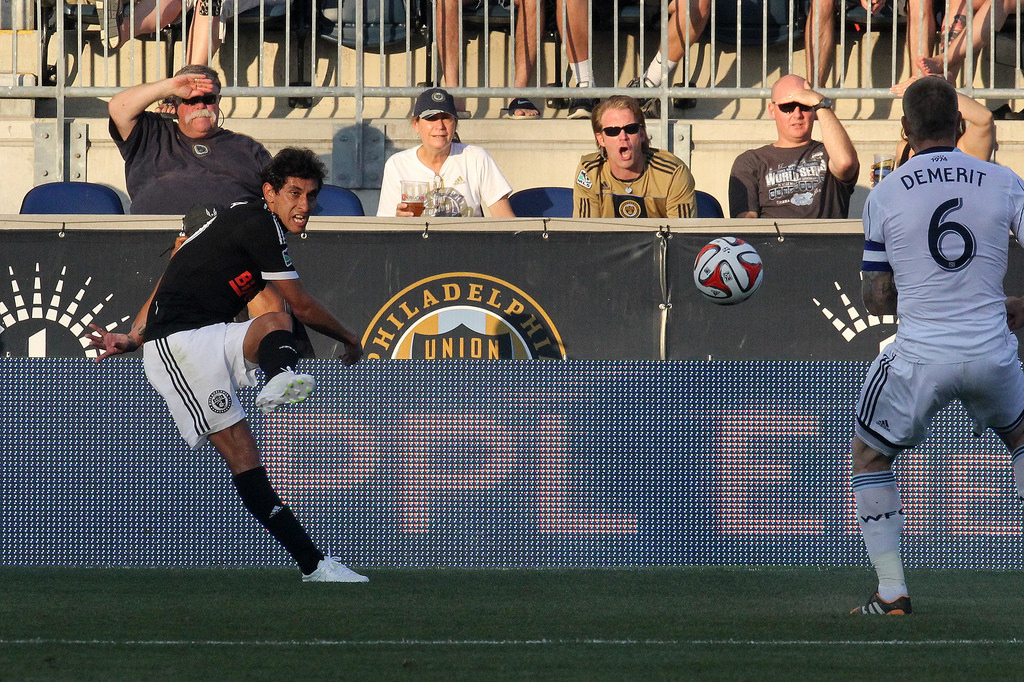 Cristian Maidana switches fields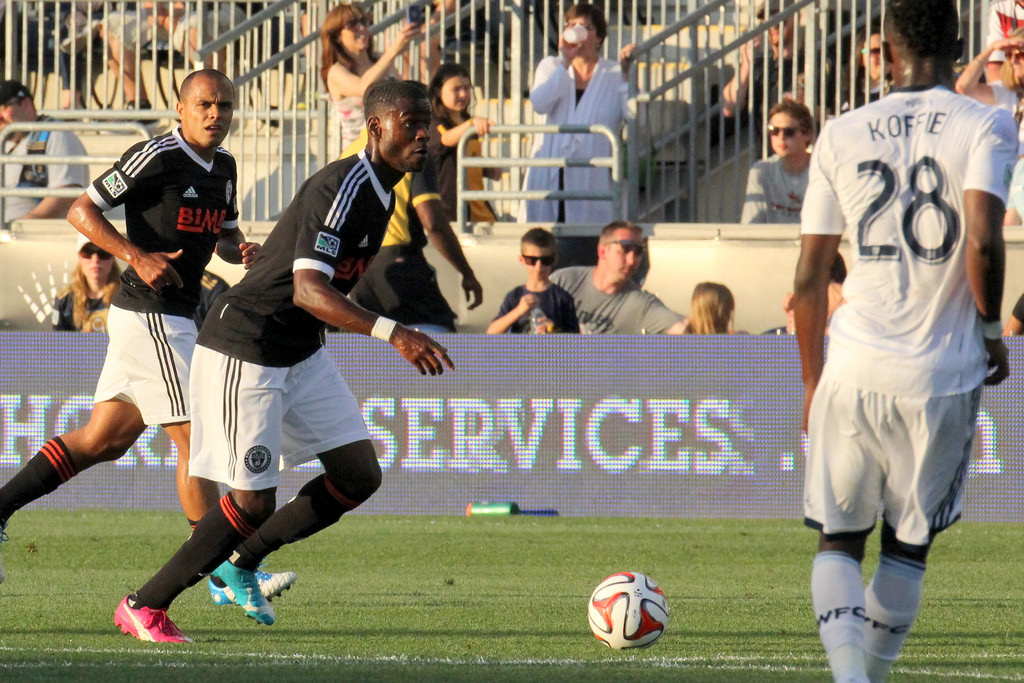 Maurice Edu working through the midfield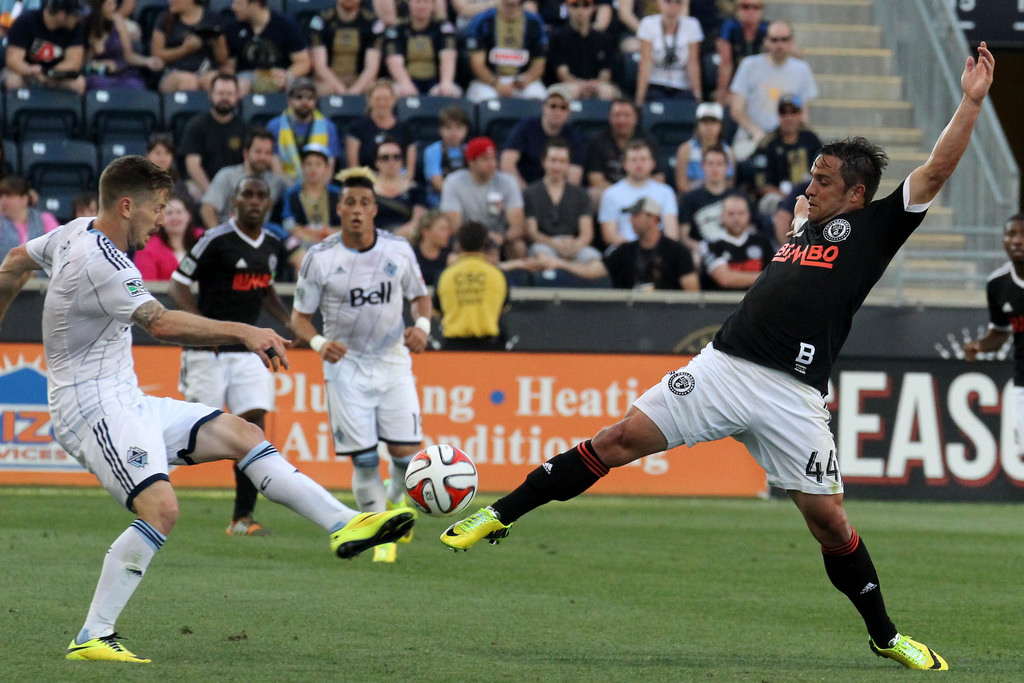 Danny Cruz and former Union player Jordan Harvey go toe to toe
Ray Gaddis blocks Russell Teibert's pass out to the wing
Amobi Okugo moves to recover the ball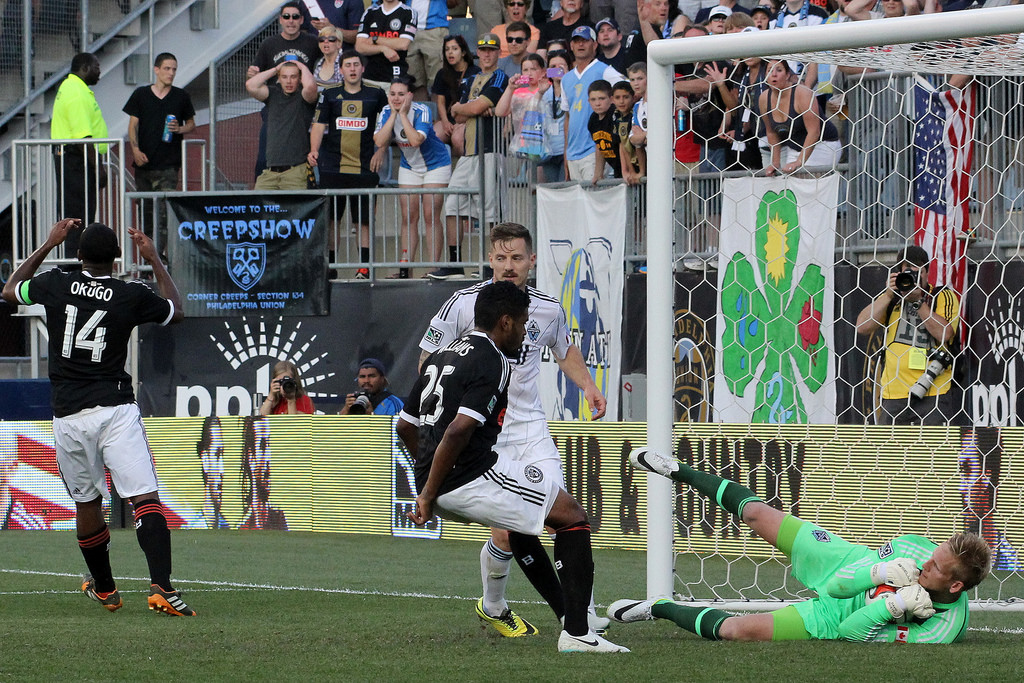 David Ousted saves a nice attempt from Okugo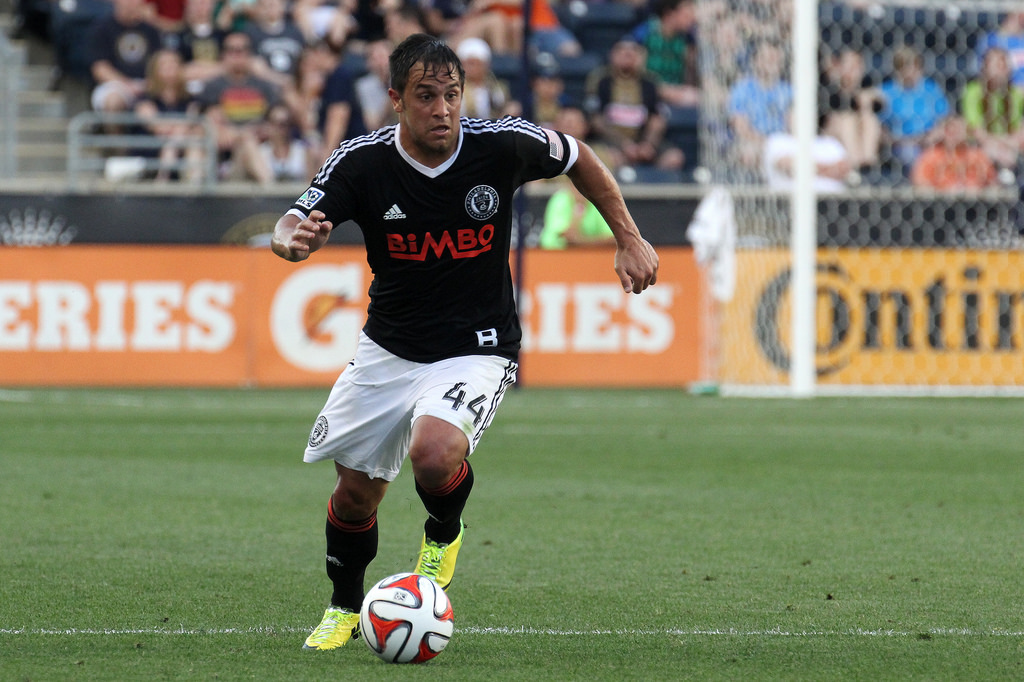 Cruz powers up field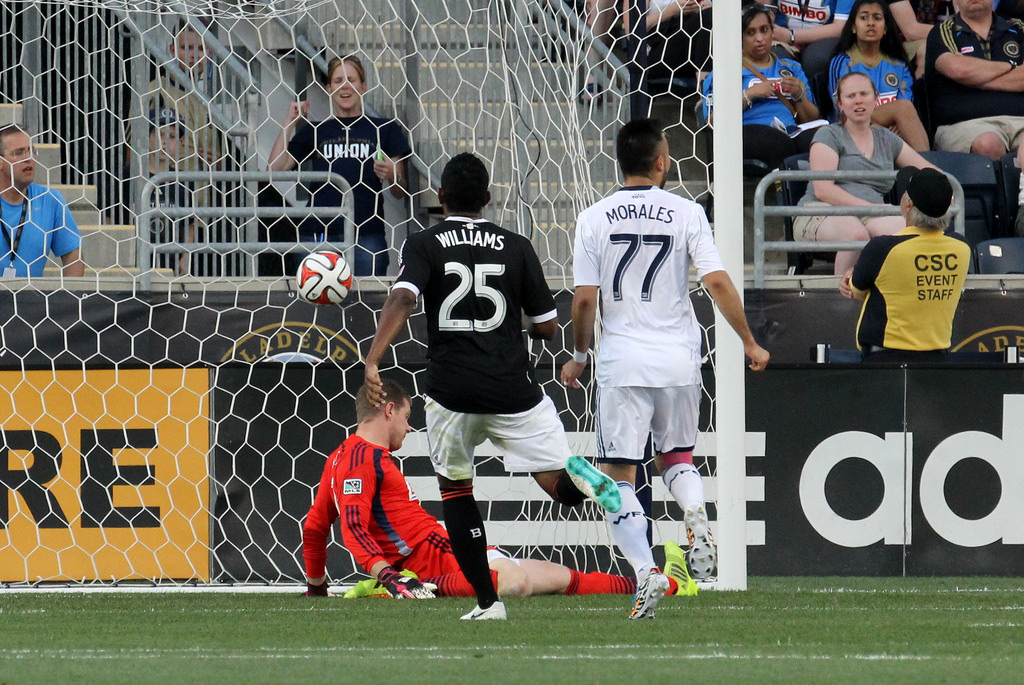 Vancouver takes a 2-0 lead
Pfeffer looking to get past Gershon Koffie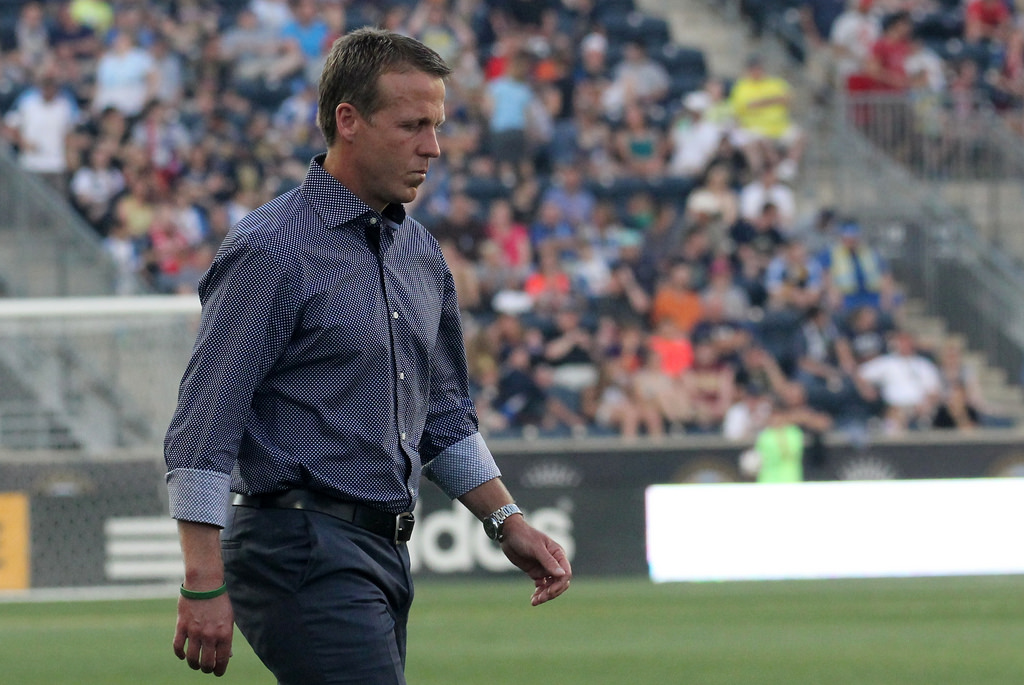 John Hackworth wasn't happy with the first half's results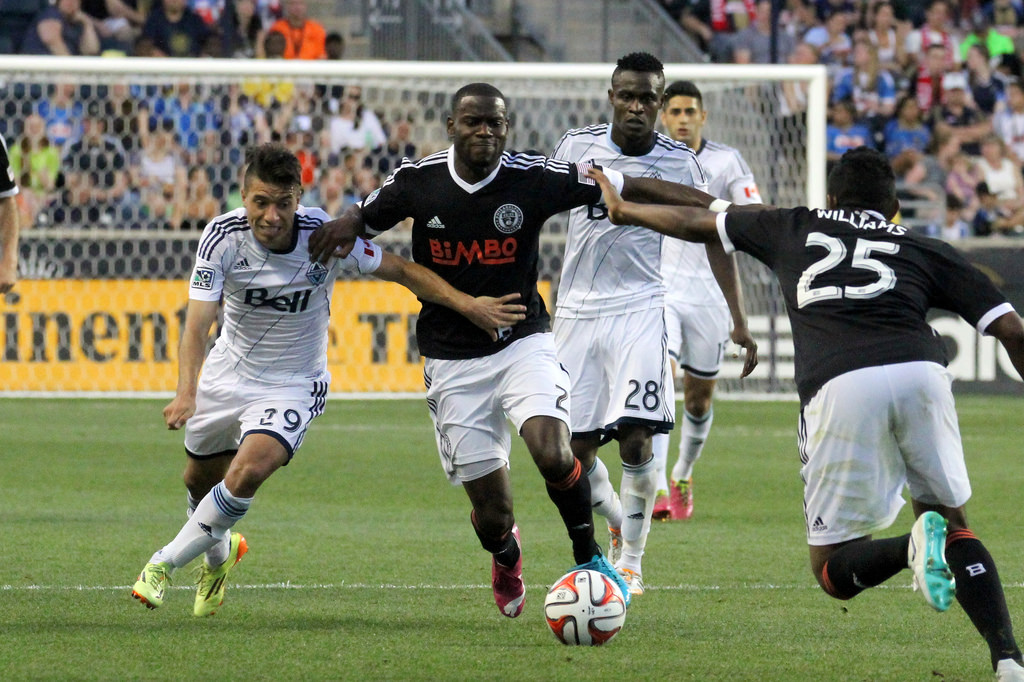 Edu fights off Nicolás Mezquida before colliding with Sheanon Williams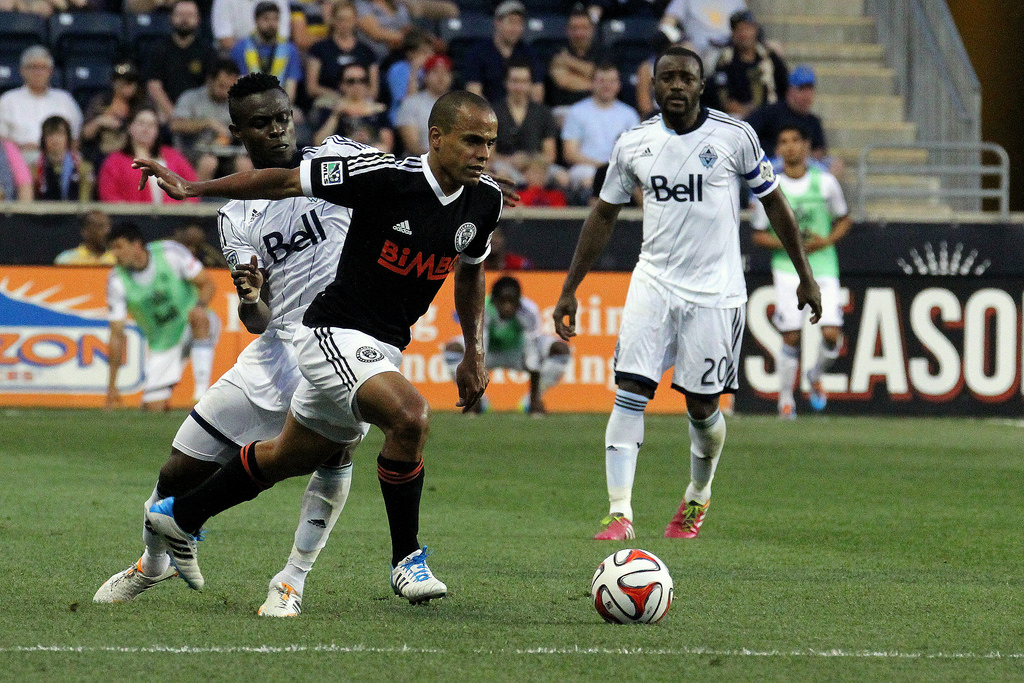 Fábinho sidesteps Mehdi Ballouchy
Conor Casey got a head on the ball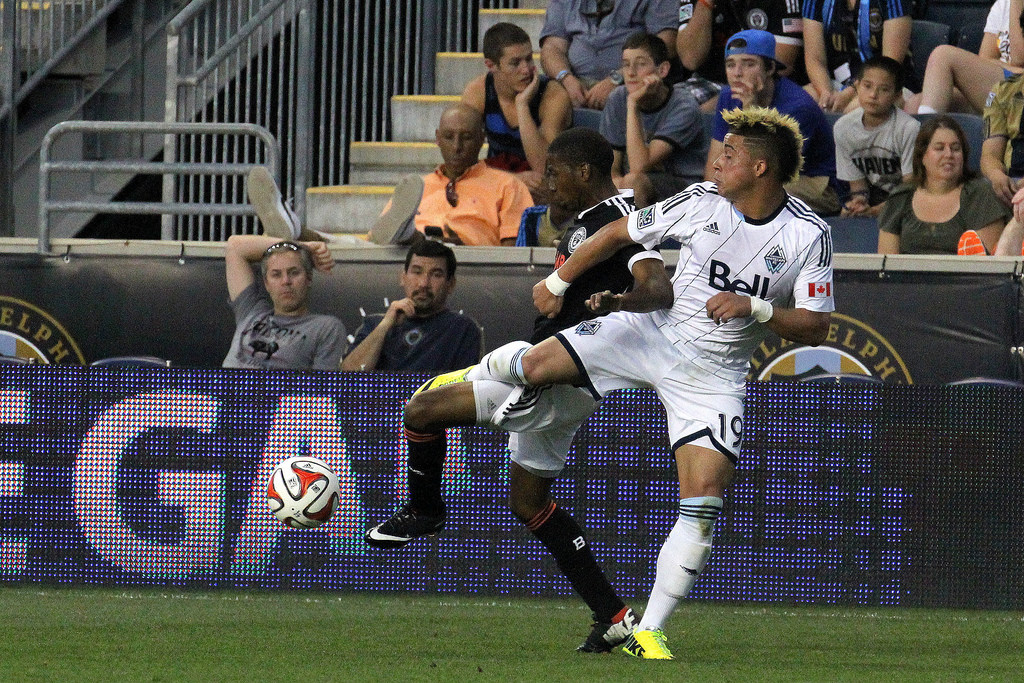 Gaddis get held up by Erik Hurtado
Casey starts the comeback with a header in the corner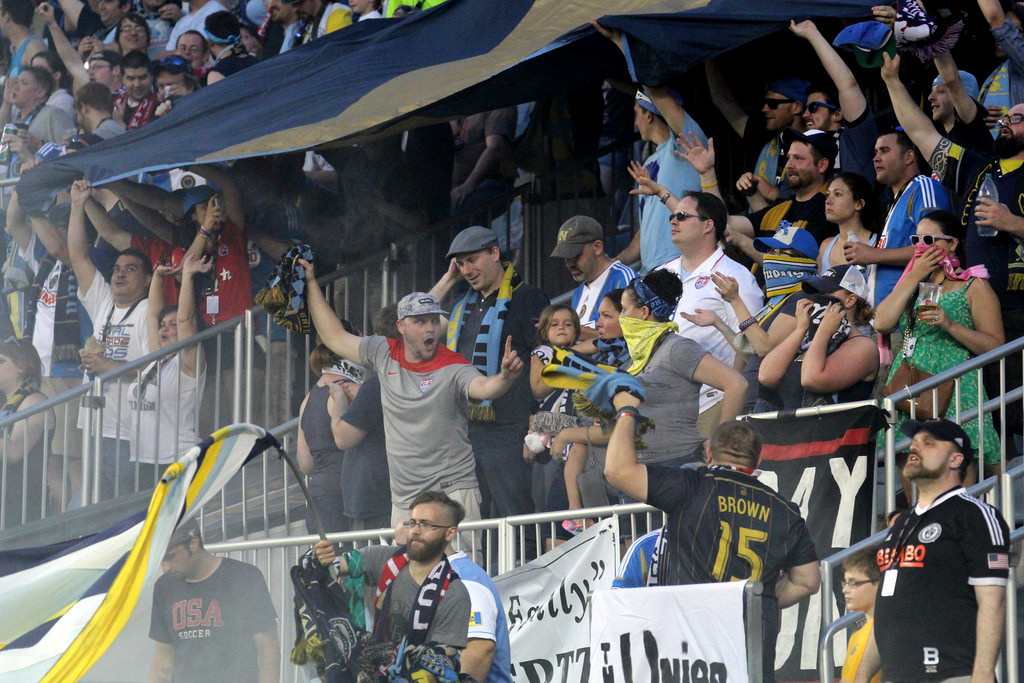 The Sons of Ben are happy to get the first one back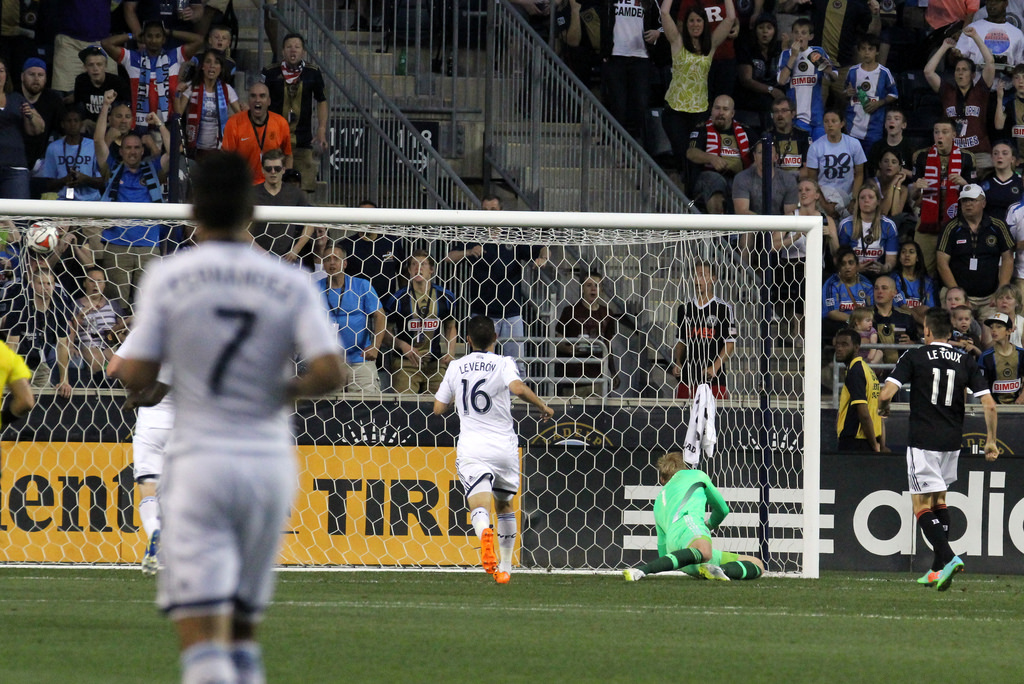 Sebastien Le Toux follows it up with a second goal
Casey makes it 3-2 with a shot under Leverón leg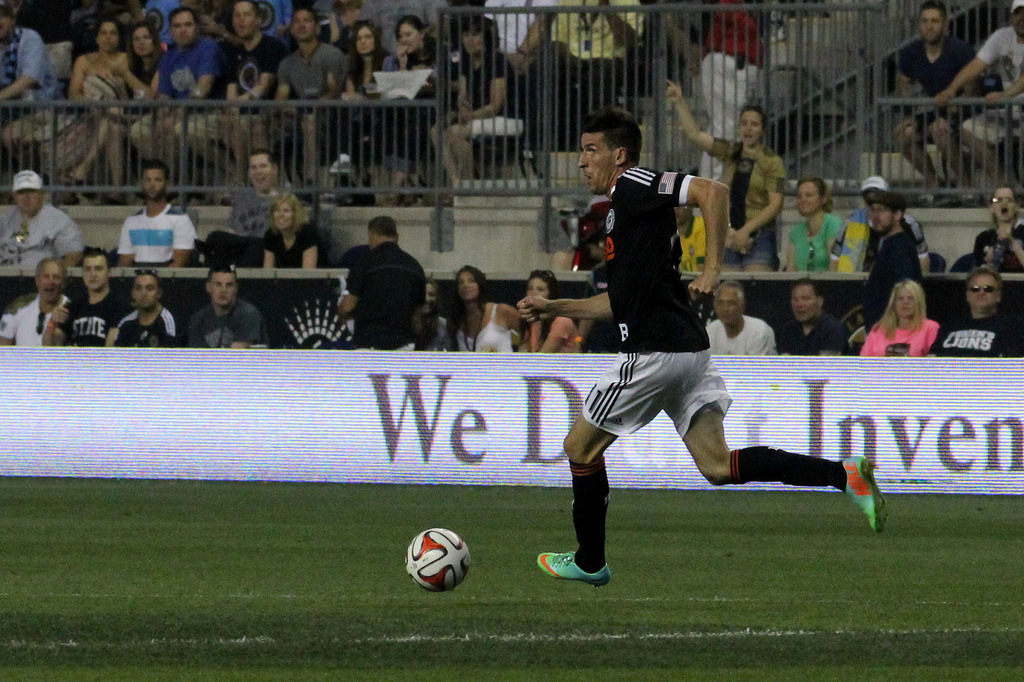 Le Toux keeps the pressure going forward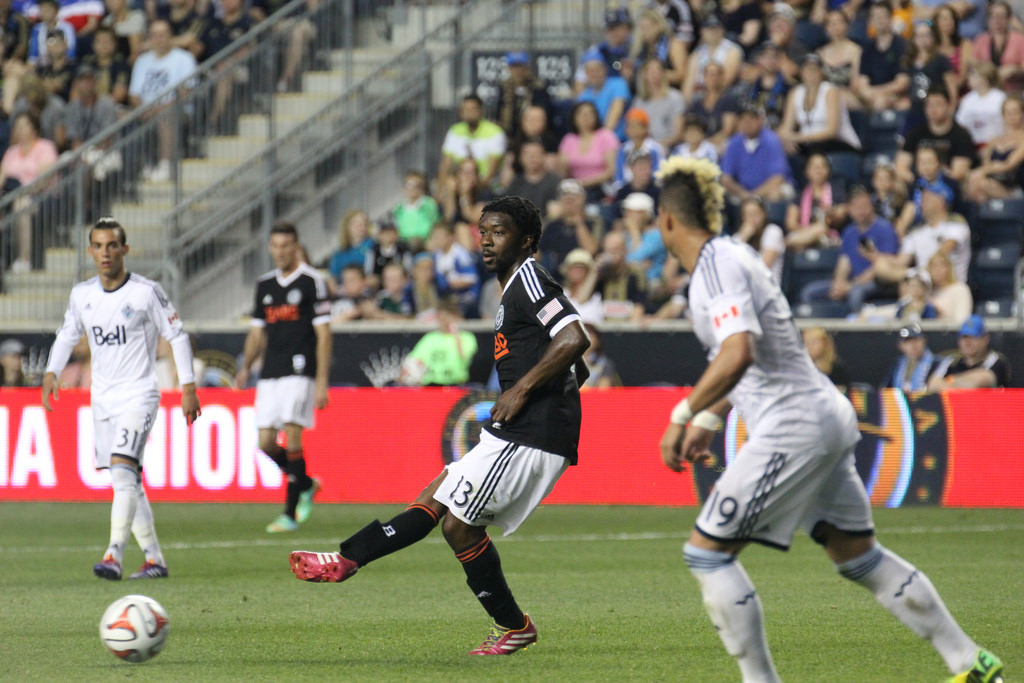 Michael Lahoud helps to settle the midfield down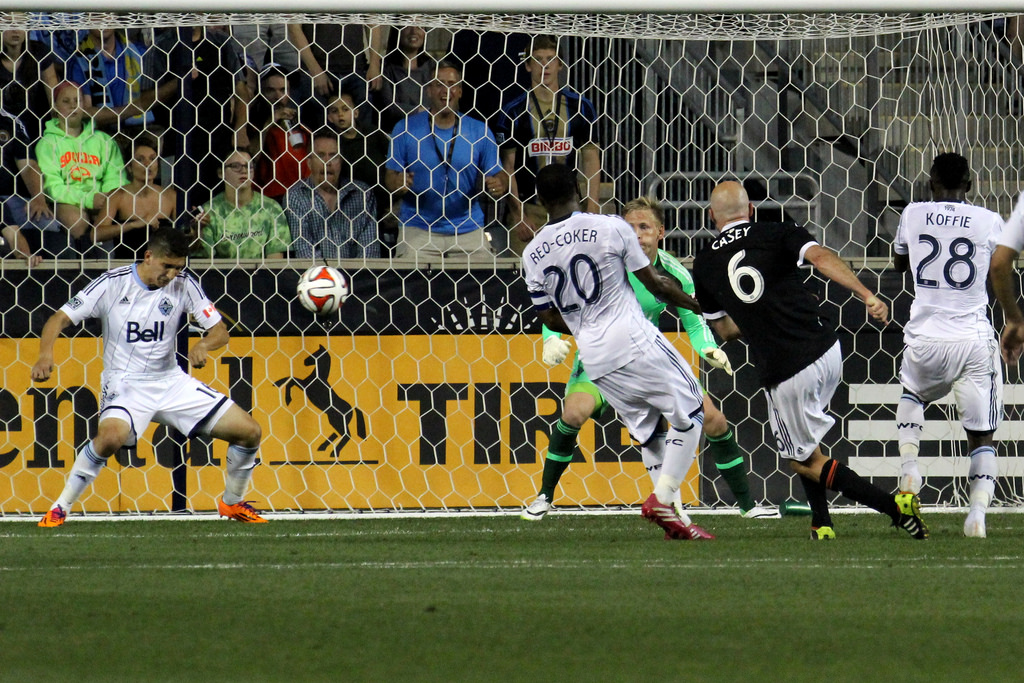 Casey almost gets another goal
Gaddis gets held up by Hurtado
Okugo get a head on the ball but couldn't find the net
For more photos, check out Paul's Flickr page and feel free to leave comments.