PSP photographer Michael Long traveled to Montreal for Saturday's loss to the Impact. Here's a look at what he saw.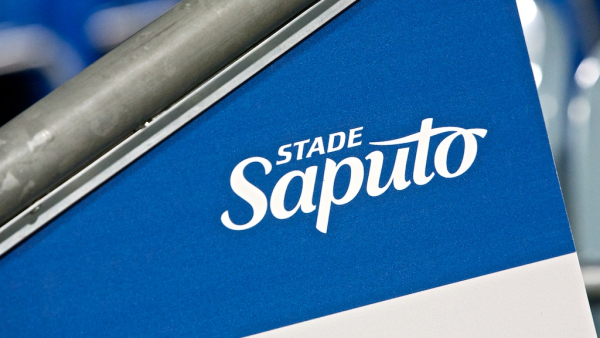 The Union crossed the border over the weekend to play the Montreal Impact.
Joining them were approximately 100 Sons of Ben.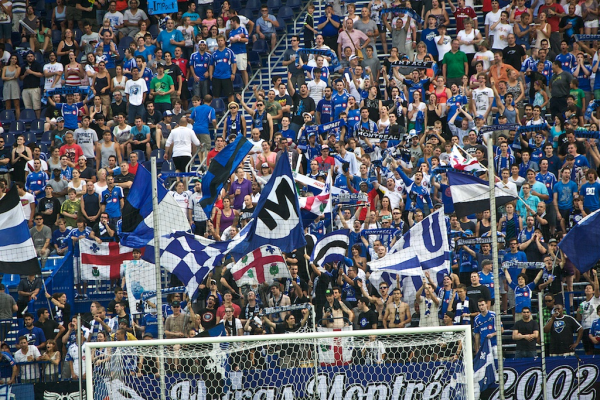 Stade Suputo was full of loud Impact fans singing in French.
Amobi Okugo and Brian Carroll cover Lancaster native Andrew Wenger.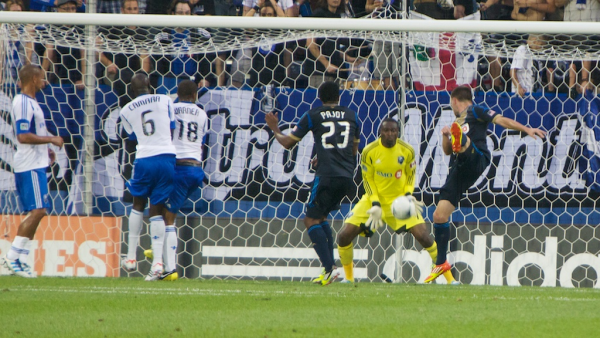 Jack McInerney's header is right at Ricketts.
Sheanon Williams and Ferrari fight for the ball.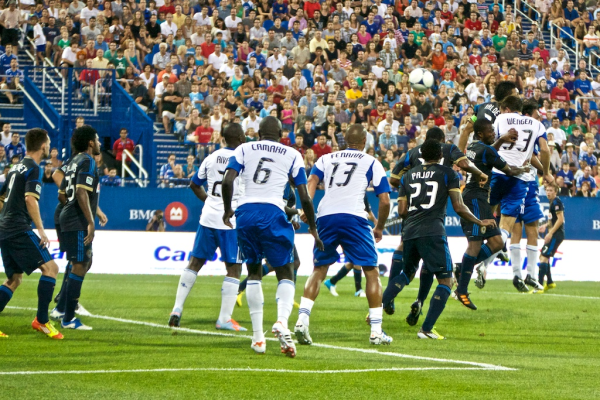 Andrew Wenger flicks on a perfect header to give Montreal the lead.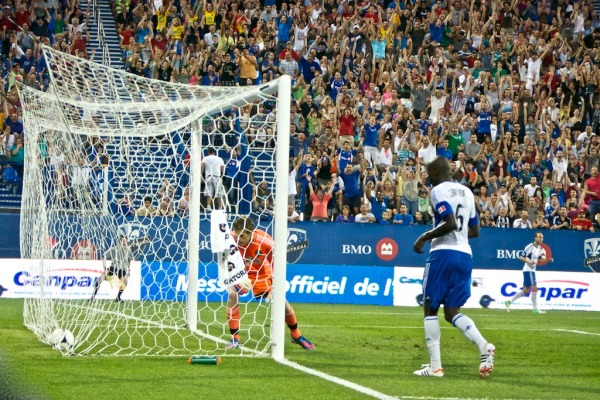 A stunned Zac MacMath picks the ball out of the back of the net.
Wenger celebrates as the clock winds down on the first half.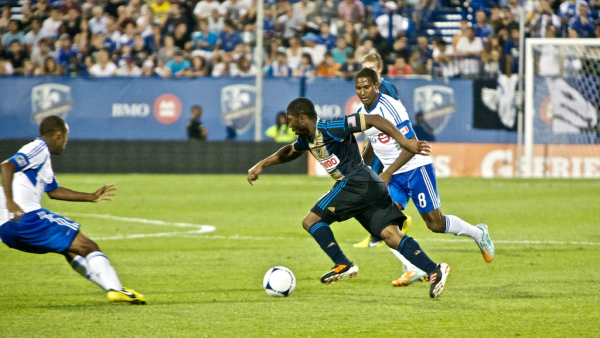 Michael Lahoud breaks free and starts a push towards goal.
McInerney blows past Warner.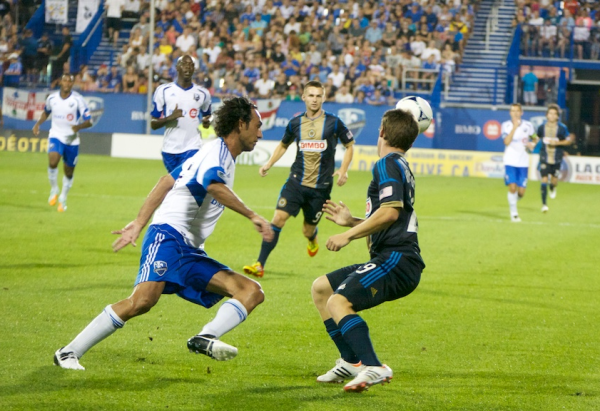 Antoine Hoppenot heads the ball before being taken down by Alessandro Nesta.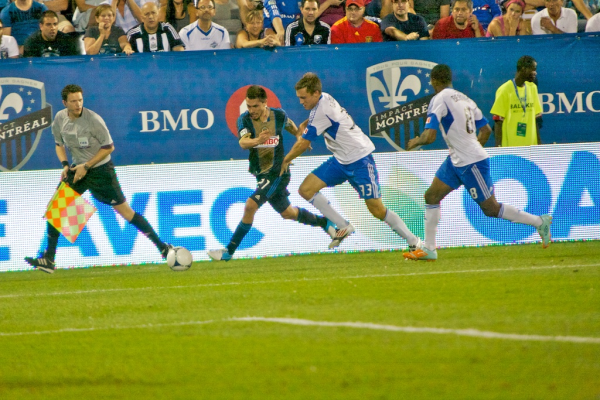 Michael Farfan battles Wenger down the wing.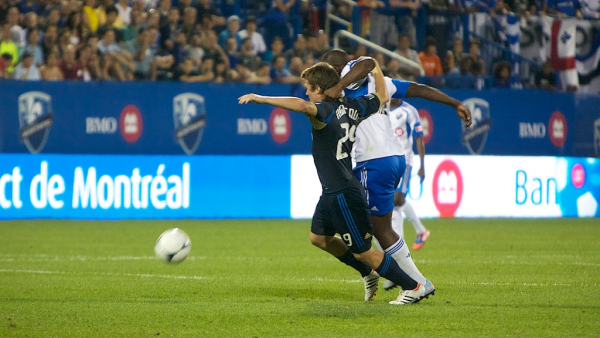 A seemingly typical struggle for the ball…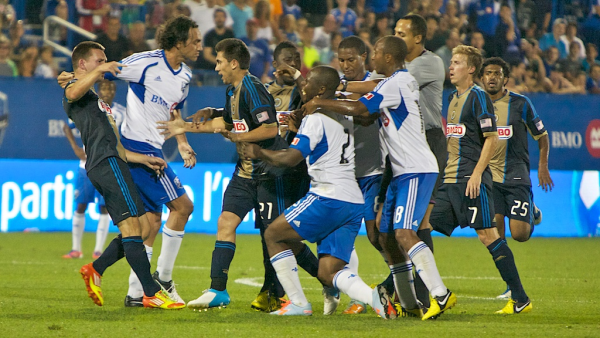 …turns into this.
Tensions were high after the scuffle and ejections.
Felipe Martins celebrates after scoring the second goal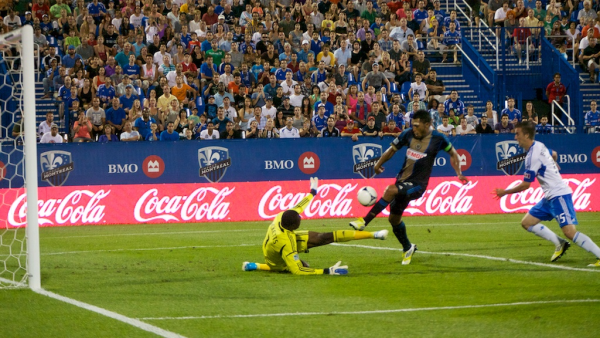 In a night defined by failed Union goal attempts, Carlos Valdes couldn't get this loose ball by Ricketts.