PSP photographer Barb Colligon shares her look at the Sons of Ben road trip for the Philadelphia Union at Red Bull Arena. Captions by Ed Farnsworth.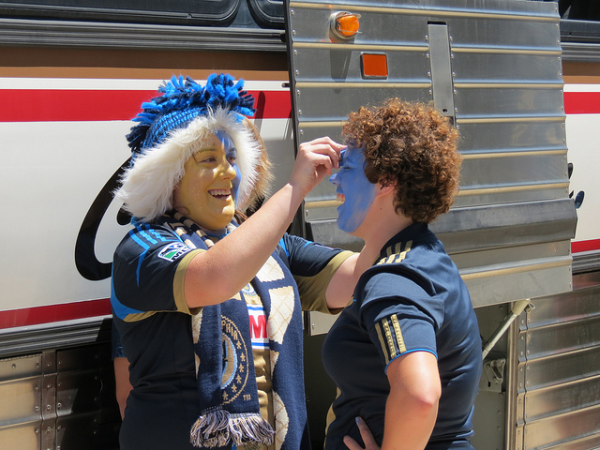 Putting on the game face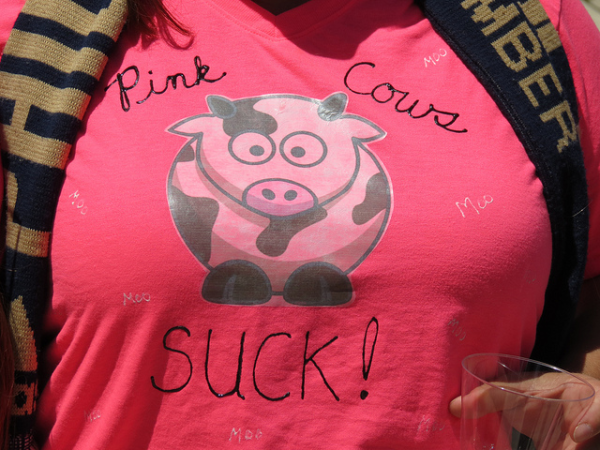 Just to make things clear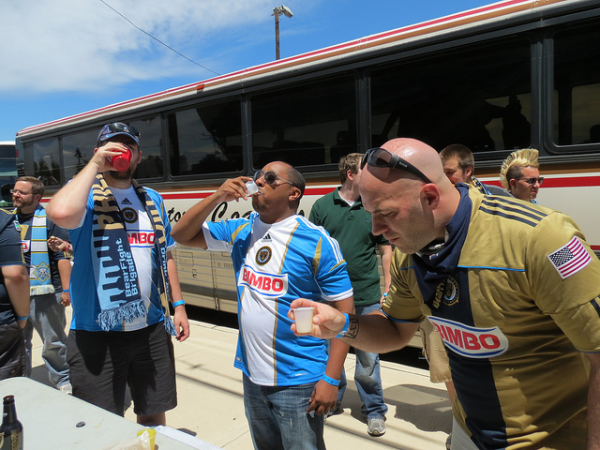 There will be bearfights
The makers of the Sons of Ben documentary were on hand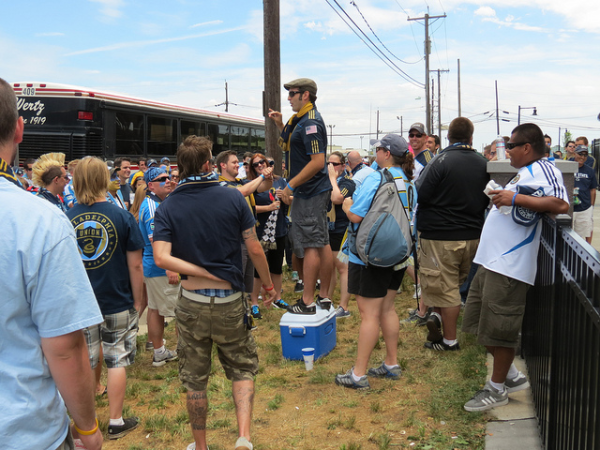 Here's what we're gonna do…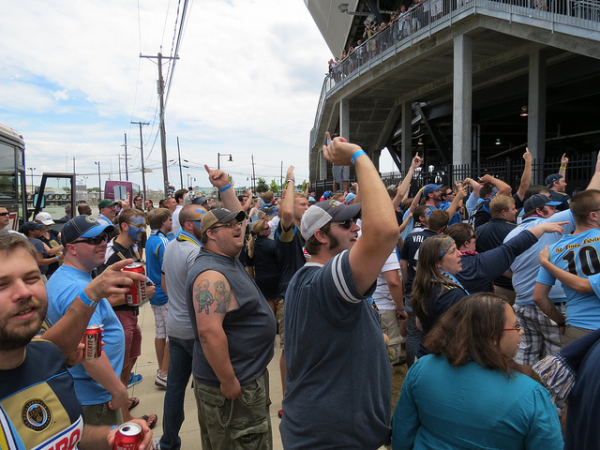 Red Bull sighting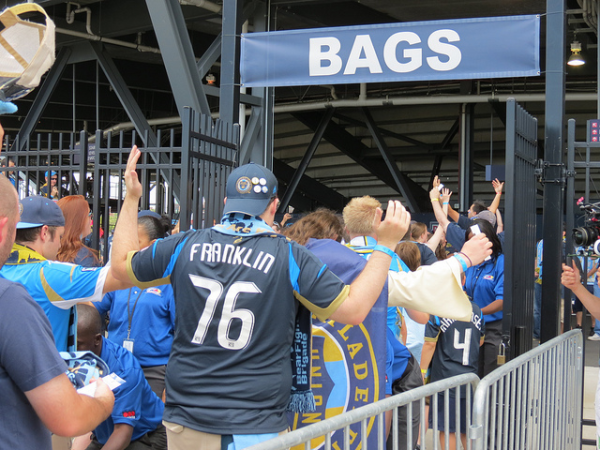 At Red Bull Arena entrances are called "chutes"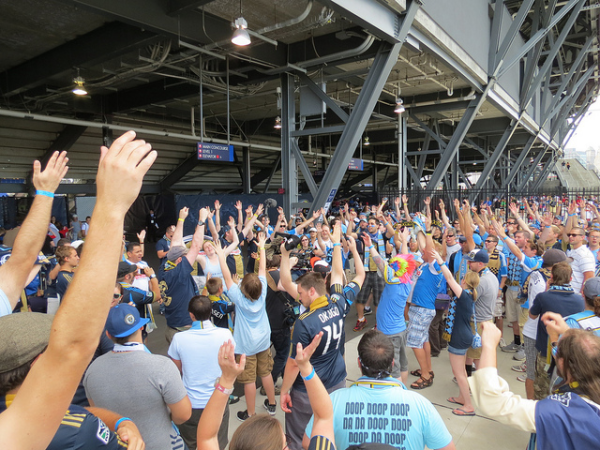 Rallying before heading up to the stands
Into the belly of the bullock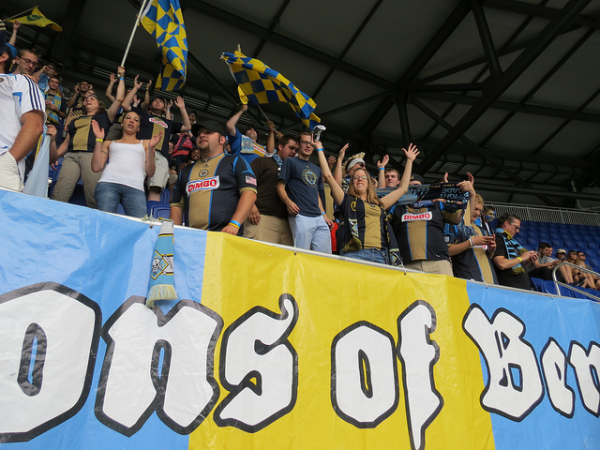 The SoBs are in the house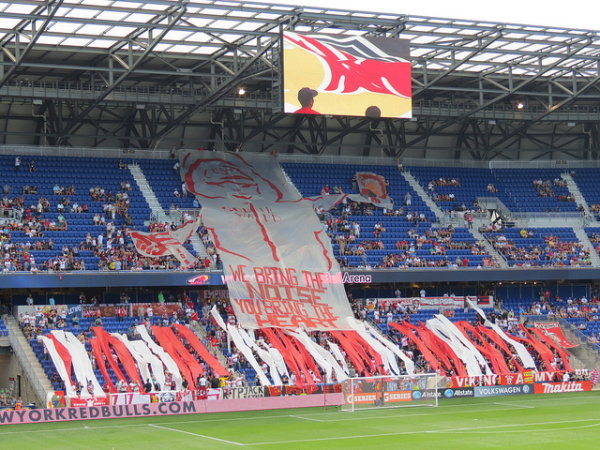 An impressive tifo display, but who brings the crowd?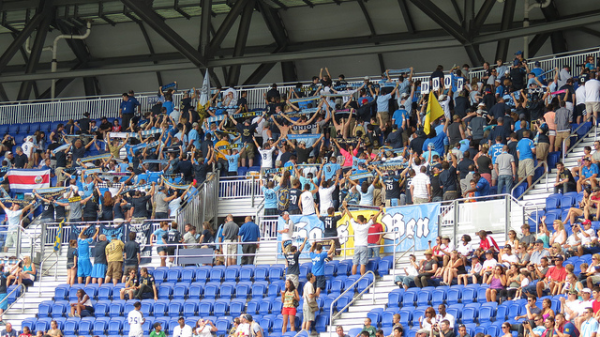 The Red Bulls lineup is announced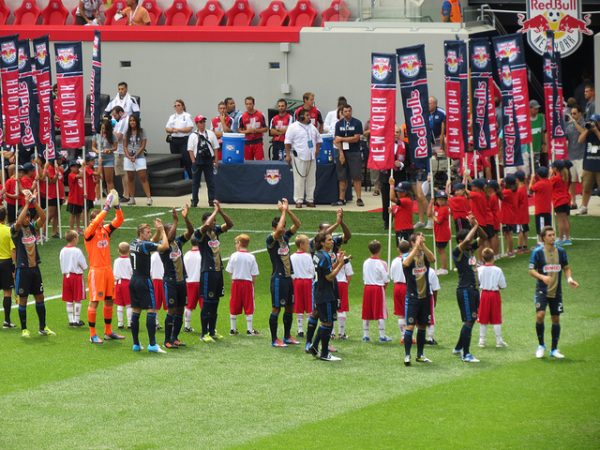 Union players applaud the traveling support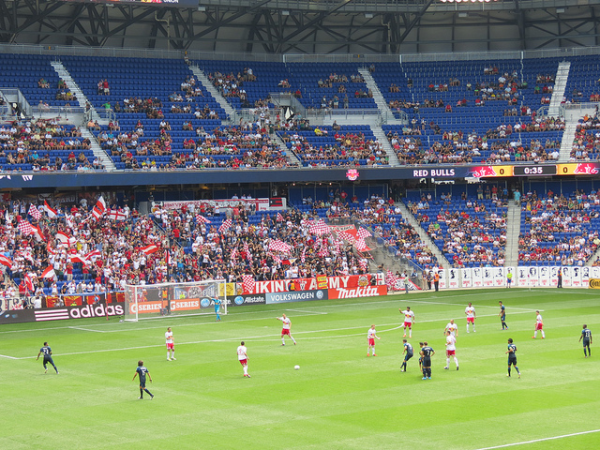 Play is underway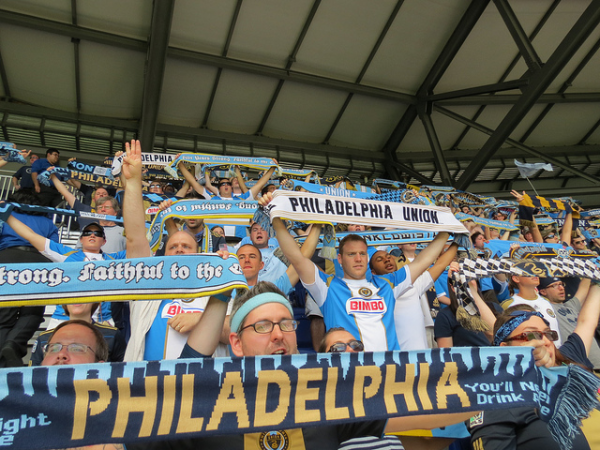 20 minutes, ten seconds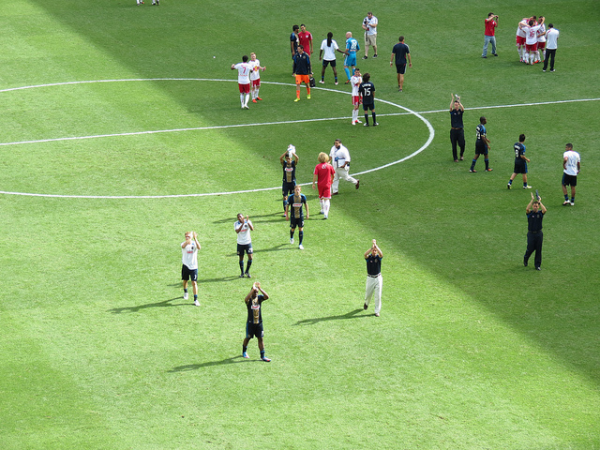 Union players and coaching staff show their appreciation after the loss
The SoBs continued to applaud the team long after the final whistle
For more photos, look at Barb's photostream on Flickr