PSP photographer Nicolae Stoian was on hand in Houston on Saturday for the Philadelphia Union's loss to the Dynamo. Here's a look at what he saw.
Captain Valdes leads out the team.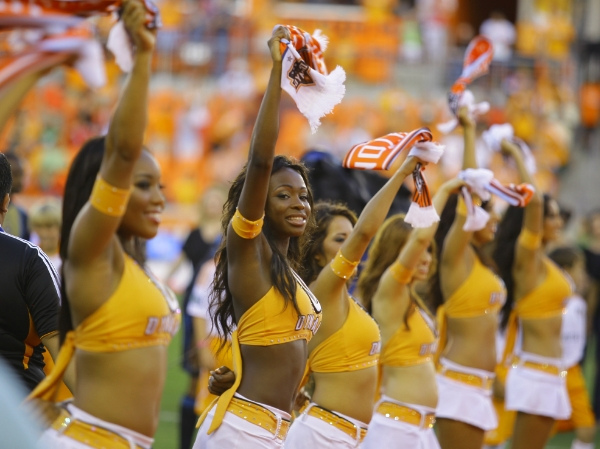 That's right, cheerleaders.
The starting XI.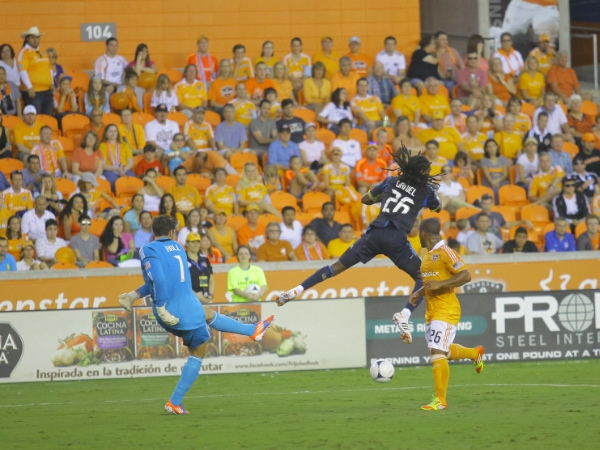 Keon hustles to shutdown Tally Hall's clearance…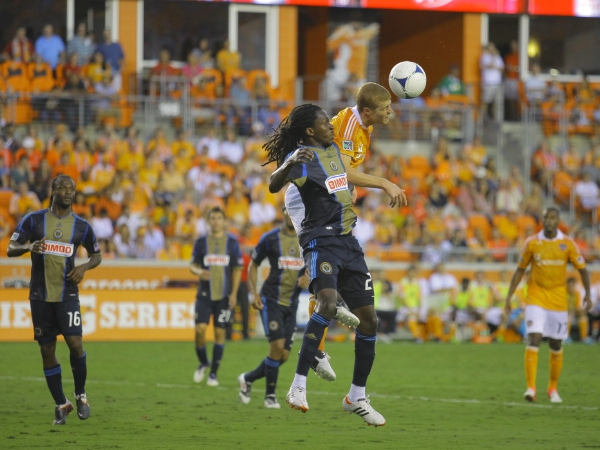 …And battles Andre Hainault.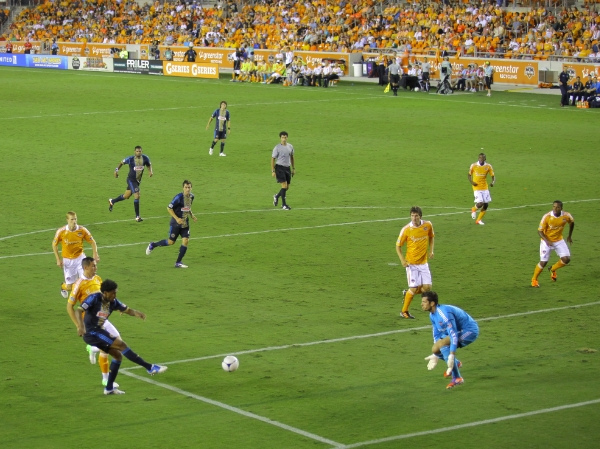 Sheanon fires.
MacMath rises for the save.
Garfan fights in the corner.
Perlaza fires.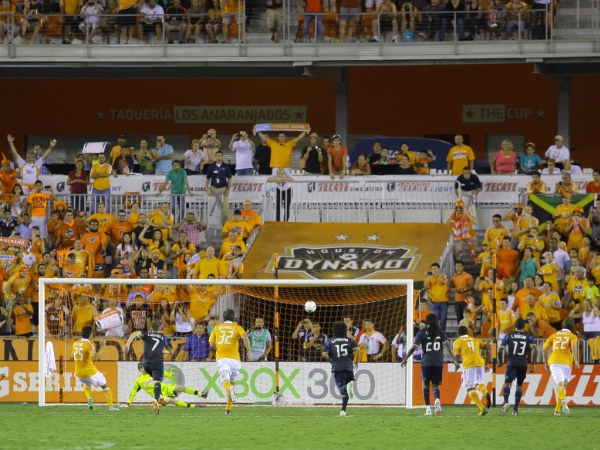 Brad Davis scores for Houston.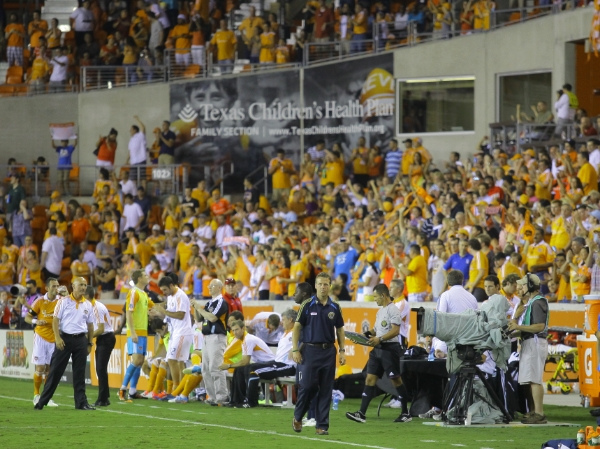 John Hackworth walks the line.
Pajoy looks to beat Boswell.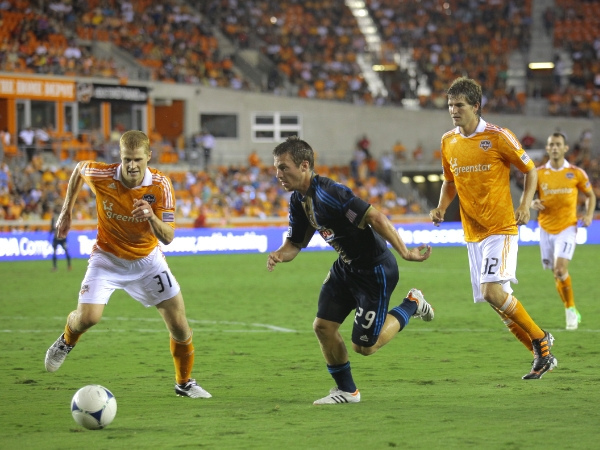 Hoppenot charges into space.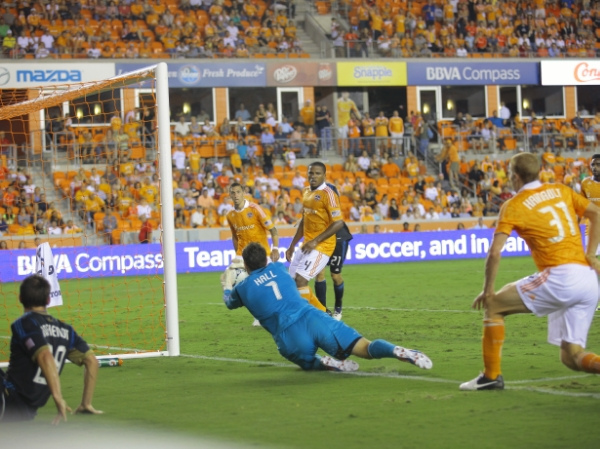 Hall smothers the ball.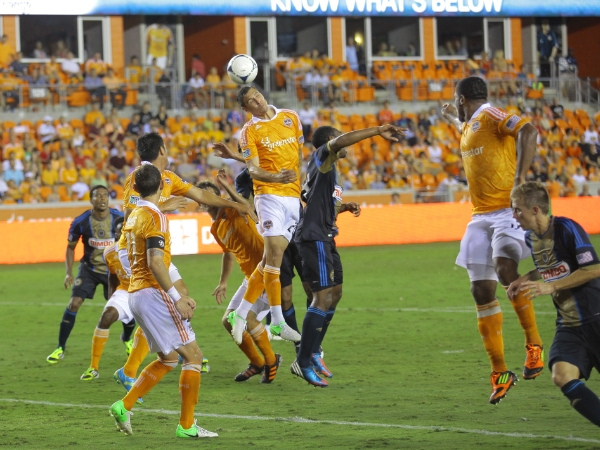 Battling in the box.
Adu fires.
Another late effort will fall short.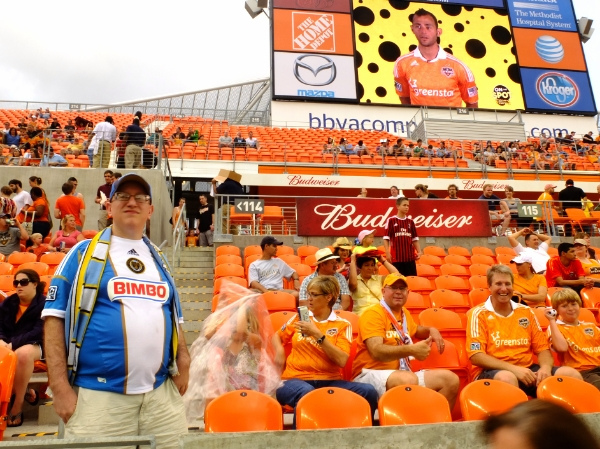 Representing.