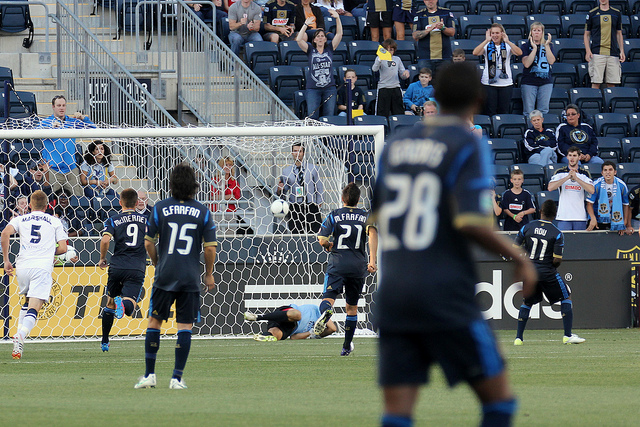 Adu sinks the penalty kick.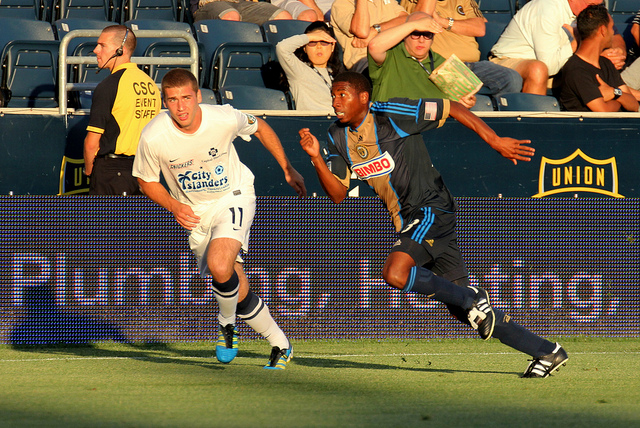 You are correct, he is extremely fast.
Pajoy comes this close.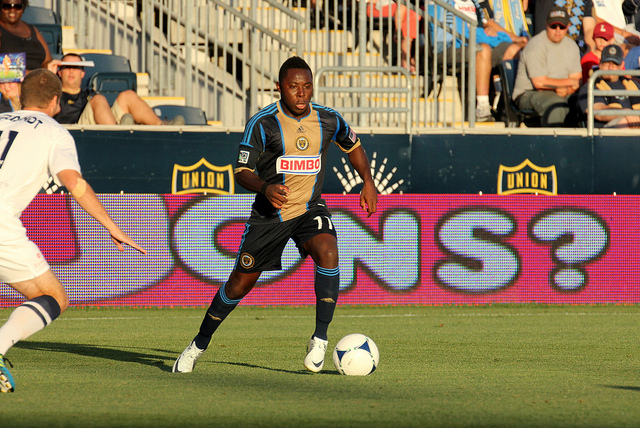 Freddy looks for space.
Carroll looks to shut down.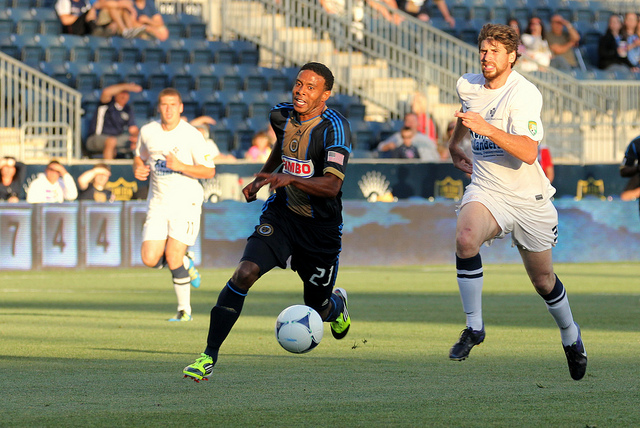 Pajoy wants that ball more than you do.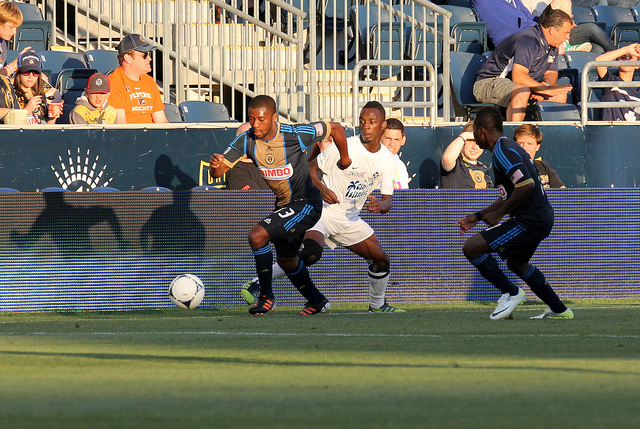 Lahoud with a burst.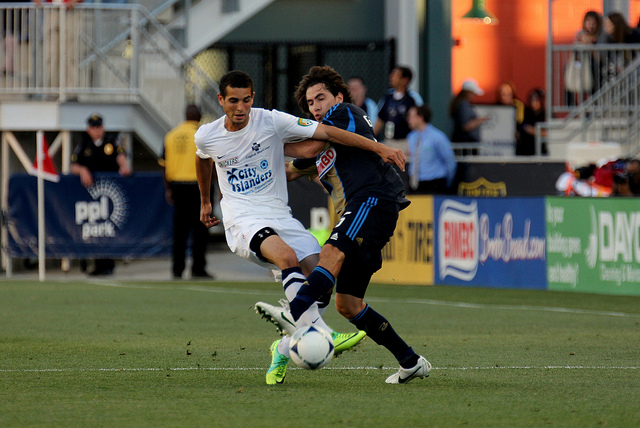 Formerly teammates, presently foes.
Gaddis puts on the burners.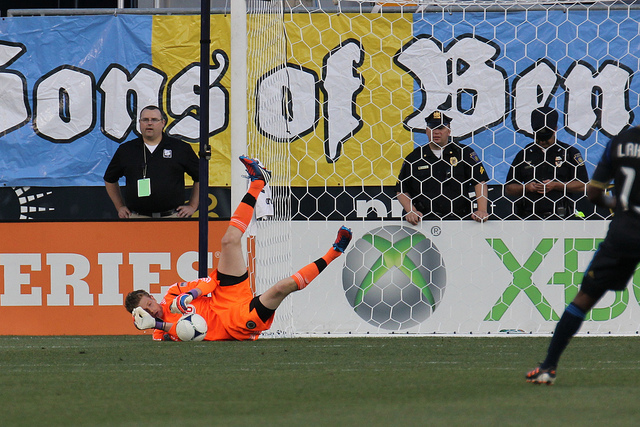 MacMath with a first half save.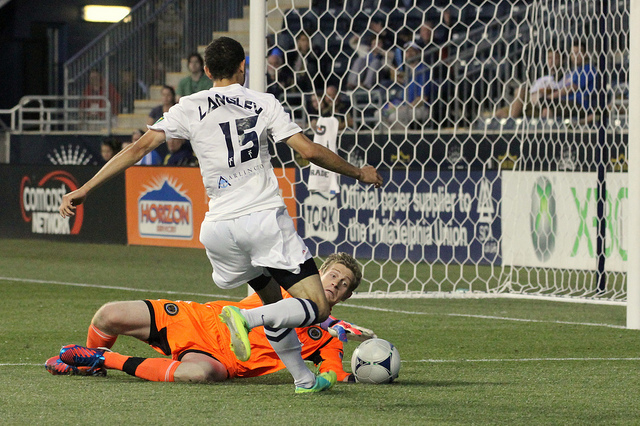 MacMath stops Langley.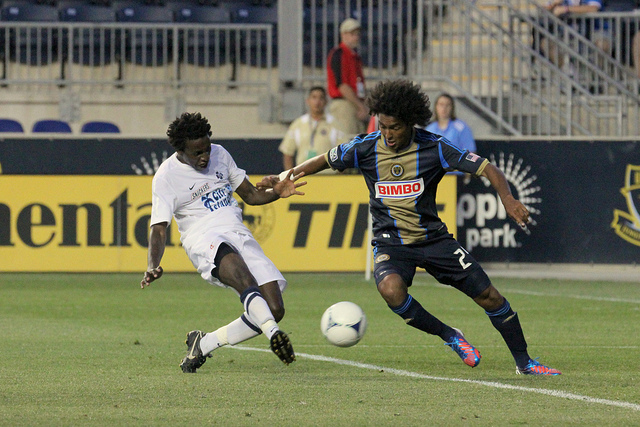 Our hair is bigger.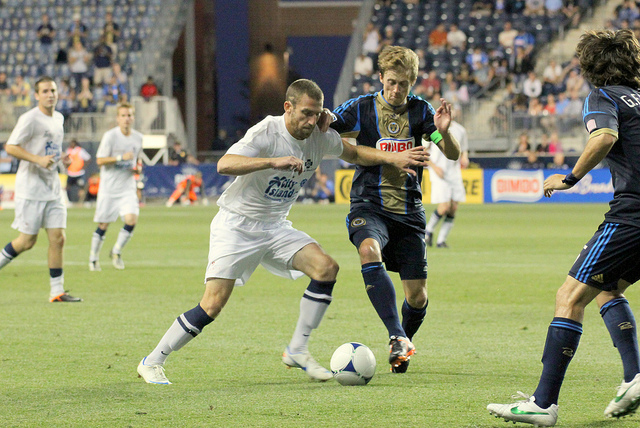 Carroll with the poke.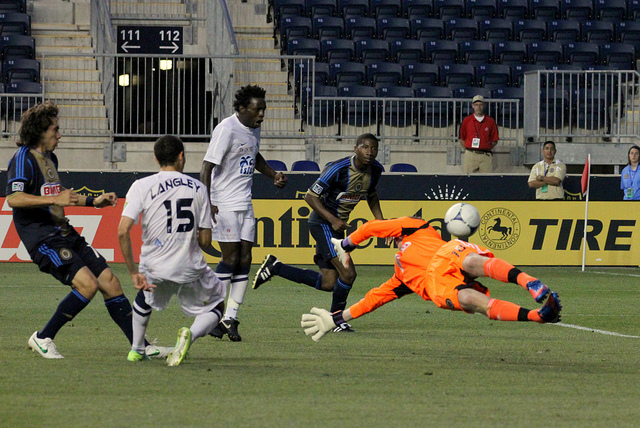 Langley scores on his old team.
Marshall with some elevation.
Troubling Noble.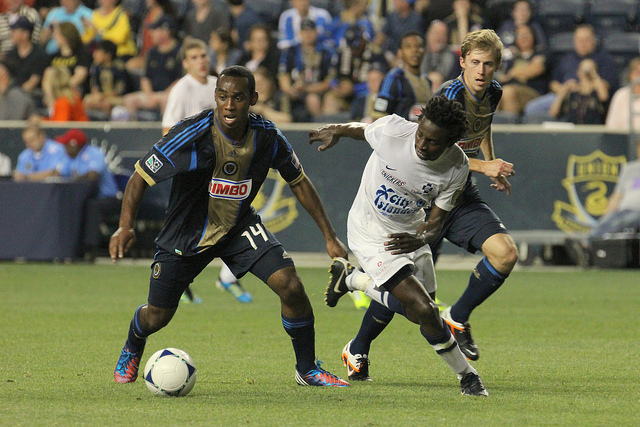 Amobi's got it under control.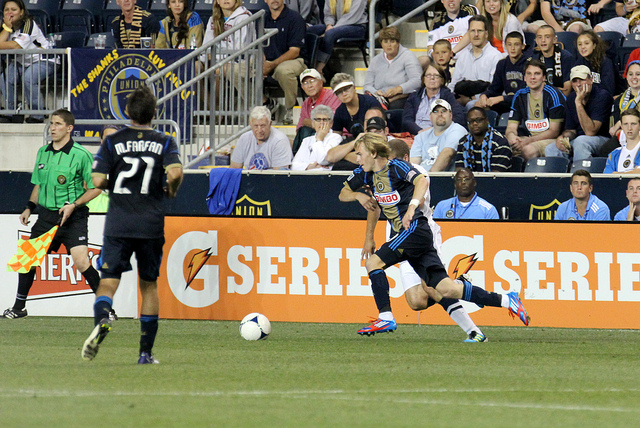 McLaughlin injects some pace.
Hoppenot will burn you.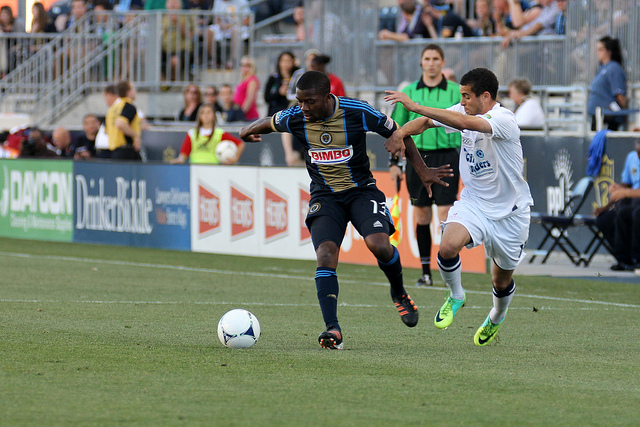 Lahoud looks to hold off Langley.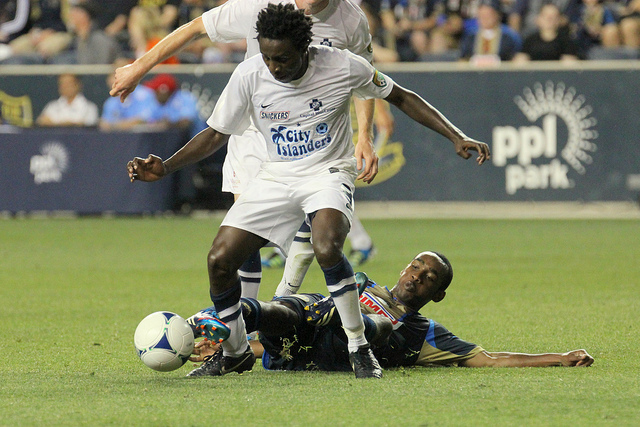 Amobi breaking it up.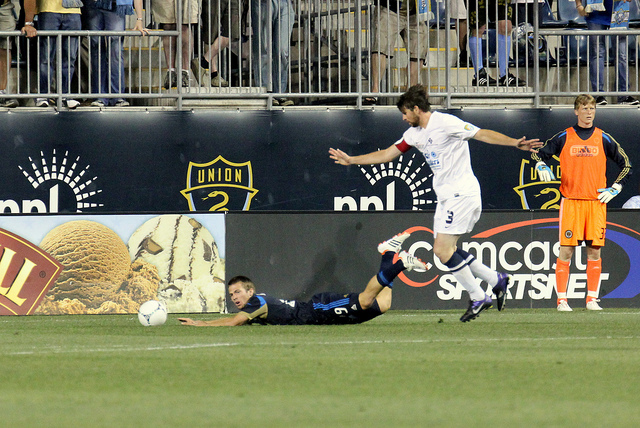 Yep, that's a foul.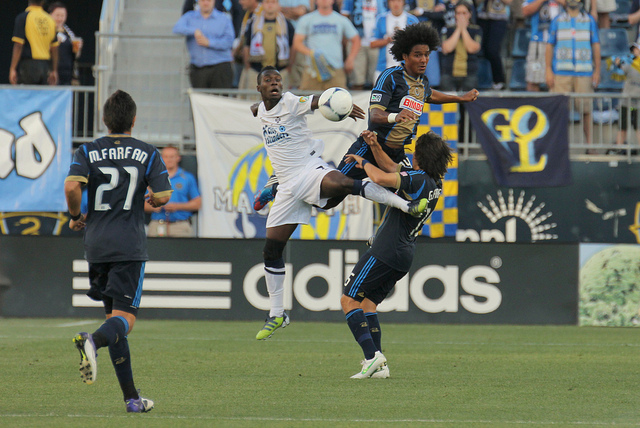 You take the high road…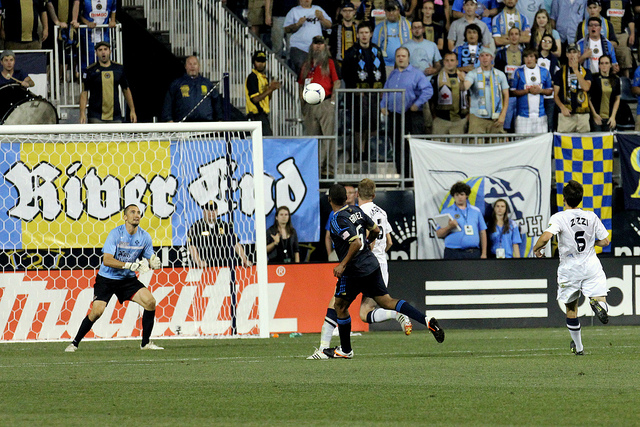 Gomez with the coup de chip.
Lopez thanks the fans.
For more photos, check out Paul's Flickr page.