PSP photographer Paul Rudderow was on hand for Sunday night's Philadelphia Fever season opener in Washington Township, an entertaining 2-2 draw with the New England Mutiny (read PSP's match report here). You can catch the Fever this Sunday at Egg Harbor High School when they face off against Chesapeake Charge at 7pm.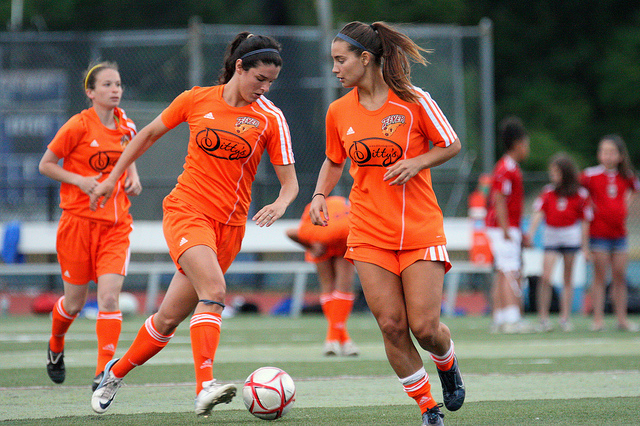 Fever warming up at the beginning of the match.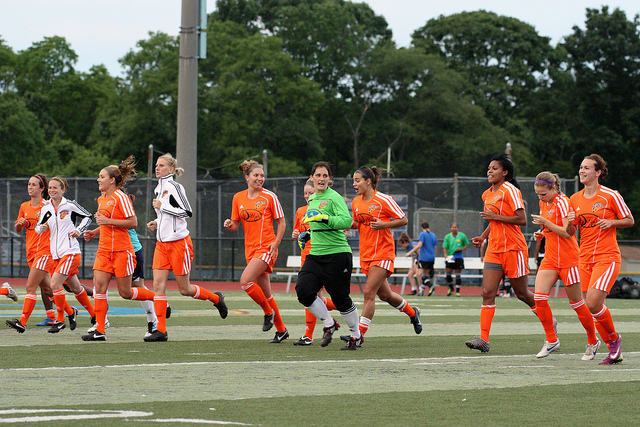 A couple of laps across the field.
Not a bad crowd for the season opener.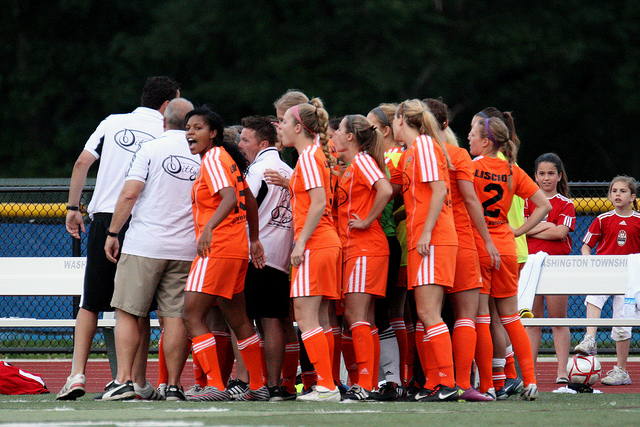 A few last words before the beginning of the match.
The Fever had a couple of early chances.
Jen Devarics clearing the ball up field.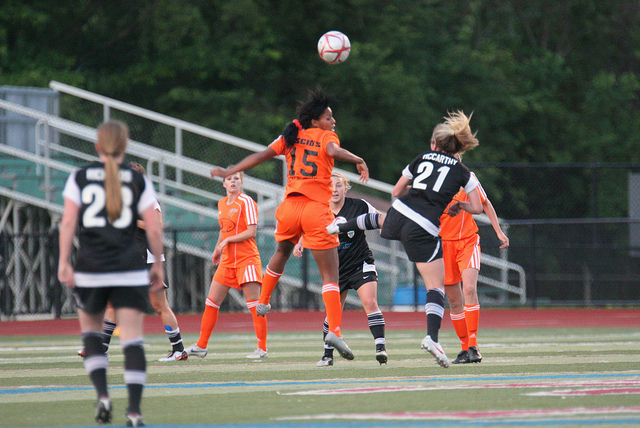 Blake Stockton with the header.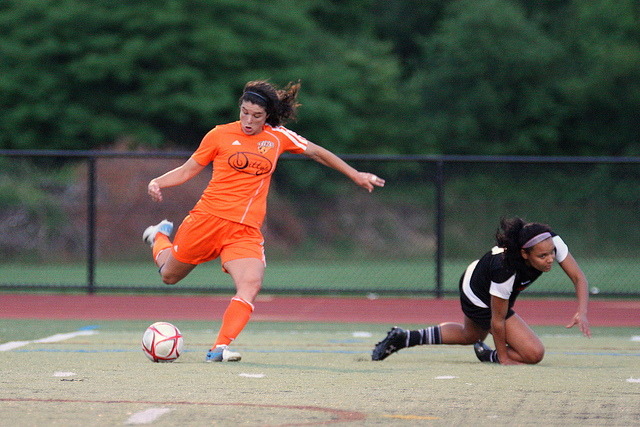 Dylan Jordon with a shot on goal.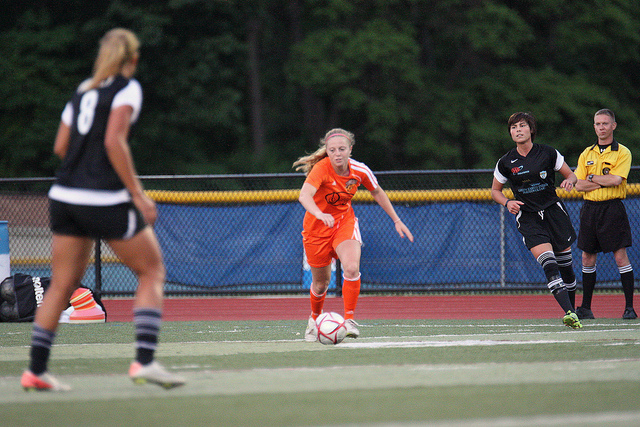 Kelsey Haycock moving up field.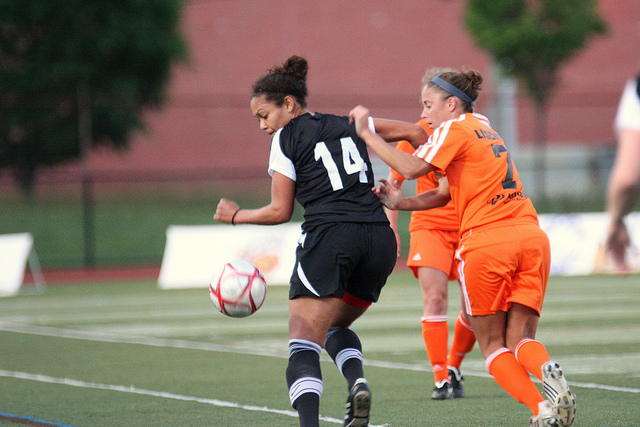 Jen Devarics trying to get position.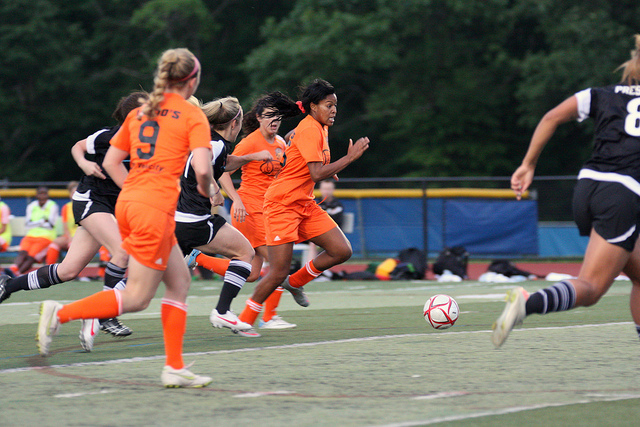 Blake Stockton had a busy night.
Dylan Jordon tries to settle the ball.
Devarics had to leave the field with an arm injury.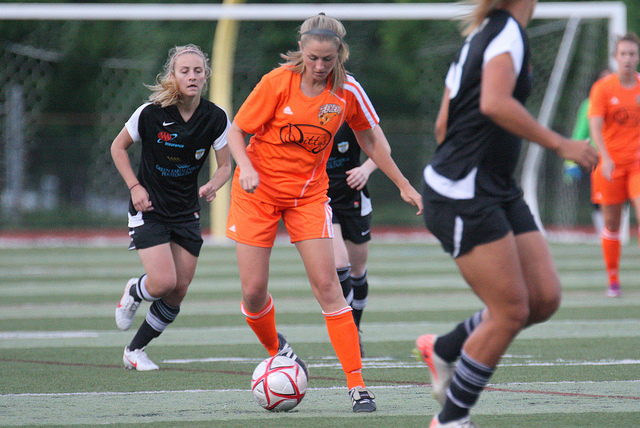 Moving up the midfield.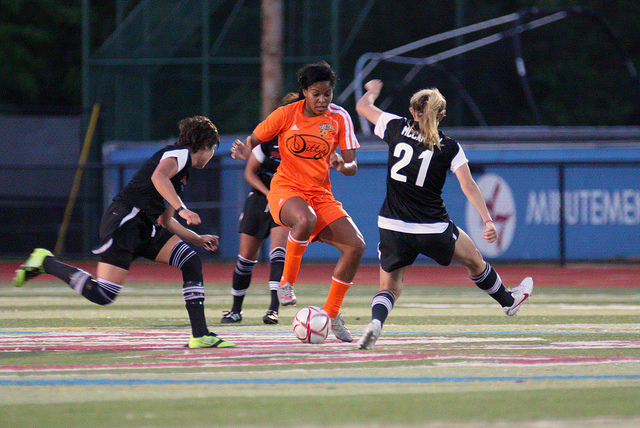 Stockton runs into traffic.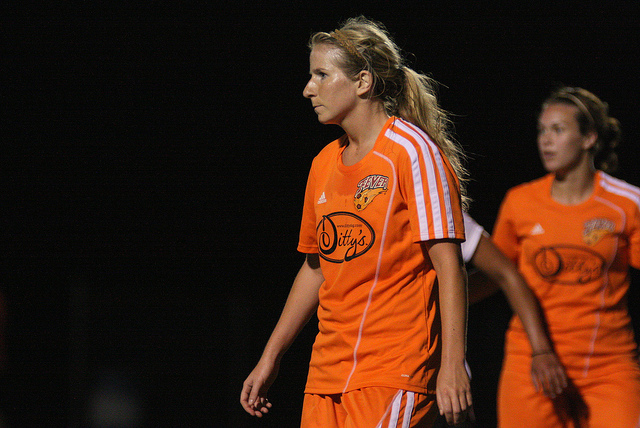 Taking a breather during stoppage time.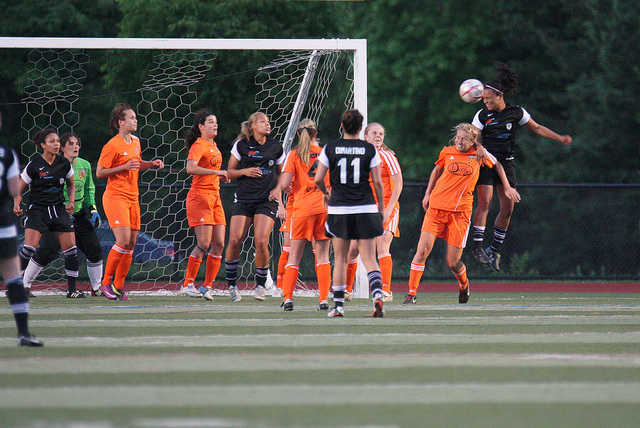 New England had their chances.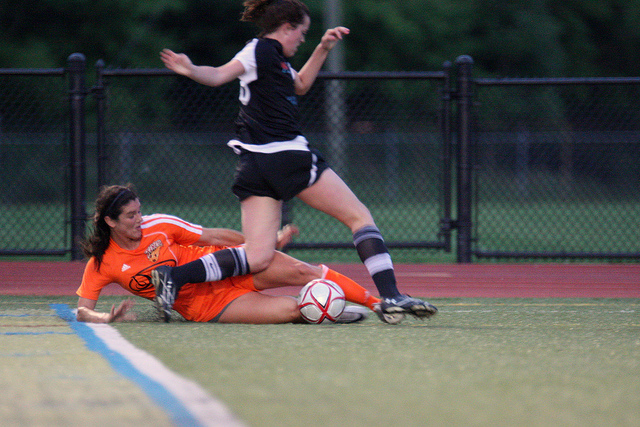 Dylan Jordon with a nice slide tackle.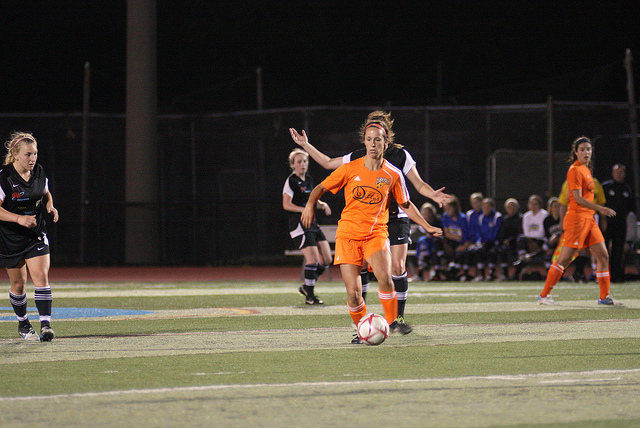 The Fever midfield at work.
Michele Dalton with a well deserved rest at the end of the game.
To see more of Paul's photos go to his Flickr page.