PSP photographer was on hand as the Philadelphia Union took on their I-95 rivals, the New York Red Bulls. Here's a look at what he saw.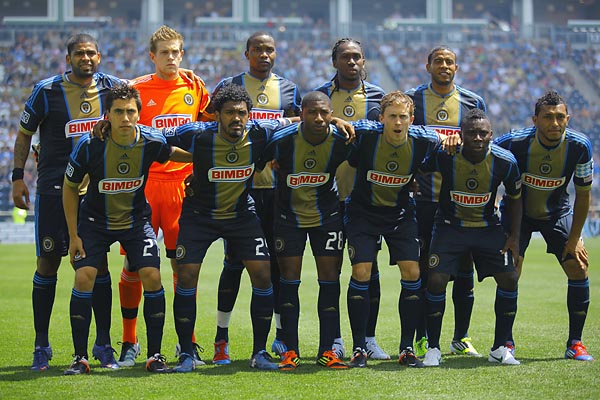 The starting XI.
Gomez goes for the overhead volley.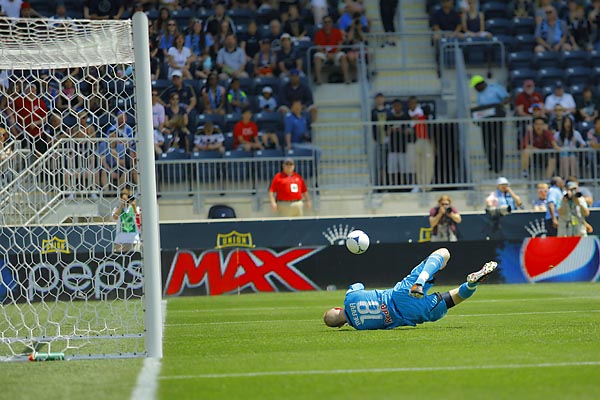 New York's Ryan Meara with a save.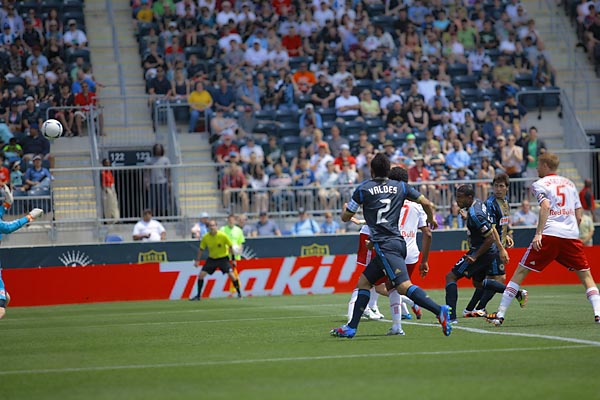 Pajoy getting his first of the day…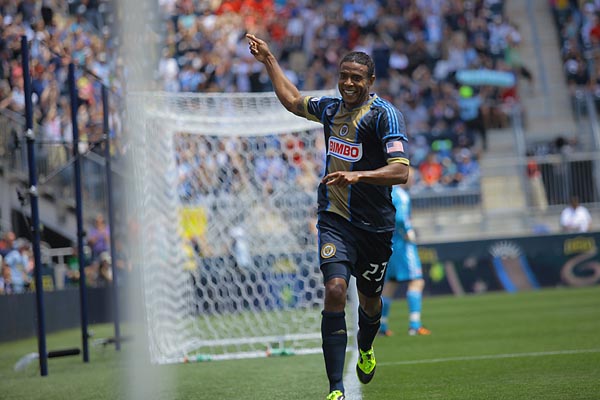 And the smile is well deserved.
Keon Daniel with an attempt.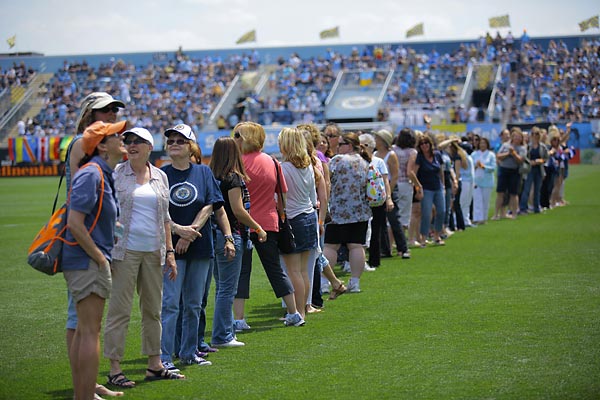 Twas Mother's Day.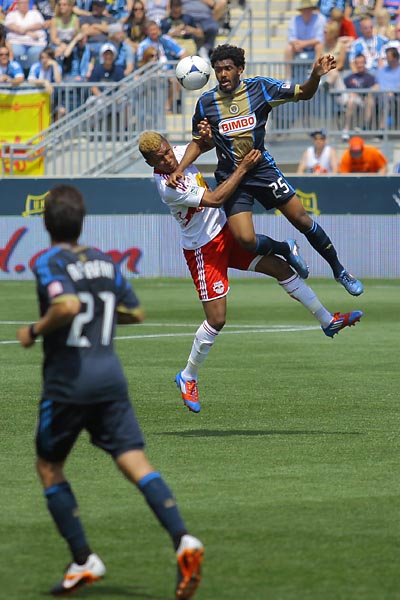 Sheanon Williams rises above Juan Agudelo.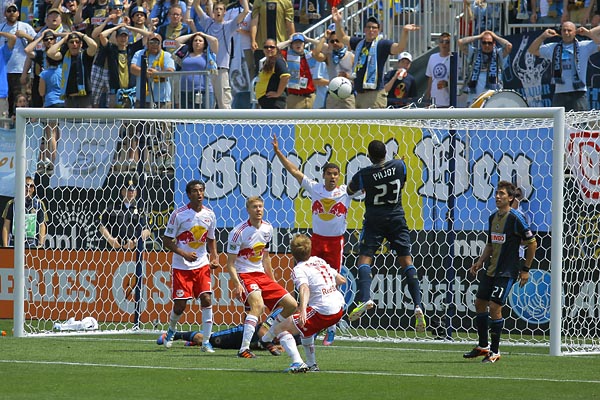 Pajoy rises for another attempt.
Zac MacMath clears.
Meara gathers in traffic.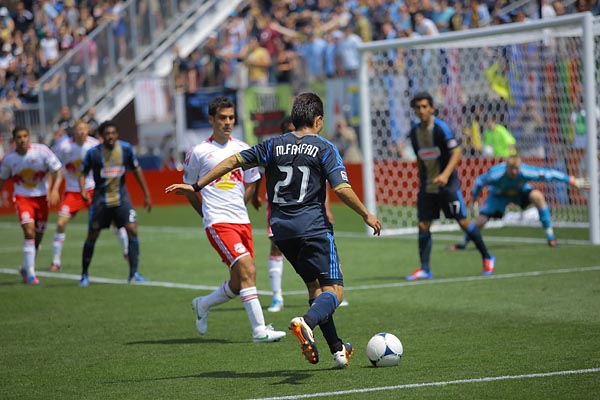 Michael Farfan looks for a target.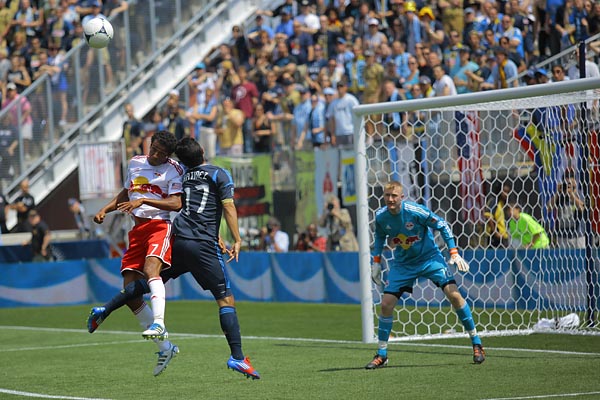 Martinez fights the aerial battle.
The fans show their appreciation to Brian Carroll.