PSP photographer Nicolae Stoian's look at Wednesday night's Philadelphia Union 2-1 win over Schalke 04.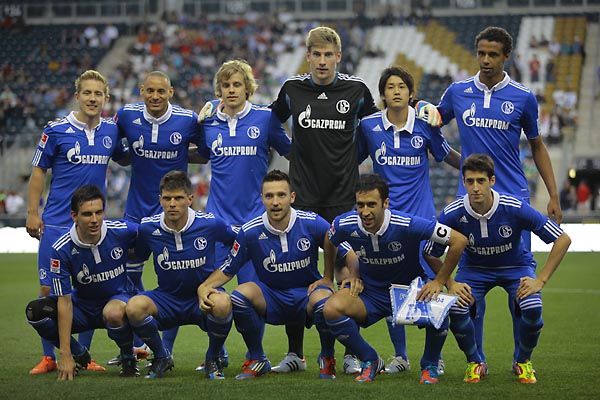 The Schalke starting XI.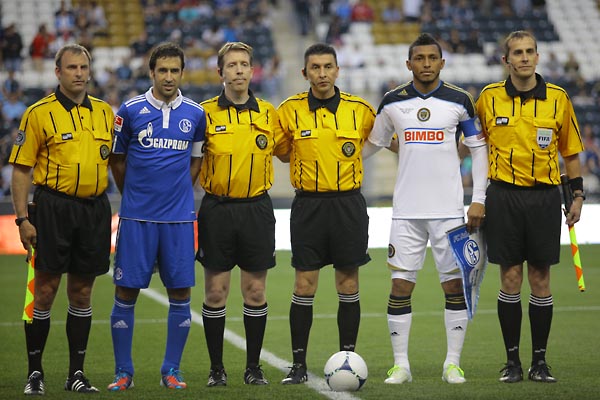 Team captains Raul and Valdez.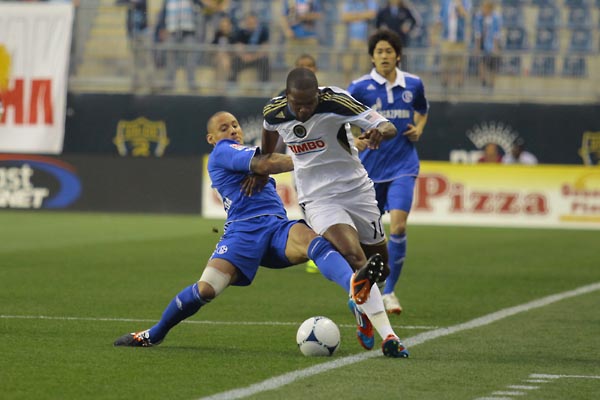 Danny Mwanga tries to get past Jermaine Jones.
Lionard Pajoy was out wide.
Kai Herdling covers Raul.
Chase Harrison commands his box.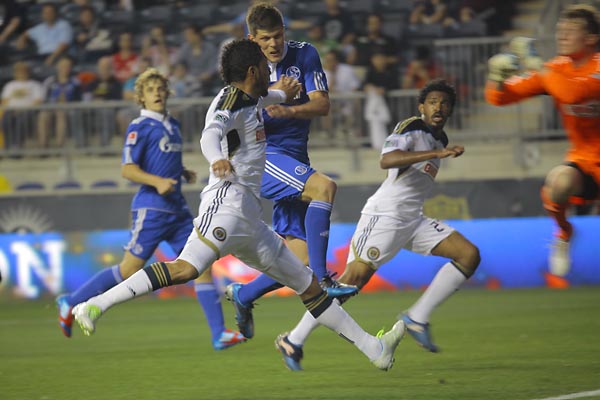 The collision…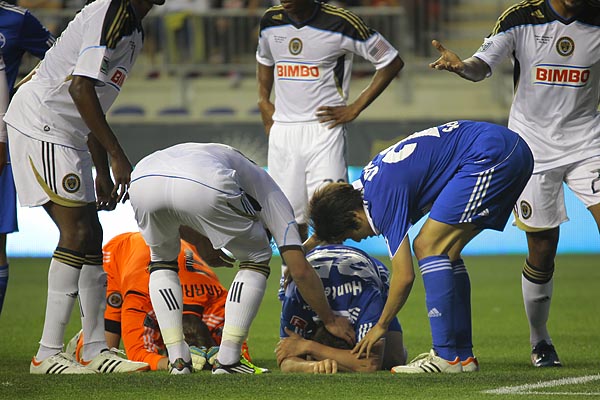 …left both Harrison and Klass-Jan Huntelaar on the pitch.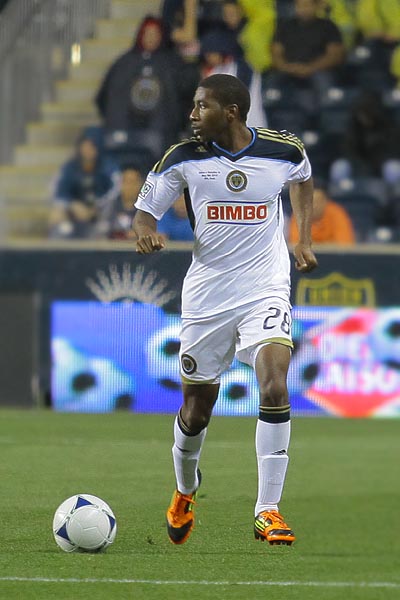 Raymon Gaddis looks to deliver.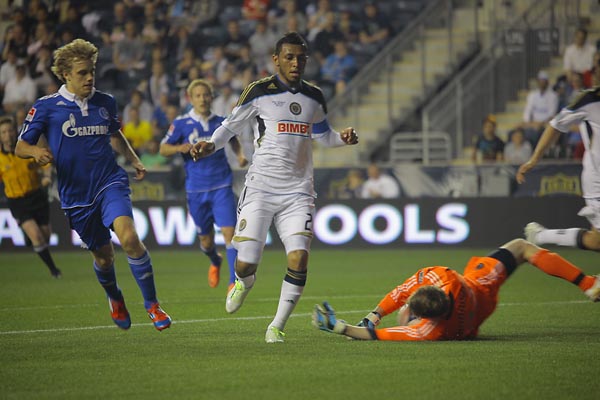 Valdes with cover on the save.
Chandler Hoffman battles Jones.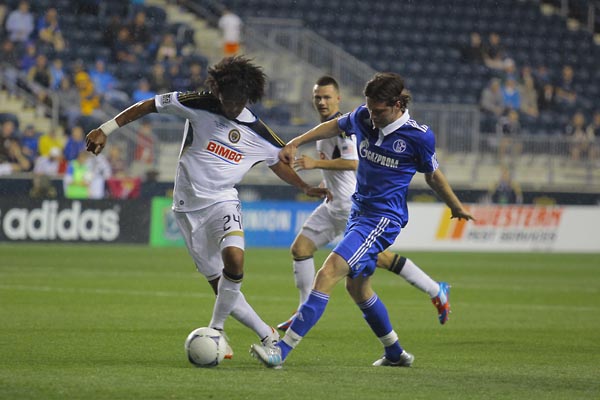 Porfirio Lopez in central defense.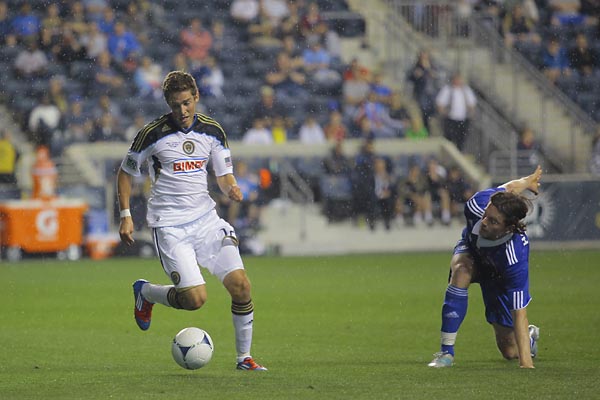 Hoffman on the break.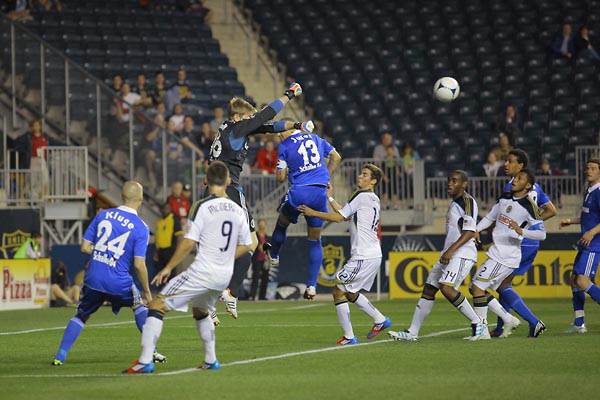 The Schalke keeper clears.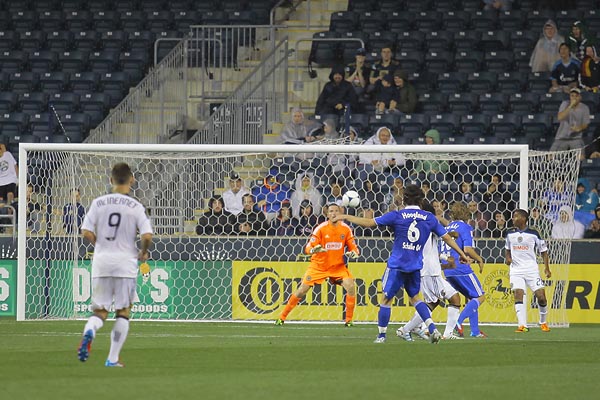 Chris Konopka has got it covered.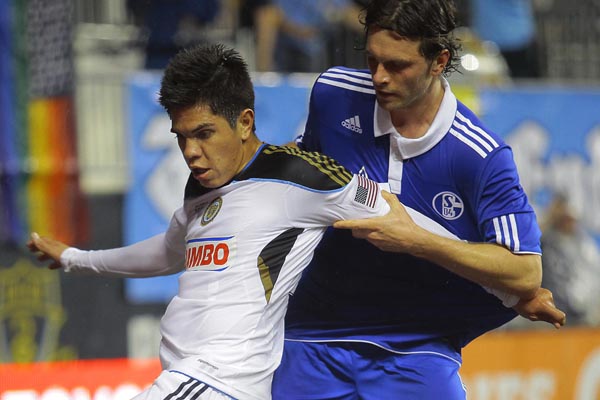 Cristhian Hernandez battles.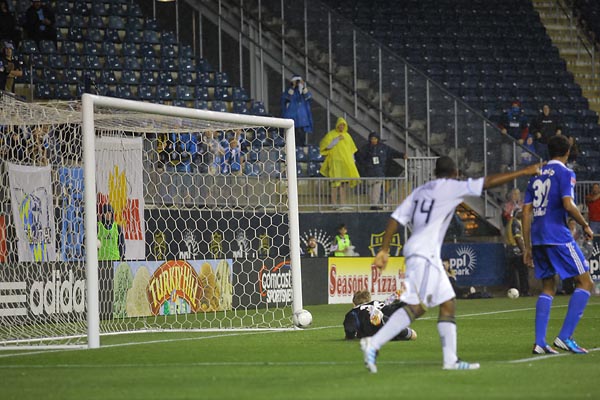 Hoffman…GOAL!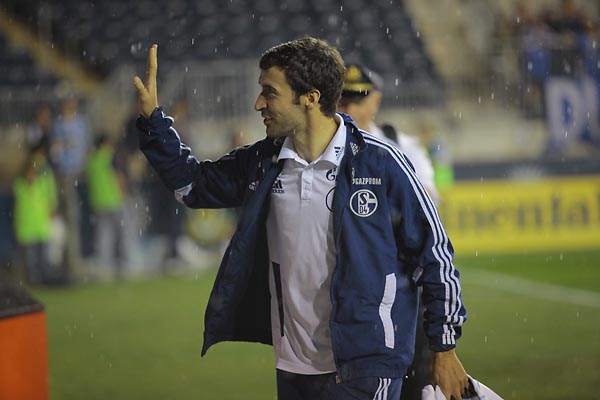 Raul…off to Qatar.