PSP photographer Nicolae Stoian was on hand for Saturday's loss to San Jose. Here's some of what he saw.
Getting ready for the game.
Gabriel Gomez limbers up.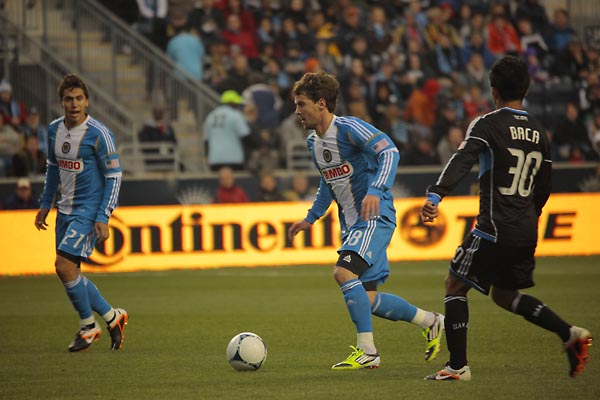 Kai Herdling in his first start.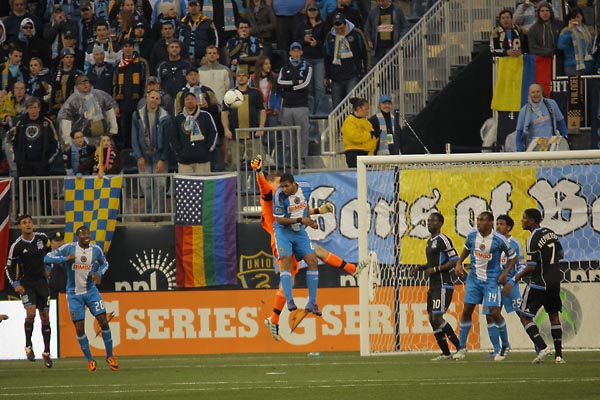 Zac with the punch clearance.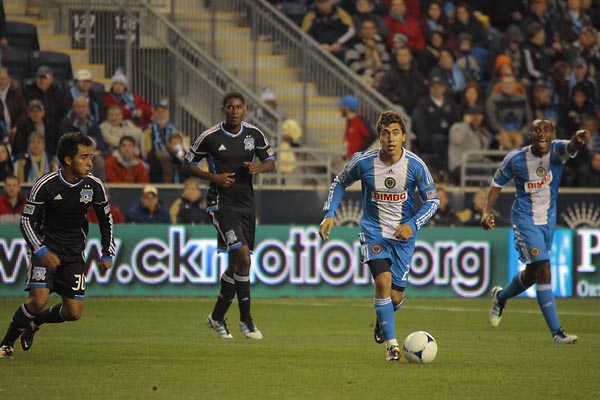 Michael Farfan looks up field.
Lionard Pajoy chases down the ball.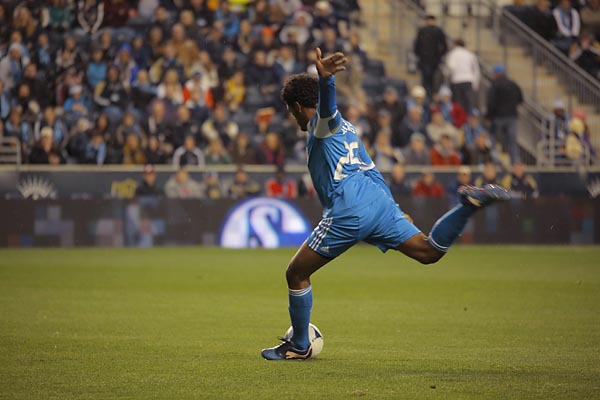 Sheanon Williams delivers.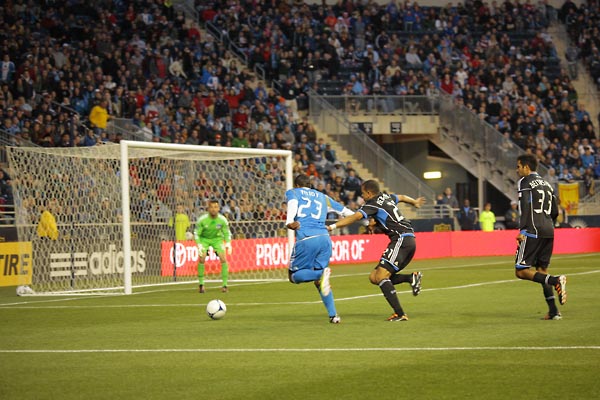 Pajoy tries to move on target. It won't happen.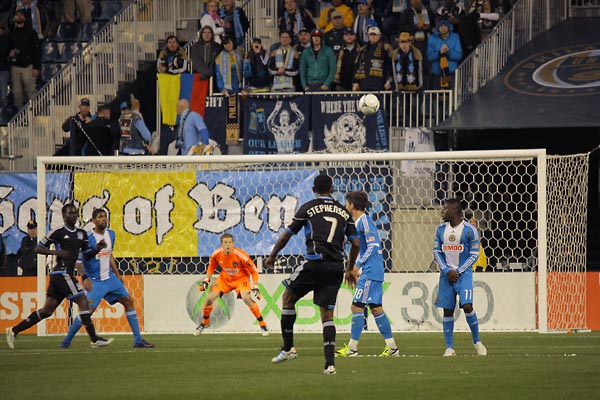 Zac is ready for it.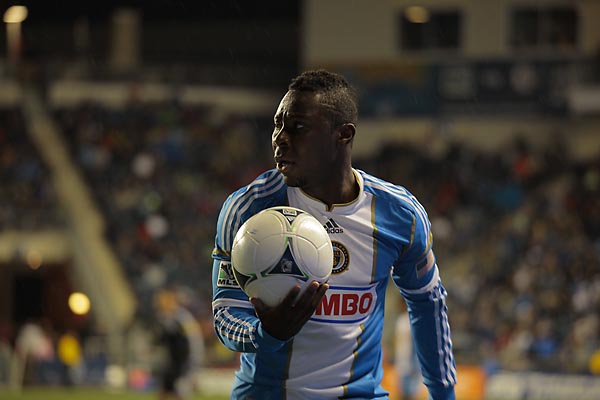 Freddy Adu.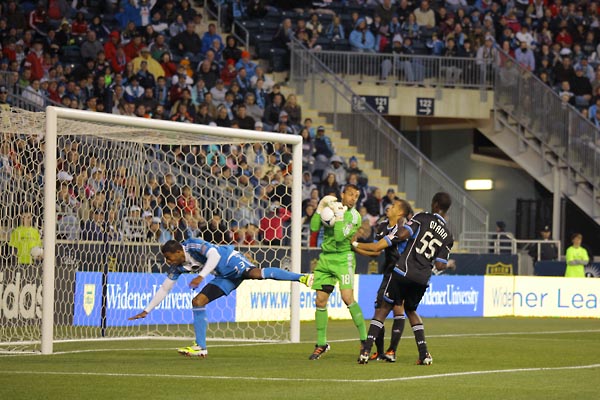 Pajoy is denied. Again.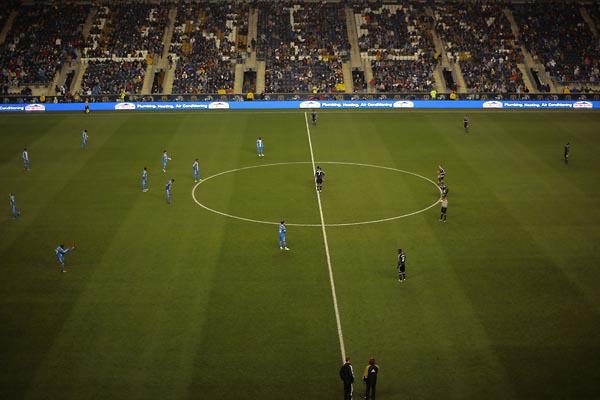 A view from above.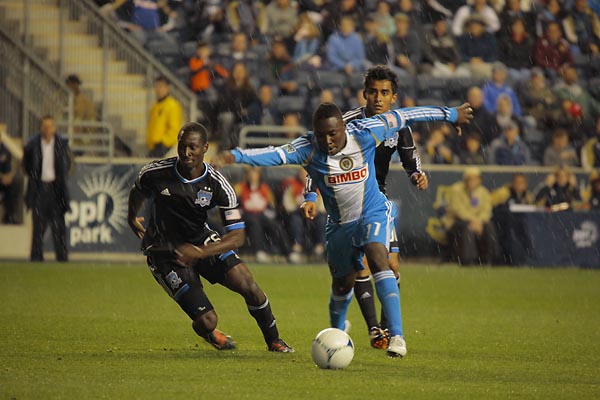 Adu driving in the rain.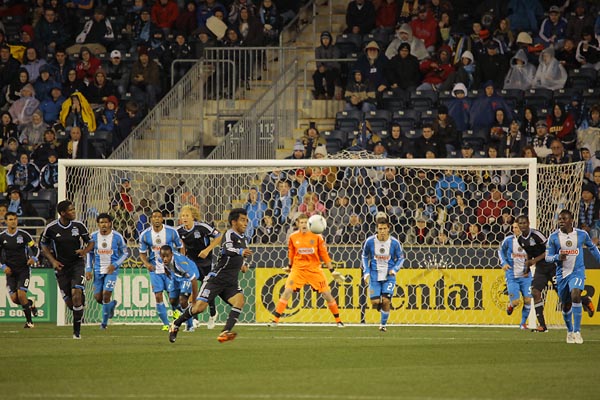 Get that ball out of there.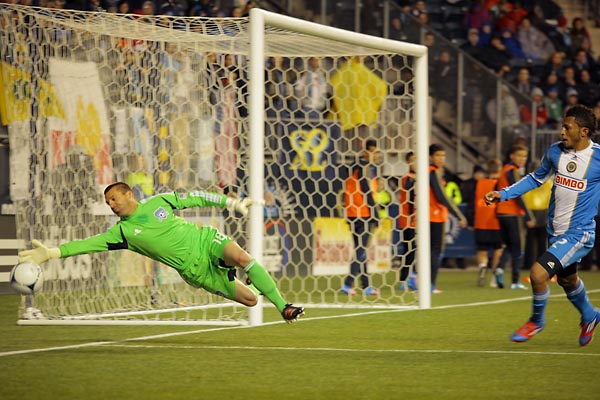 Valdes in on goal.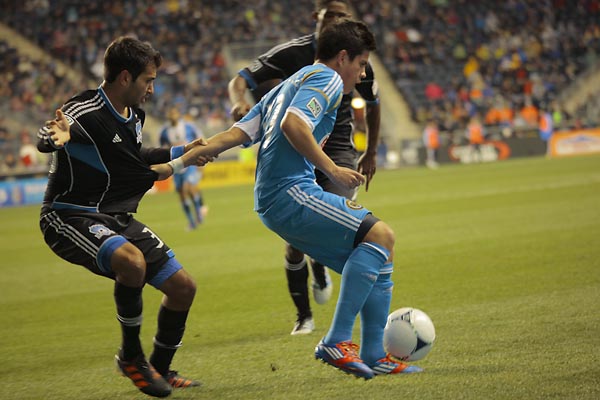 Cristhian Hernandez is in.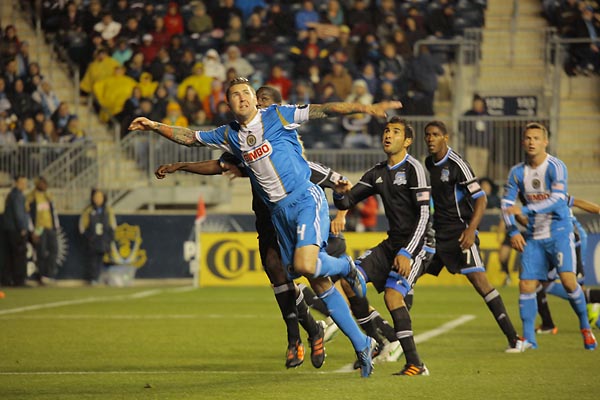 Danny Califf looks to clear.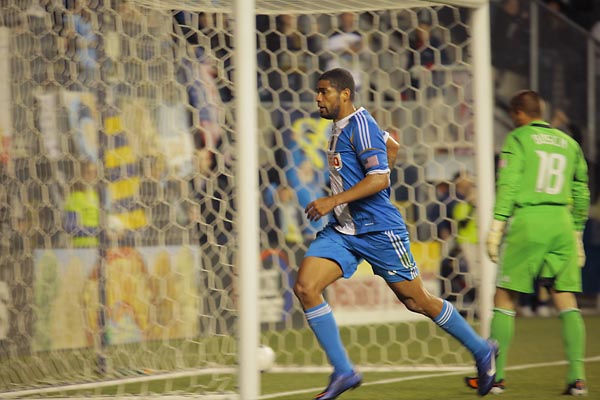 Gomez equalizes…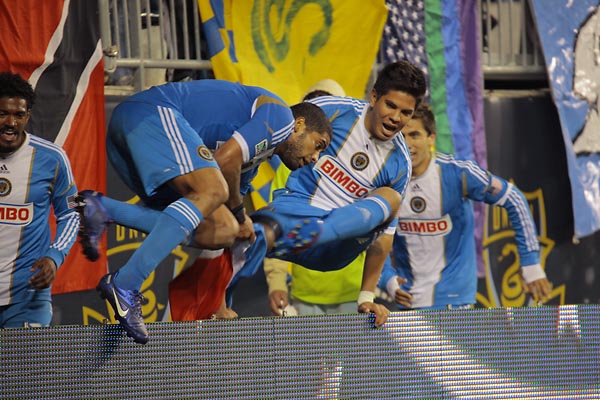 He retrieves the Panamanian flag from the River End…
…drapes himself in it.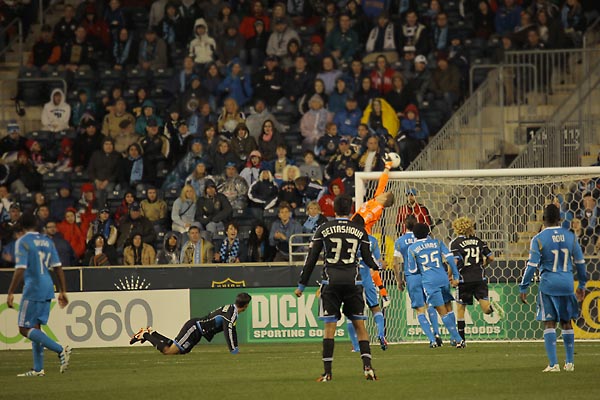 Zac tips it clear.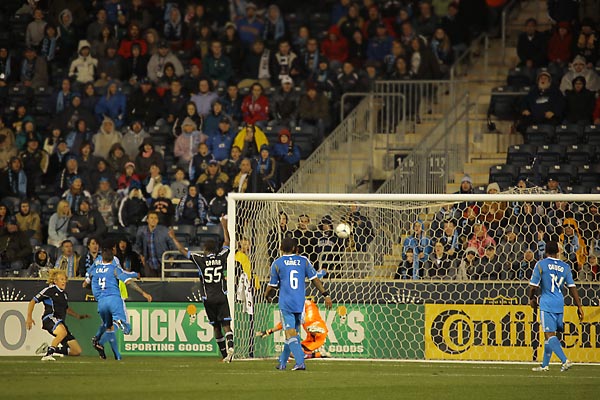 Game over.
Valdes shows his appreciation.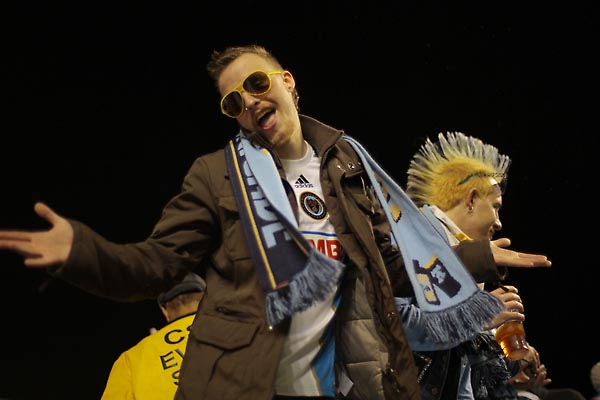 You win some…