PSP photographer Paul Rudderow was on hand along with some 500 fans to meet the Philadelphia Union players at Chickie's & Pete's at Wednesday night's fan fest. Here's a look at what he saw.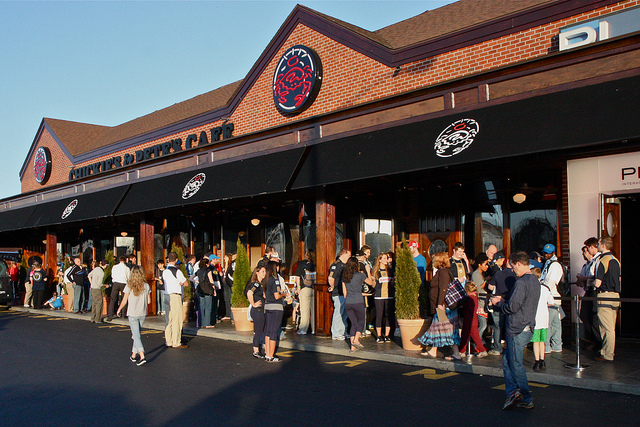 The line began to form early for the fan fest
Zach Pfeffer and a magnificently coiffed fan.
Young and old came to the fan fest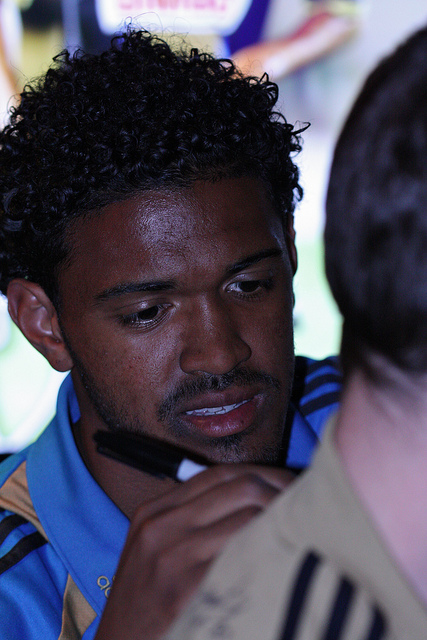 Sheanon Williams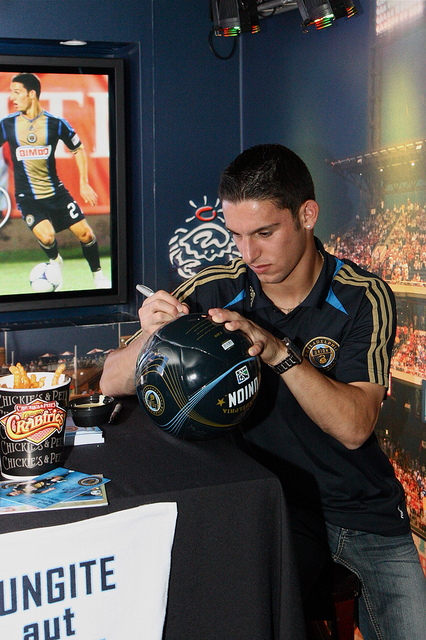 Zach Pfeffer
Zac MacMath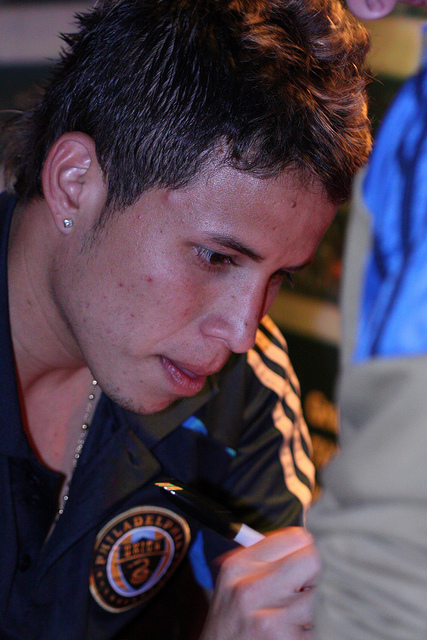 Roger Torres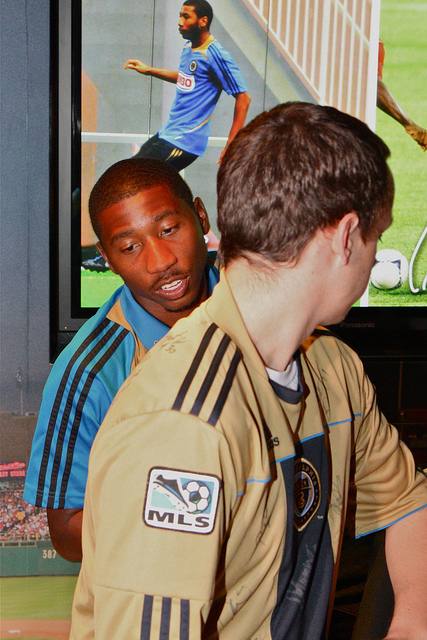 Raymon Gaddis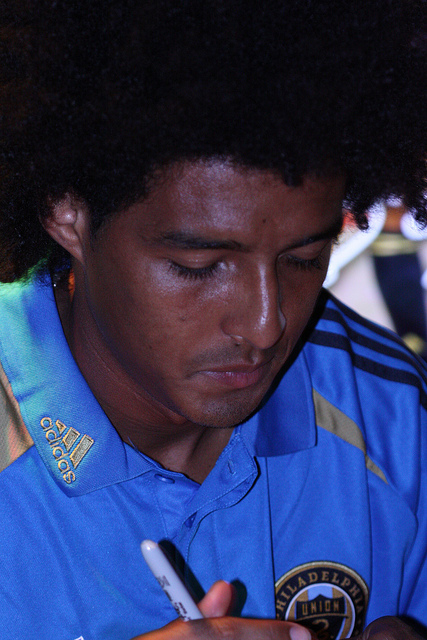 Porfirio Lopez
Porfirio Lopez & Roger Torres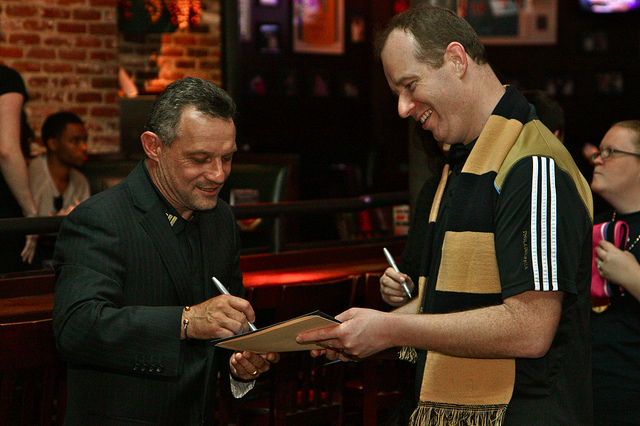 Peter Nowak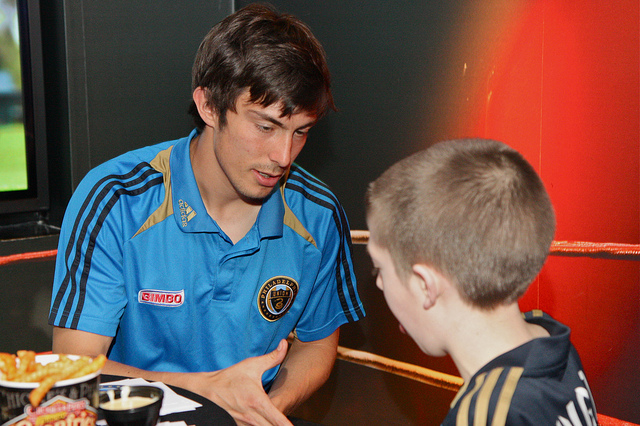 Krystian Witkowski greets a young fan.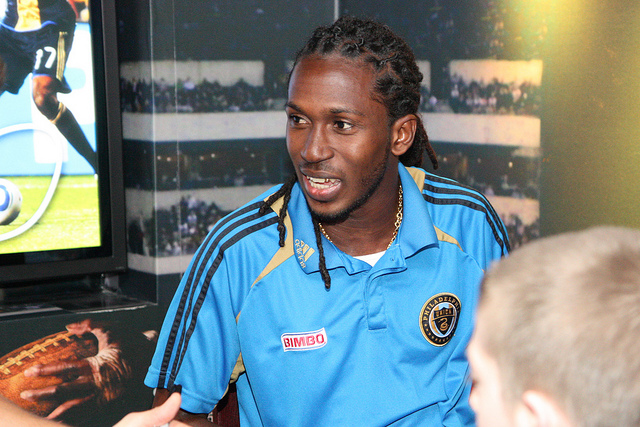 Keon Daniel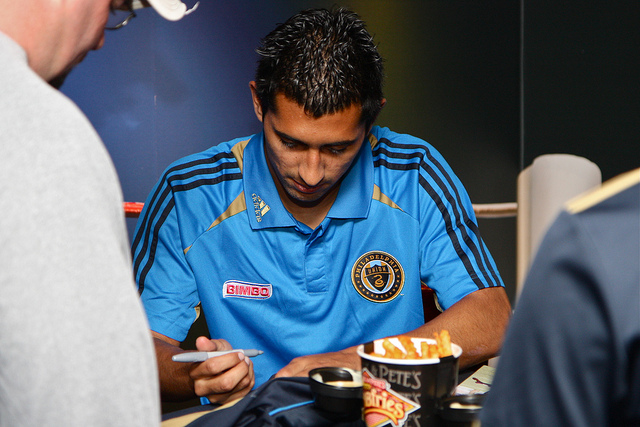 Josue Martinez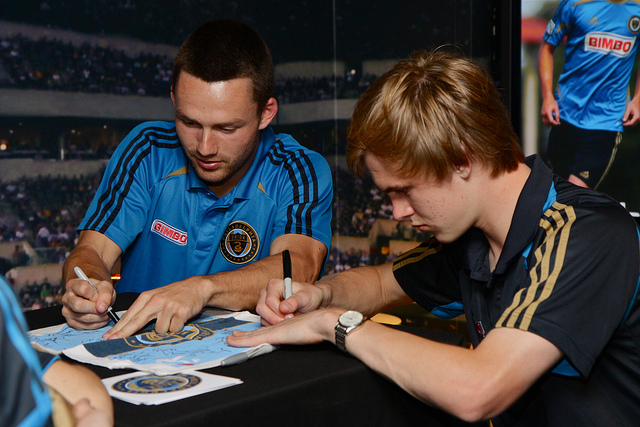 The two J-Macks: Jack McInerney and Jimmy McLaughlin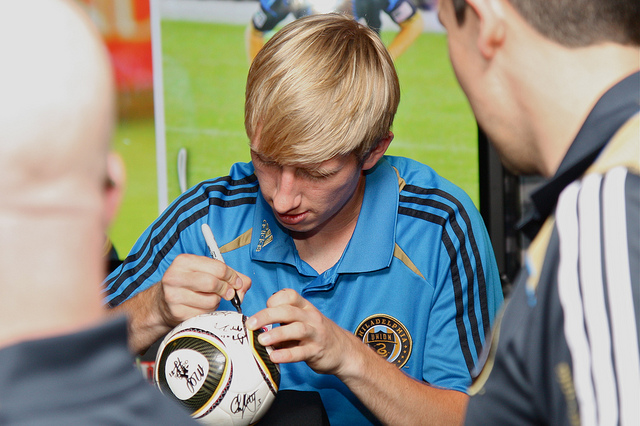 Greg Jordon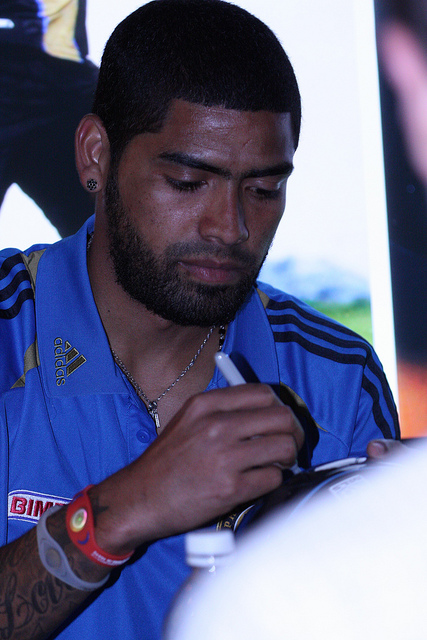 Gabriel Gomez
Gabriel Farfan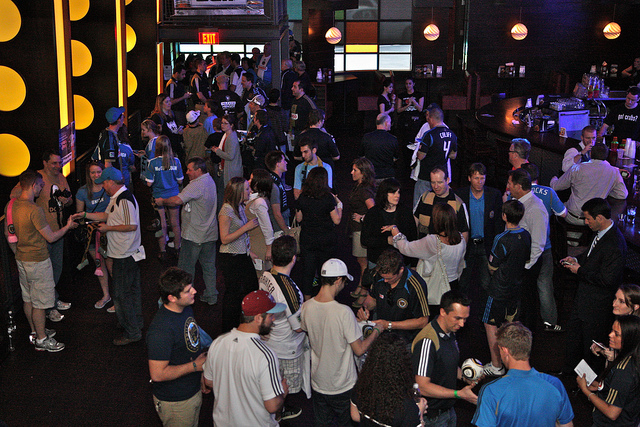 The fan fest was well attended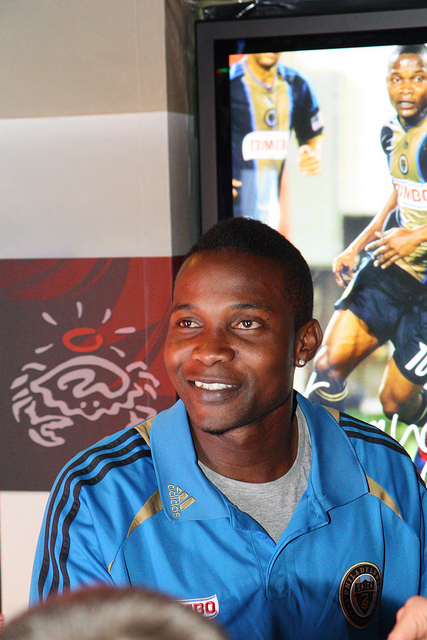 Danny Mwanga
Danny Mwanga & Antoine Hoppenot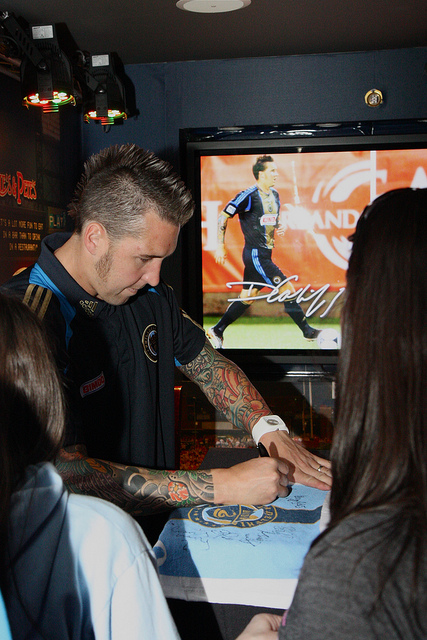 Danny Califf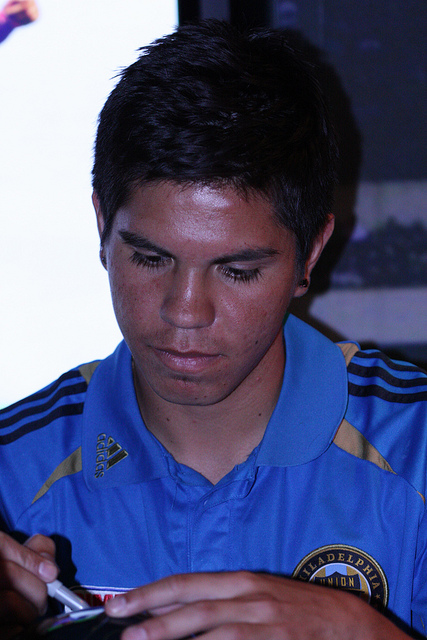 Cristhian Hernandez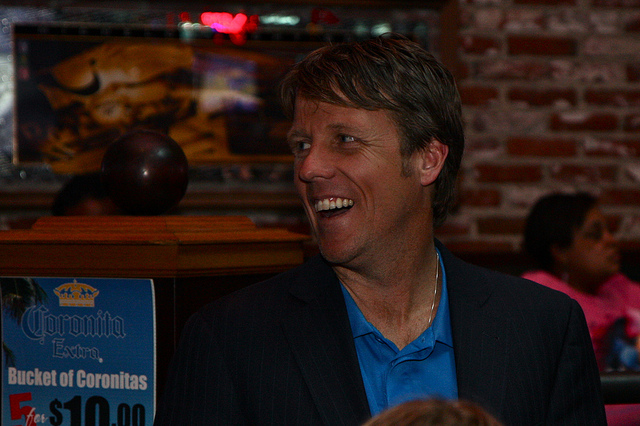 John Hackworth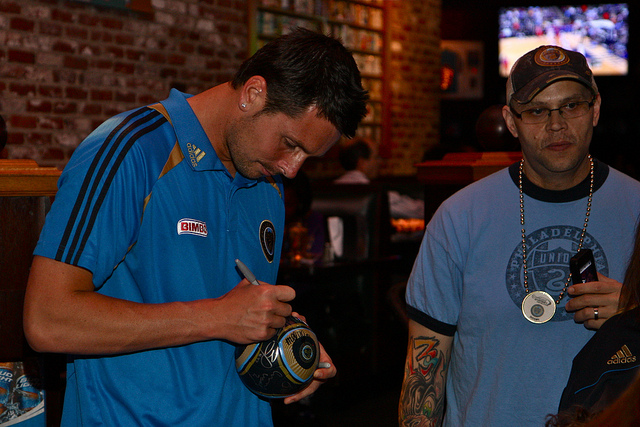 Chris Konopka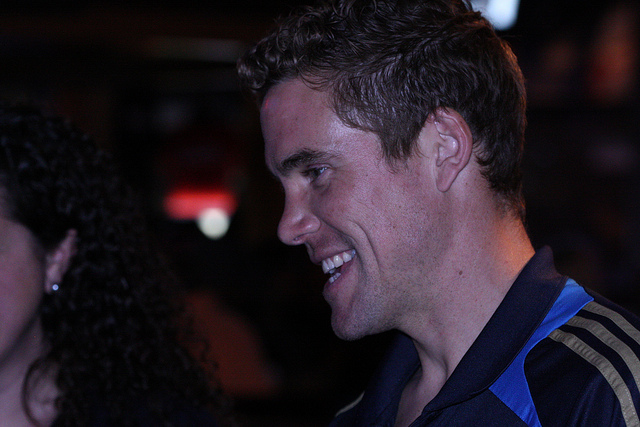 Chris Albright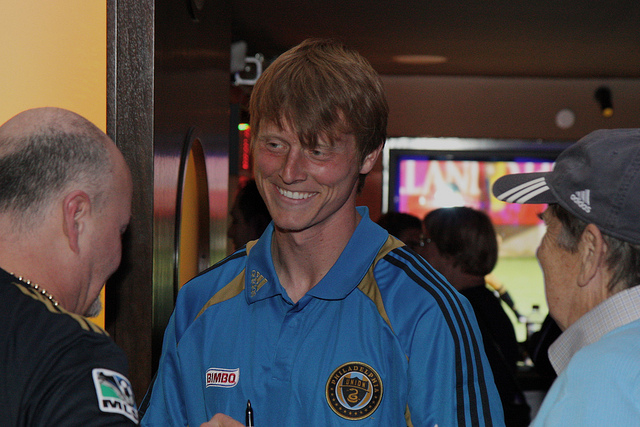 Chase Harrison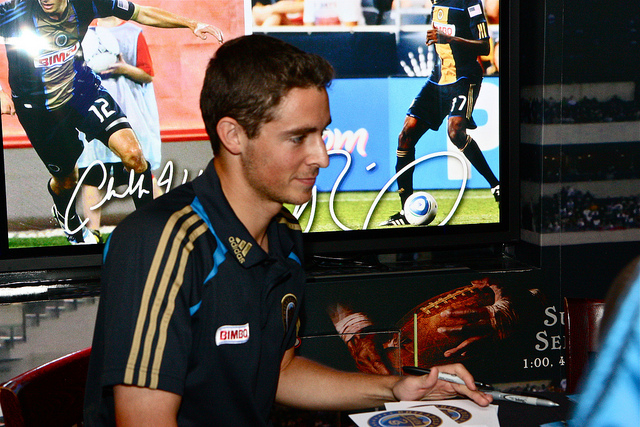 Chandler Hoffman
Carlos Valdes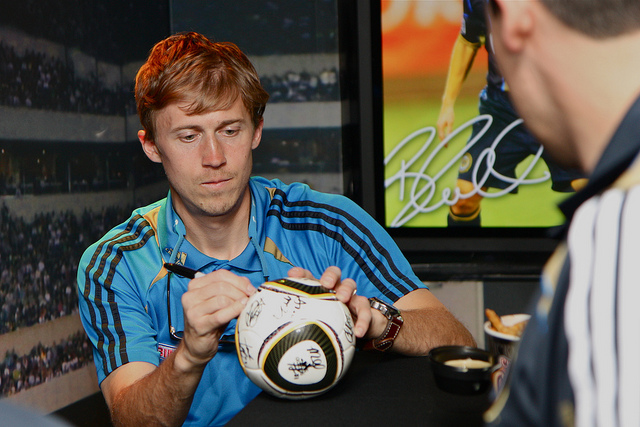 Brian Carroll
Antoine Hoppenot