PSP photographer Nicolae Stoian, who covered the 2010 Homeless World Cup in Brazil, has just returned from Paris where he covered the 2011 Homeless World Cup. Over 300 street soccer matches were played by 64 national teams of homeless men and women players. Kenya's women's team defeated Mexico's women's team 4–3 in the women's final while Scotland defeated Mexico 4–3 in the men's final. Here's a look at what Nicolae saw.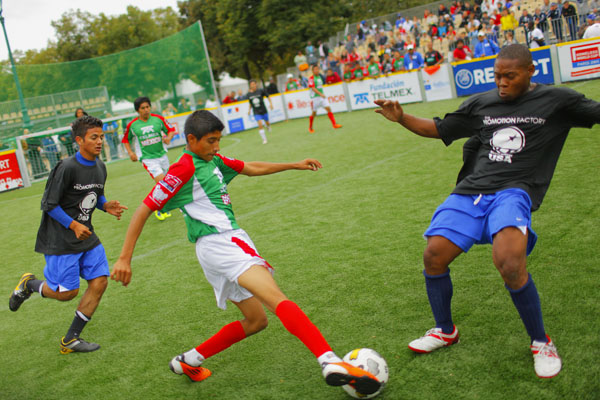 USA vs Mexico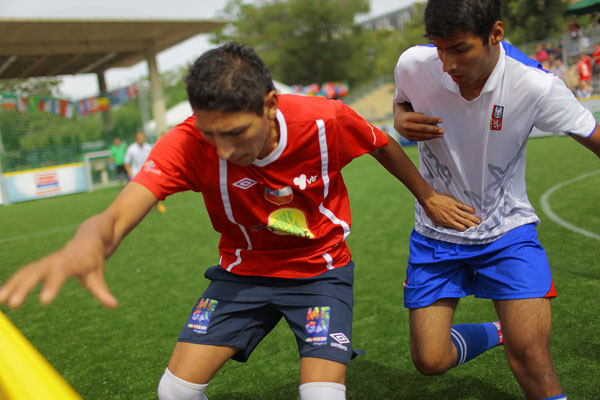 Chile vs Czech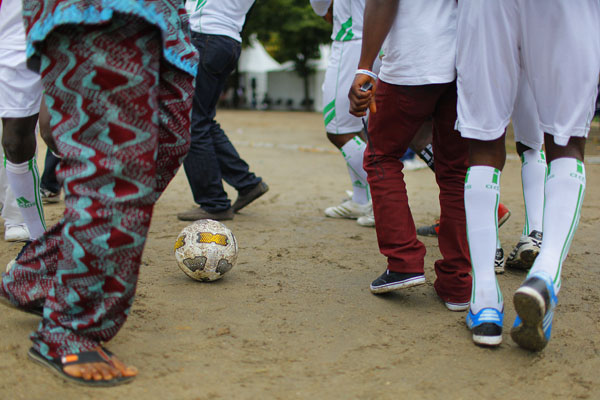 Nigeria's team dance before the game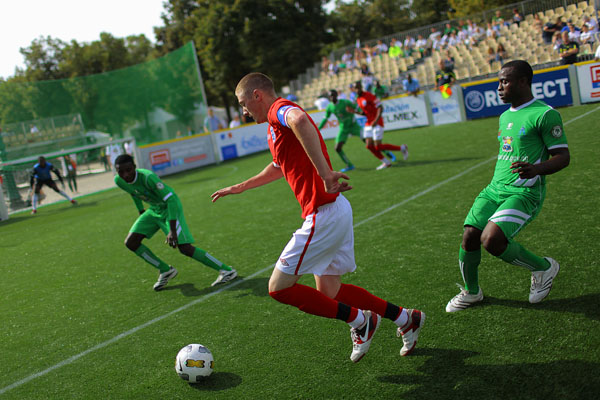 England vs Nigeria
Japan's team before the game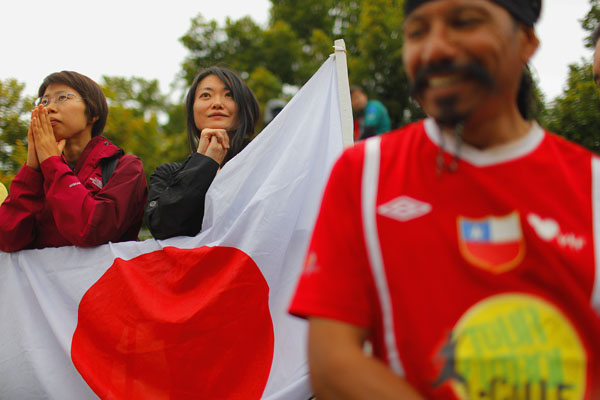 Japan supporters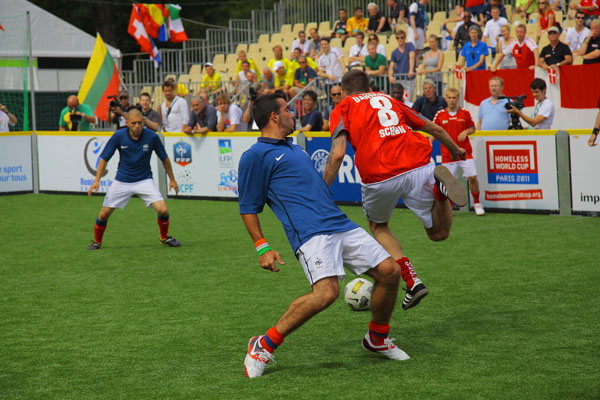 France vs Denmark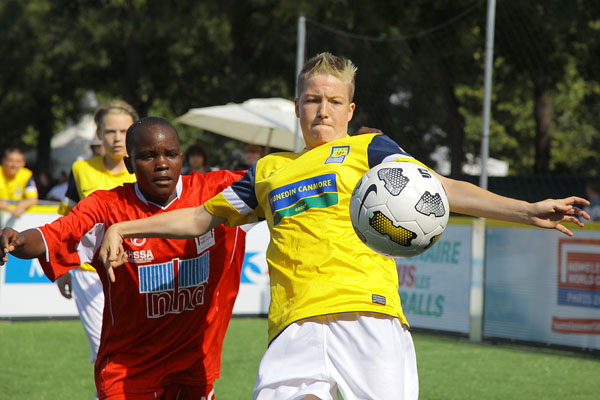 Scotland's women's team vs Kenya's women's team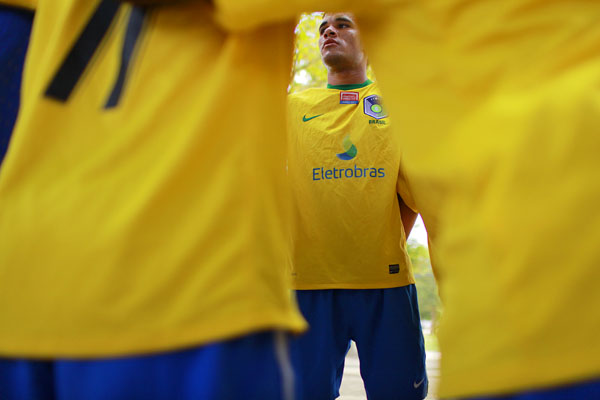 Brazil getting ready for the game against Scotland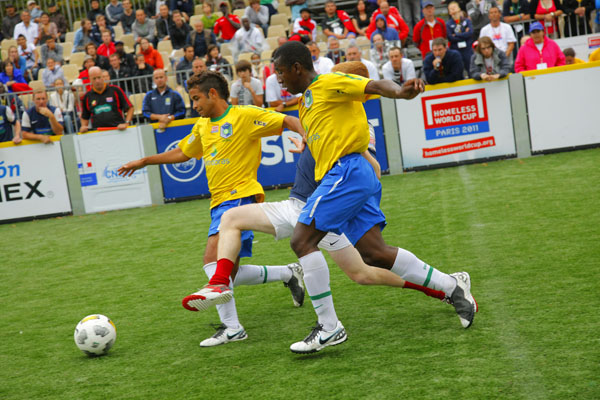 Brazil vs Scotland
Brazil vs Scotland
Costa Rica vs Portugal
Mexico supporters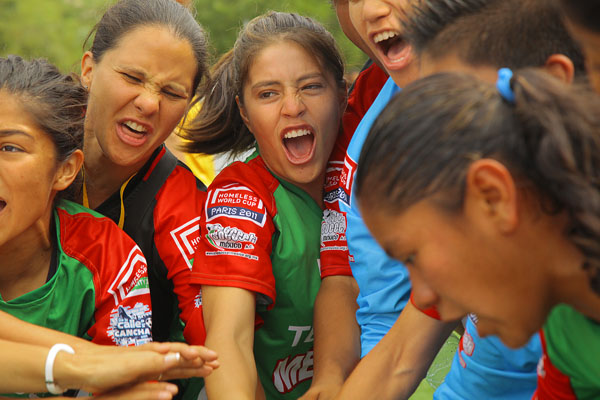 Mexico's women's team prepare to take the field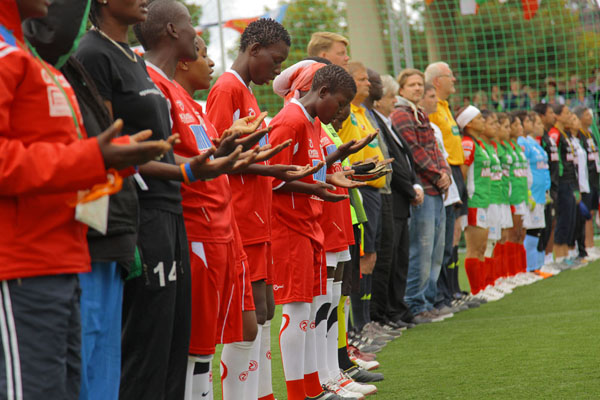 Kenya vs Mexico before the Homeless World Cup women's final
Mexico women vs Kenya women
Kenya's  keeper making the save
Kenya vs Mexico—the agony of defeat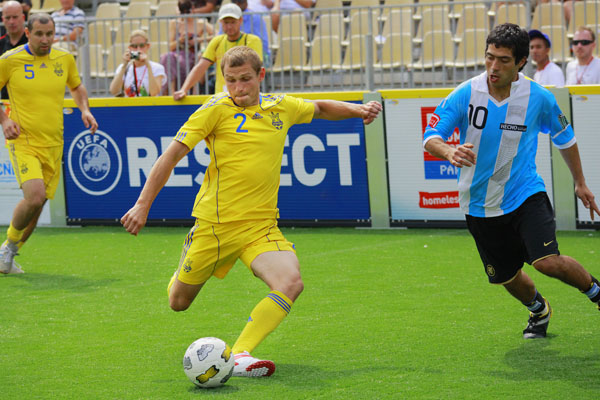 Ukraine vs Argentina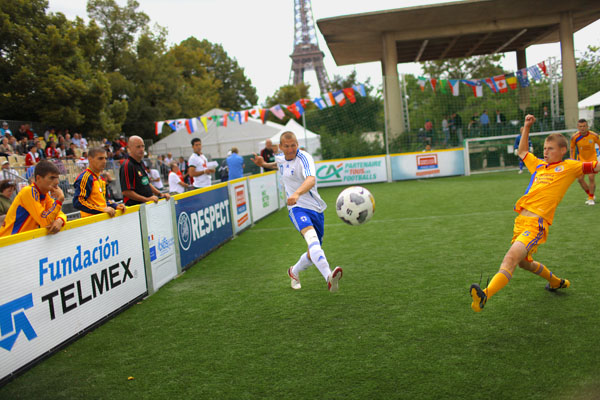 Romania vs Finland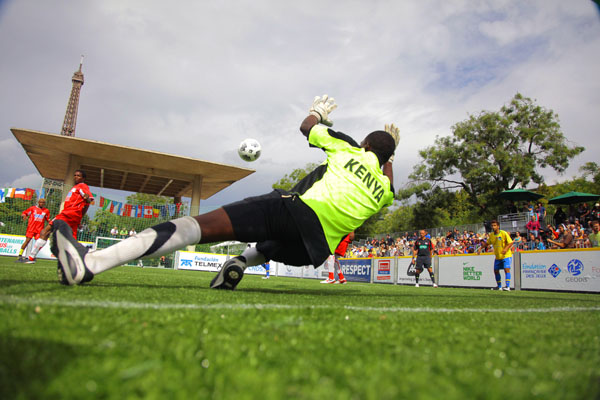 Kenya vs Brazil
Mexico vs Kenya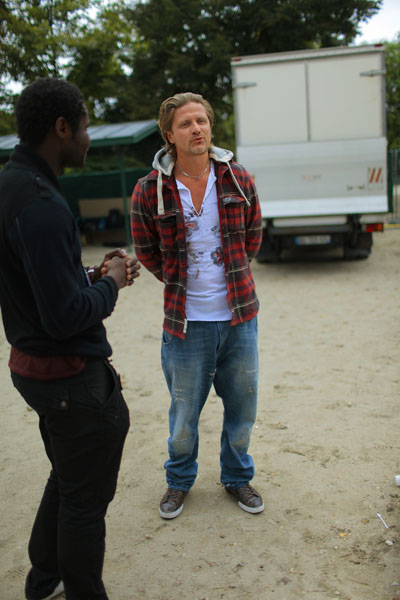 Emmanuel Petit at Homeless World Cup 2011. The French footballer played his club football for Monaco, Arsenal, Barcelona, and Chelsea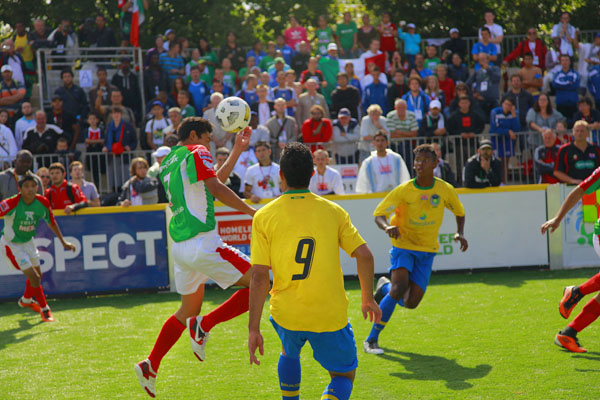 Brazil vs Mexico in the semifinal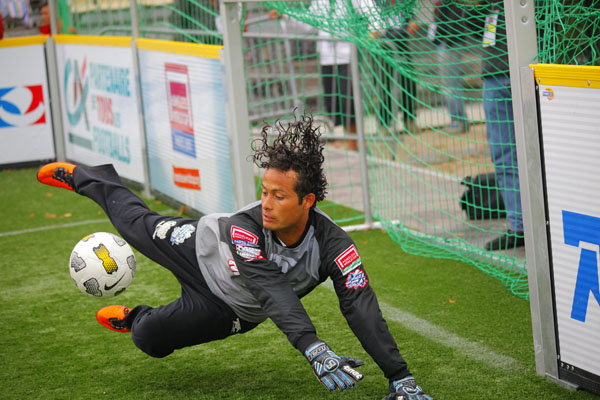 Mexico's keeper makes a save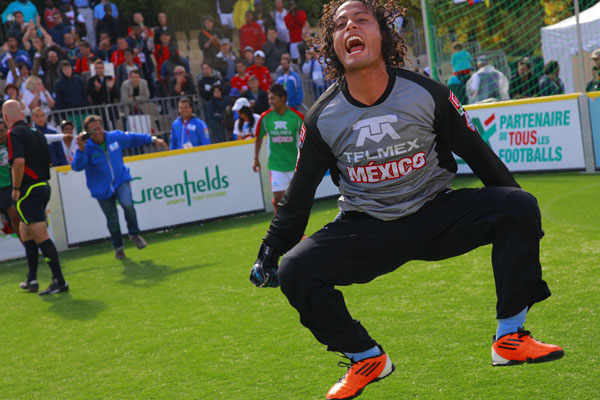 Mexico's keeper celebrating victory over Brazil
Kenya vs Scotland in the semifinal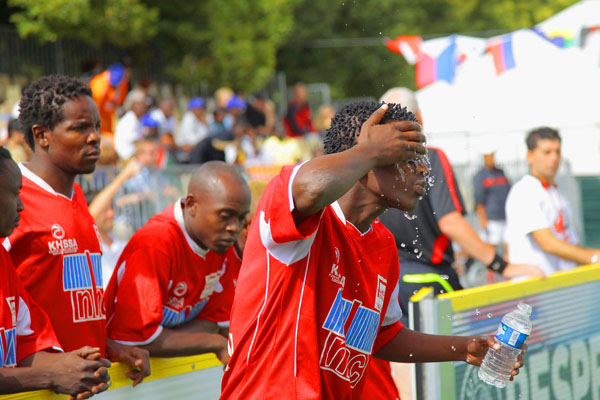 Kenya 's team at half time game against Scotland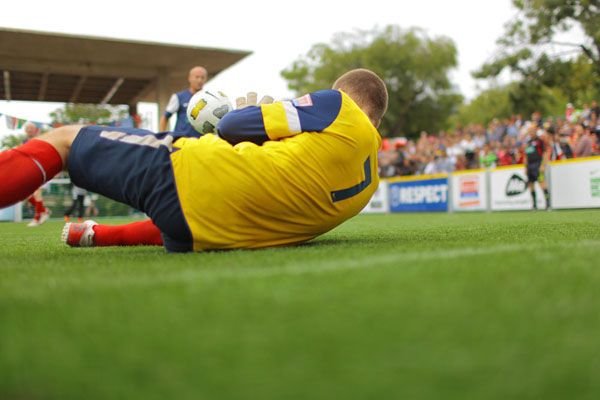 Scotland's keeper making a save in the final against Mexico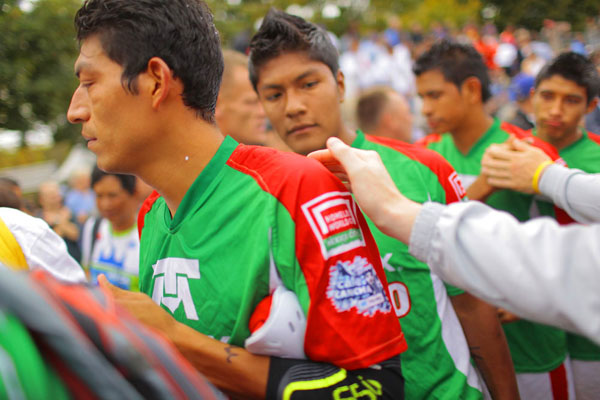 The Mexico team is consoled by spectators after Scotland's victory in the final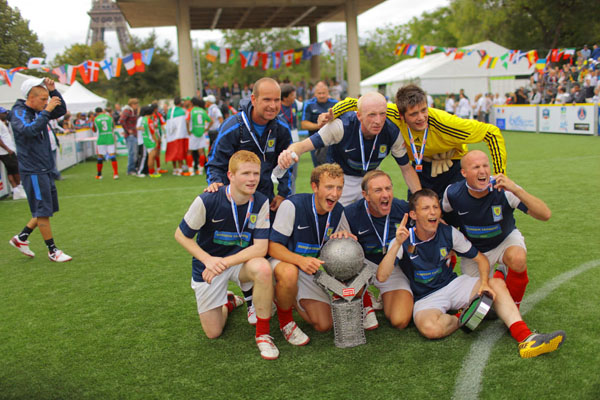 Scotland, winners of the 2011 Homeless World Cup
For a look at Nicolae's photo essays from the 2010 Homeless World Cup, click here and here.