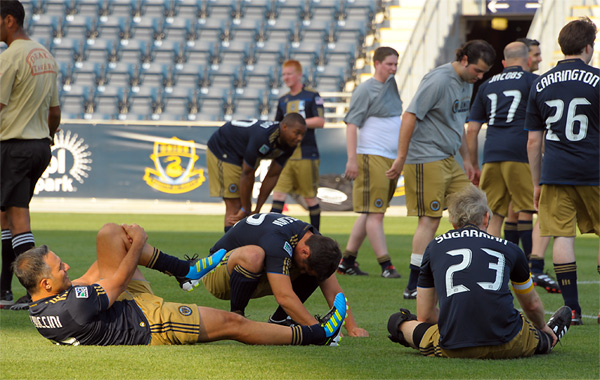 The Front Office stretches those old and tired legs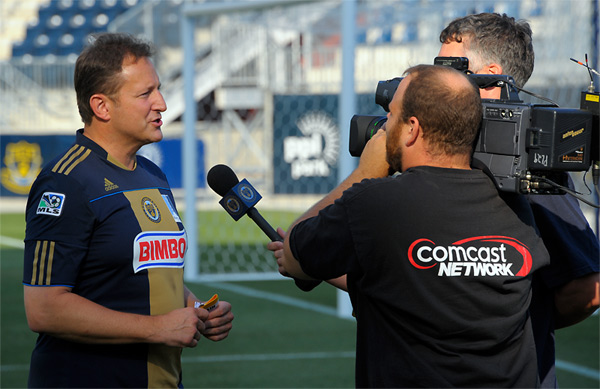 Nick talks with the press
Ahhhhh…. You suck at goal!!!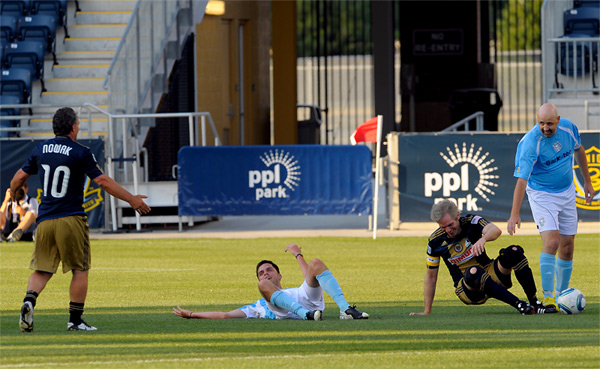 Sugarman taking out SoB's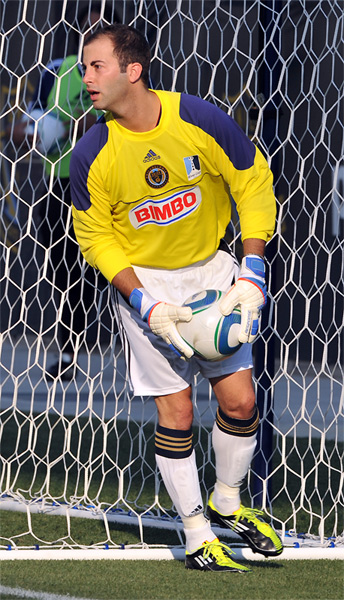 It can't hurt to train with Faryd Mondragon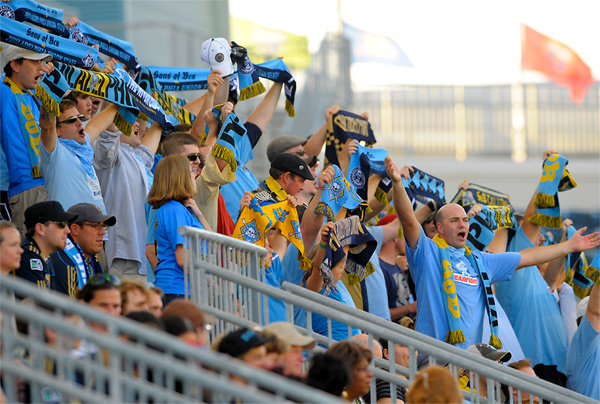 The league's best supporters!
The front office takes down another SoB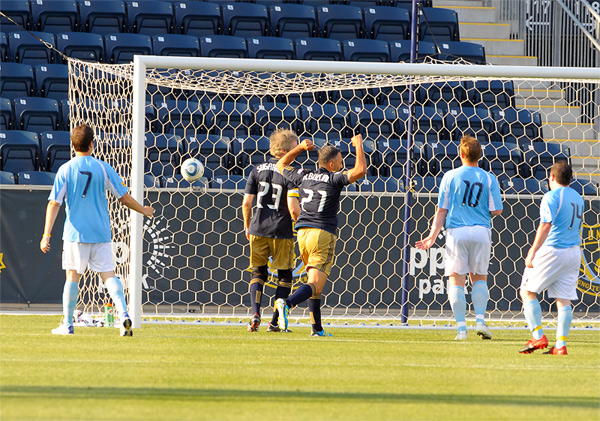 The F.O. scores!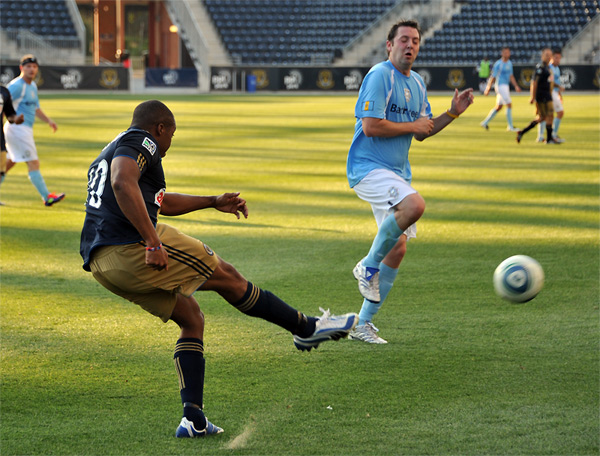 Please don't hit me!
Jack Mac, Amobi & Richter watching the match
If I close my eye, no one can hurt me!
These kids are what the match was all about!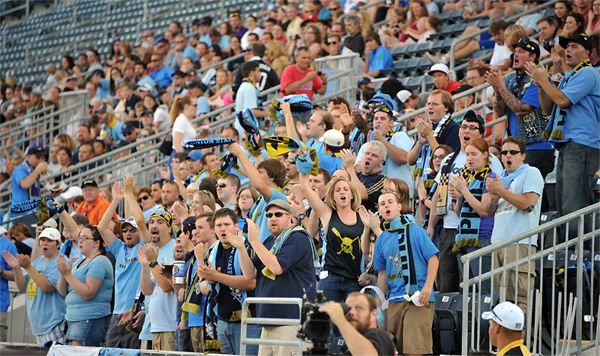 The Sons of Ben cheer on their team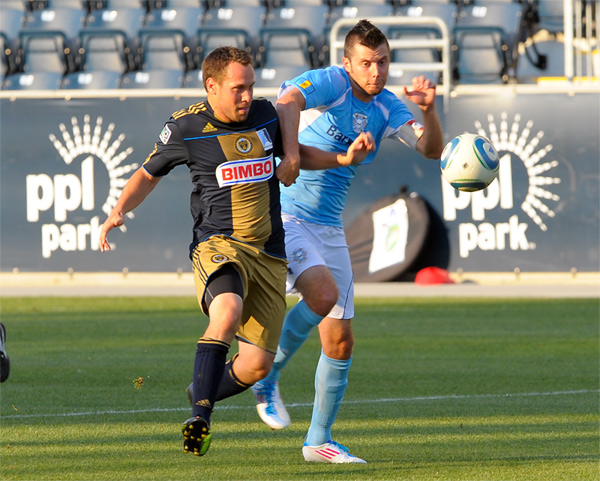 The battle rages on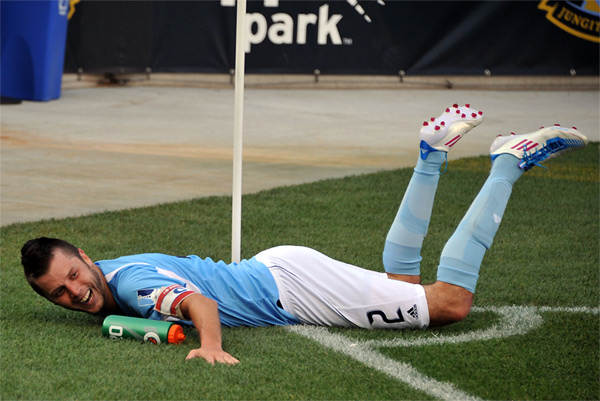 Goal from the one and only Corey Furlan!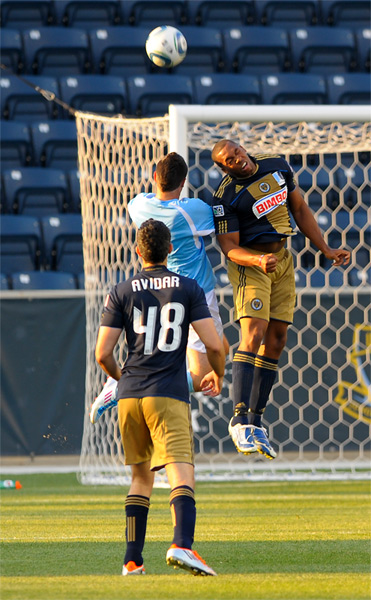 Not afraid to get air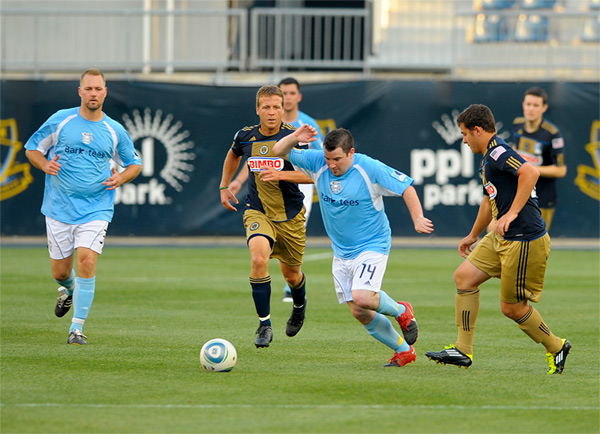 Keep an eye out for Hackworth, he will take you out.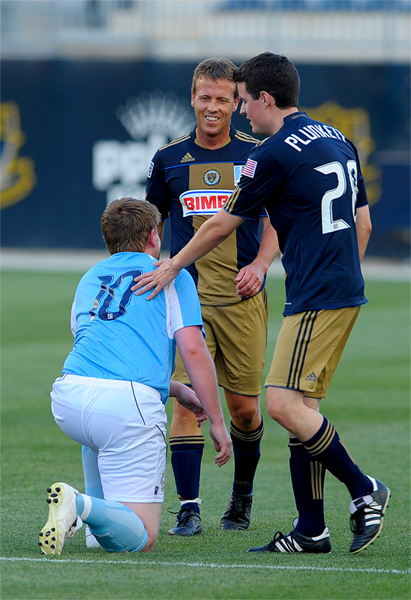 …and he will smile as he helps you back up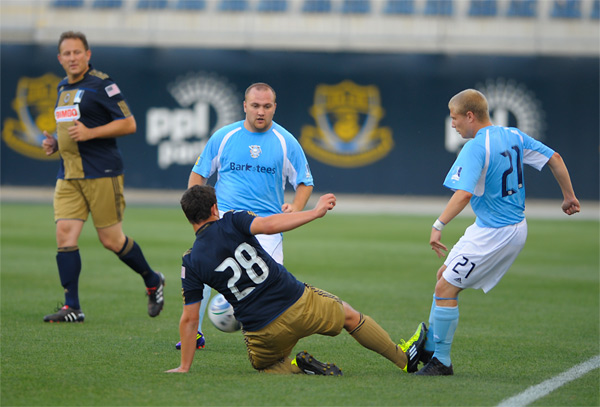 More physical play from the front office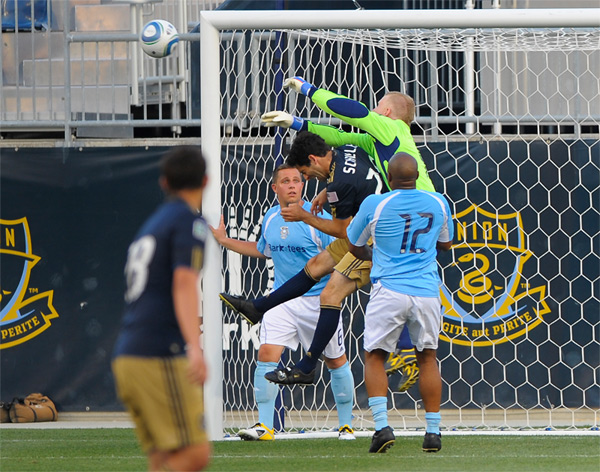 Going up for a shot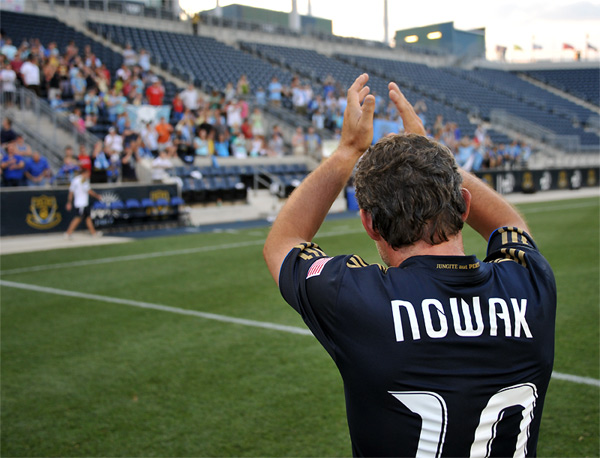 Nowak salutes the crowd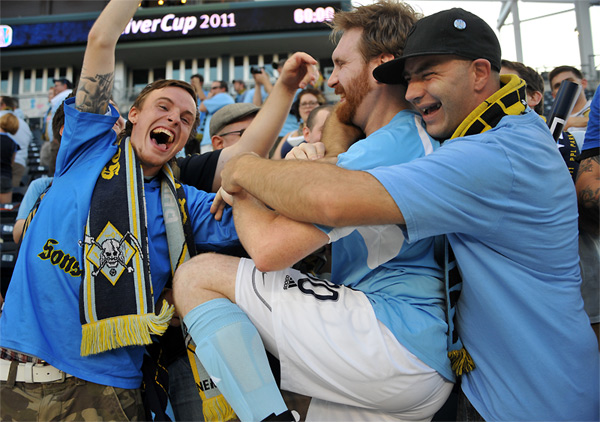 Win or lose, the SoB's love their players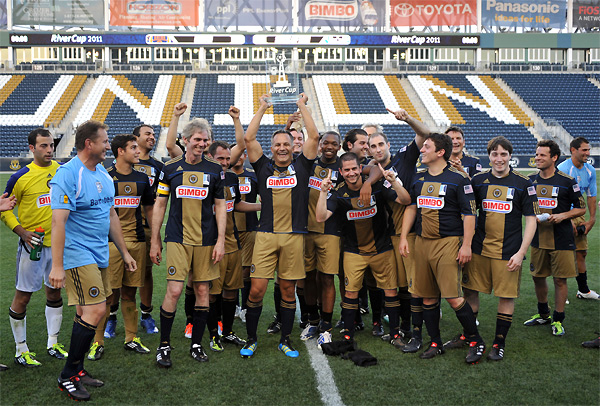 The winners of the 1st River Cup!!
For additional photos of the River Cup match, please check out Earl Gardner's Flickr page.