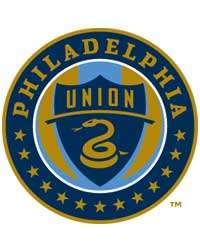 Philadelphia Union sold out the first sections of Union Field at Chester, the team announced today.
Six sections flanking the midfield on each side of the stadium are now sold out for season tickets. (Click here for a diagram.)
The team also introduced three high-end season ticket plans today, ranging in cost from $2,000 to $7,500 per seat. The plans are targeted toward corporate customers and others willing to spend a bit more to be close to the action and gain access to the team.
The Union are scheduled to open their inaugural season at Lincoln Financial Field in Philadelphia pending the completion of Union Field in Chester, which could come by June.