PSP photographer Earl Gardner's look at Sunday night's win over DC.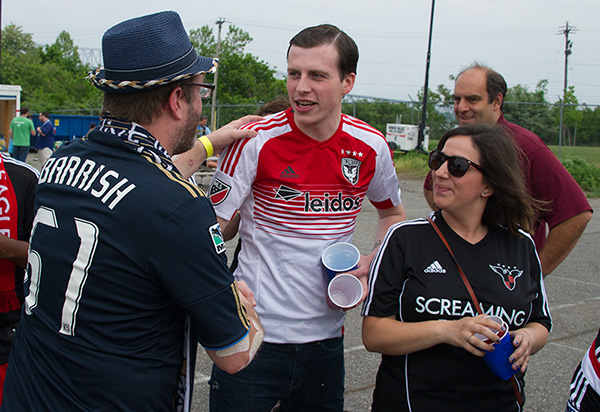 The Screaming Eagles and Barra Brava joined the Sons of Ben…
…for the Eric Shertz Memorial Tailgate.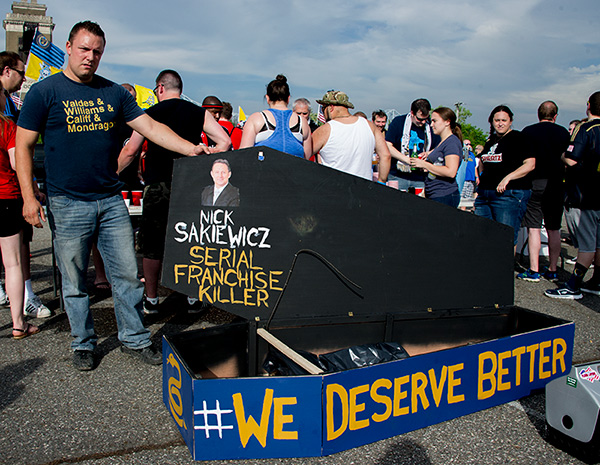 "Nick Sakiewicz: Serial Franchise Killer"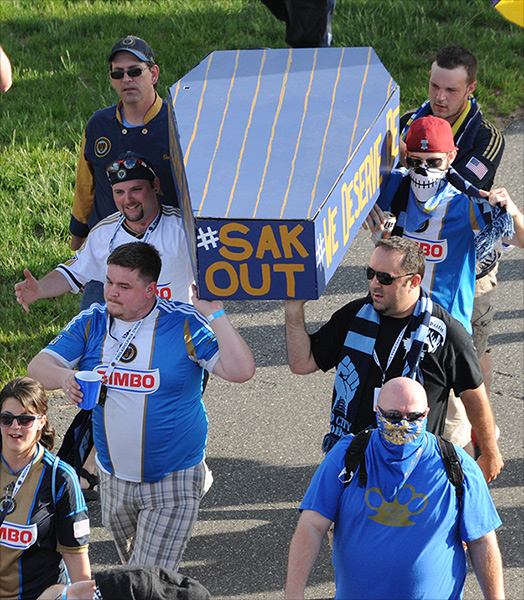 The funeral procession to PPL Park.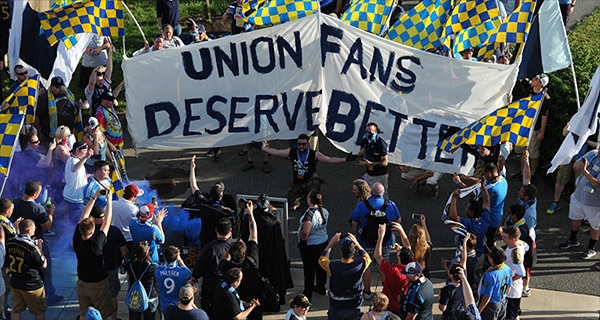 #WeDeserveBetter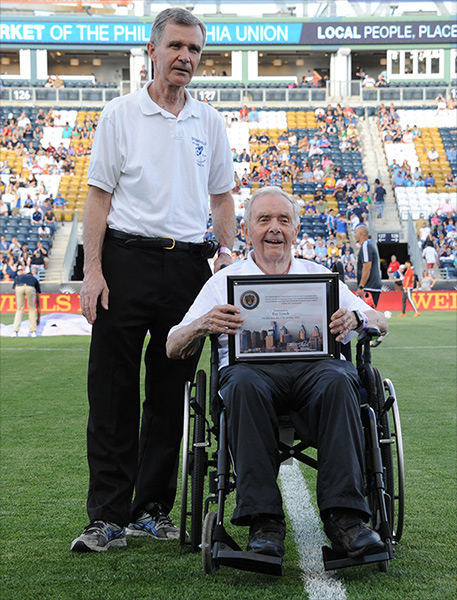 94 year old former Lighthouse Boys Club player Ray Lynch was honored before the game.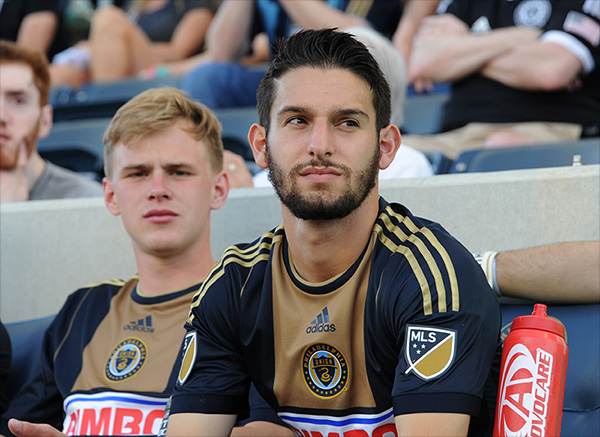 Zach Pfeffer started on the bench.
Captain Maurice Edu leads the team onto the pitch.
Last minute hydration and prep before the whistle.
Vincent Nogueira takes the ball up the wing.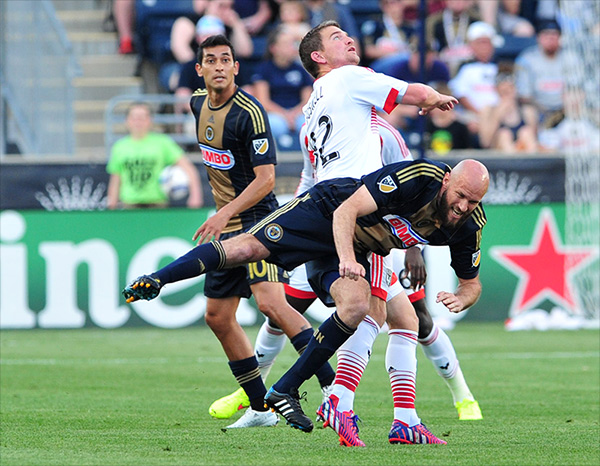 Conor Casey fights for the ball.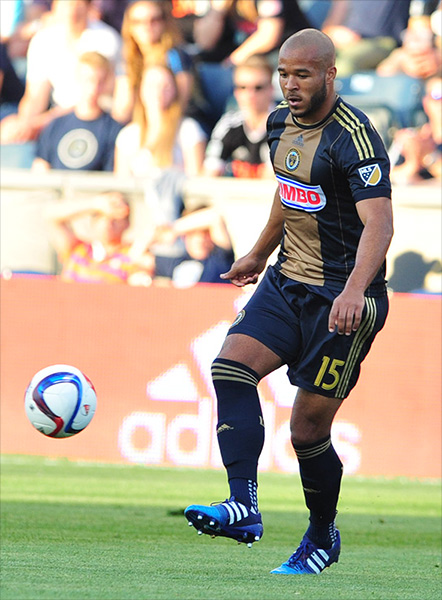 Ethan White teamed up with Edu in the backline.
Mo clears the ball out of the back.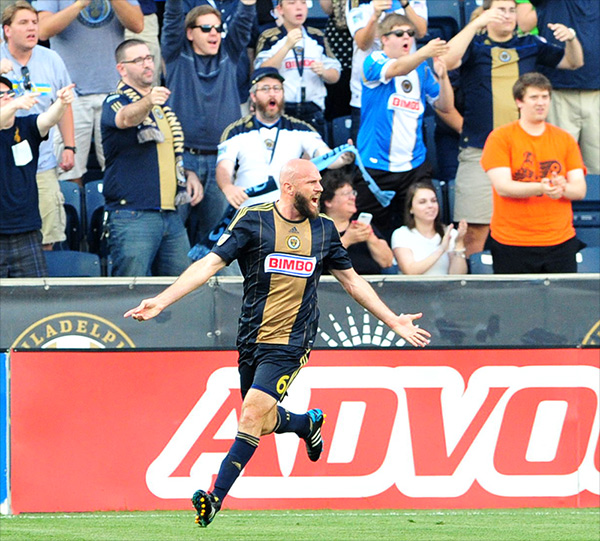 Conor's goal is called off.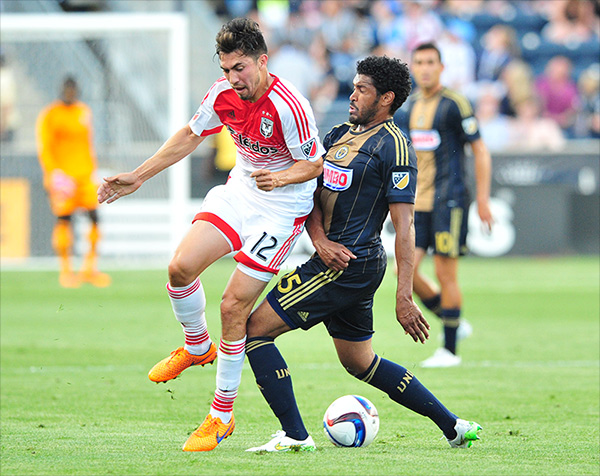 Sheanon Williams and former Union player Michael Farfan fight for the ball.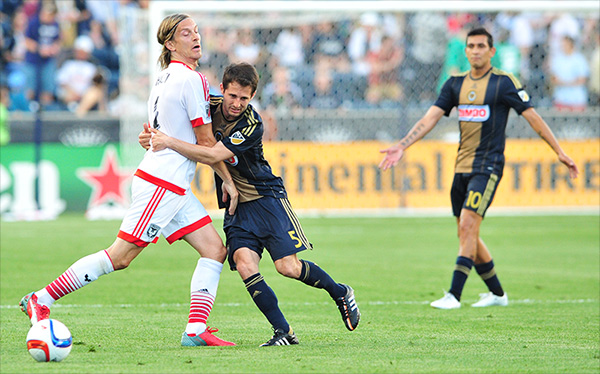 "You're not supposed to hug him!"
Brian Carroll goes up for a header.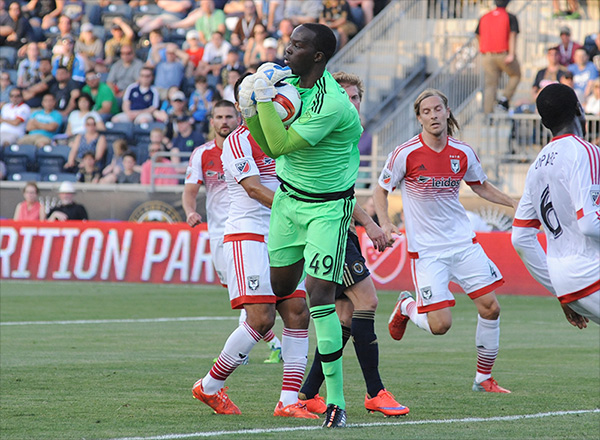 Brian Sylvestre, in his first home start, makes a save.
D.C. United fans fought among themselves, leading to some ejections.
Mo put in a good performance making Sylvestre's day a little easier.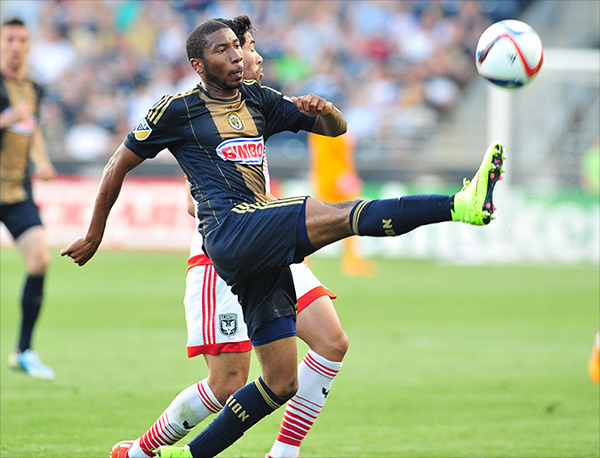 Ray clears the ball.
Seba looks for the incoming ball.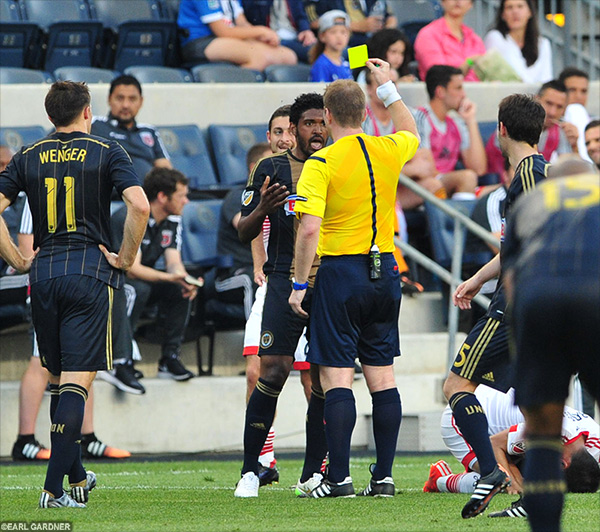 Shea picks up a yellow.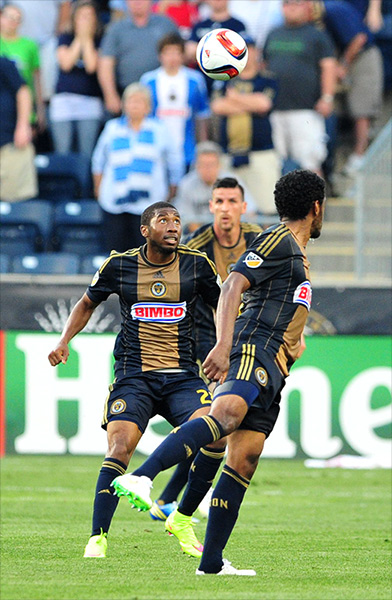 Ray looks for the ball from Sheanon.
Conor Casey and Bill Hamid collide in the box.
A tackle ends up taking Ray Gaddis out of the match.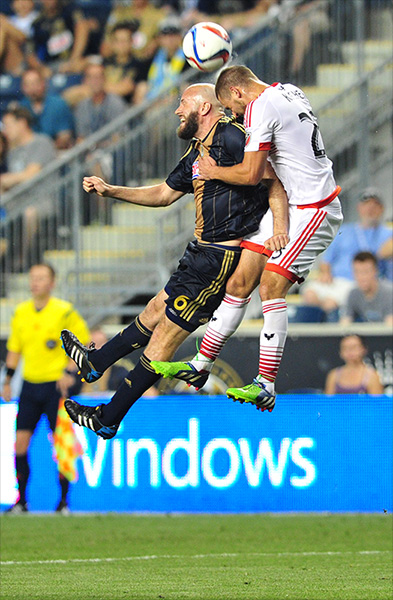 Conor left it all out on the pitch.
Chaco takes a corner.
Taylor Kemp gets carded for a foul on Seba.
Zach Pfeffer brings joy back to PPL Park.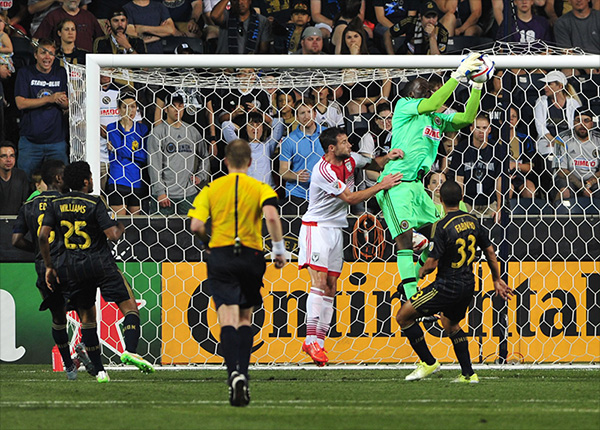 Sylvestre makes a late match save to the delight of the stadium.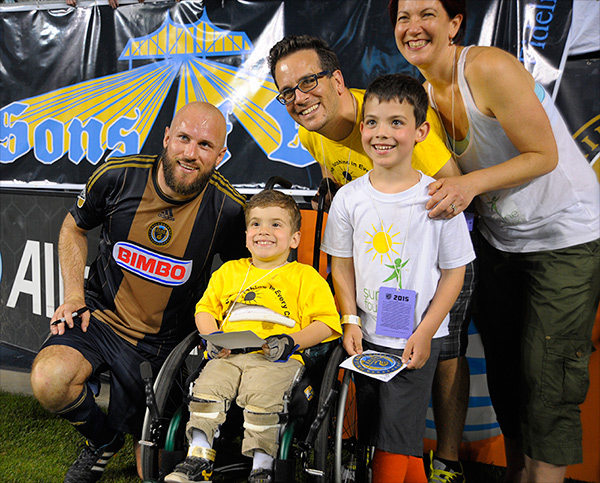 Gotta love all the Union players making these little boys' day.
For additional photos please check out Earl Gardner's Flickr page.