The ball is round. The place is Philly.
Post Tagged with: "Tim Pernetti"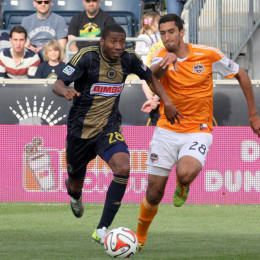 Daily news roundups
Union news. Updates on NYC FC and Orlando City stadium plans. David Moyes fired. More news.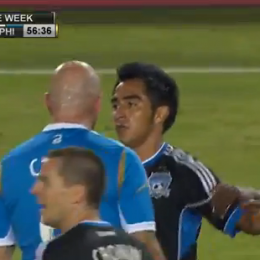 Daily news roundups
Hackworth blasts Union showing in against the Earthquakes. US brings in reinforcements to face Mexico as it looks to rebound from Friday's qualifier loss to Costa Rica. More news.