The ball is round. The place is Philly.
Post Tagged with: "Third Lanark"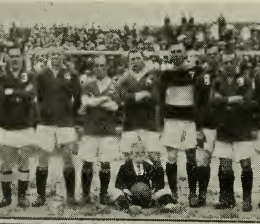 Philadelphia Soccer History
In 1921, the first-ever US tour by a professional international side included games in Bethlehem and Philadelphia.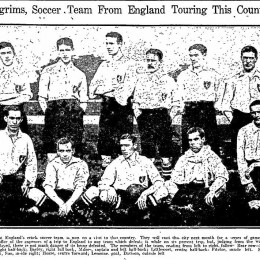 Featured / Philadelphia Soccer History
Ahead of the Union's friendlies with Everton and Real Madrid, the first of a two part series looking at international friendlies in Philadelphia. Part one looks at friendlies up to the Second World War.