The ball is round. The place is Philly.
Post Tagged with: "suarez"
Daily news roundups
Nowak backs MacMath, everyone backs Okugo, Liverpool and Manchester United embarrass soccer, more.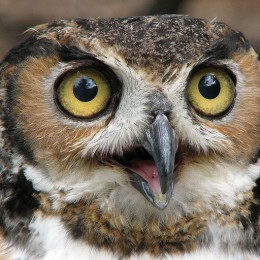 Daily news roundups
US to play Jamaica, Guatemala and Antigua in WC qualies, MLS looking at new playoffs, Beckham can buy MLS team on the cheap, Suarez is tops, and watch out for that owl behind you! Too late.