The ball is round. The place is Philly.
Post Tagged with: "Second Team"
World Cup: Second Teams
For the next of our CONCACAF brethren at the World Cup, Barb Colligon takes us through her beloved Costa Rica.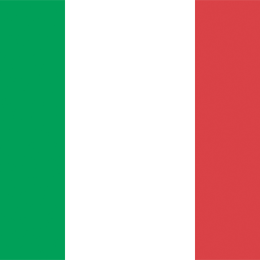 World Cup: Second Teams
Wait. You want us to root for Italy? Those cheaters? Oh yes, Scott Pugh does, and he makes a great case for it in PSP's ongoing World Cup series focusing on teams you should cheer for after the United States.