The ball is round. The place is Philly.
Post Tagged with: "Rubilo Castillo"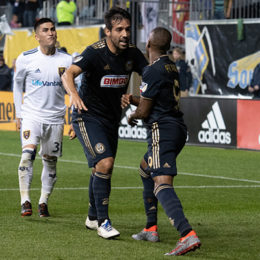 Daily news roundups
Plus- Castillo rumors still circulating, more Rooney scuttlebutt, Italy wins the World Cup? and Jurgen Klinsmann alternate-timeline fiction.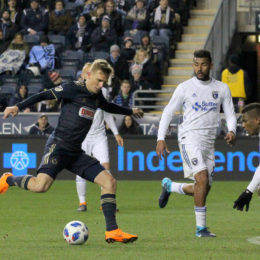 Daily news roundups
Also; Dočkal up for Goal of the Week, LAFC's first home game, and HSV ain't dead yet.