The ball is round. The place is Philly.
Post Tagged with: "Ross Friedman"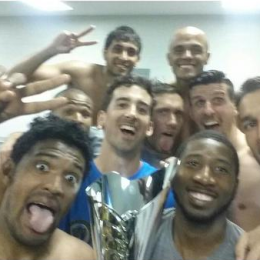 Daily news roundups
Union top Red Bulls. Lots of CBA info. Preseason results from across the league. Much more.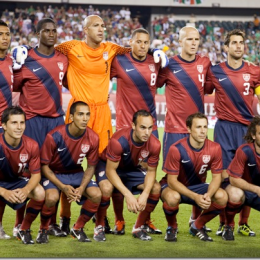 Daily news roundups
Michael Bradley to Toronto. How building a Union training facility just got real. More player moves from across MLS. More news.