The ball is round. The place is Philly.
Post Tagged with: "Phoenix Rising FC"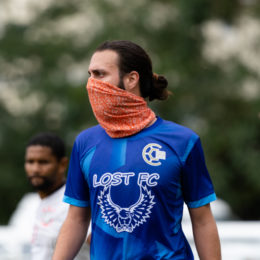 Daily news roundups
Plus, MLSsoccer.com loves Fontana, from the Middle East to South Jersey, and Marcus Rashford's great day at the office.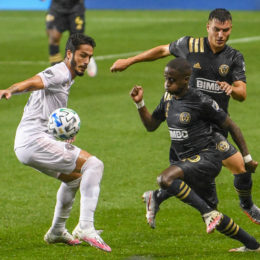 Daily news roundups
Also, José Andrés Martínez staying in Philly, USL midfielder suspended six games, Özil offers to pay Gunnersaurus' salary, more.