The ball is round. The place is Philly.
Post Tagged with: "Norberto Paparatto"
Daily news roundups
Alejandro Bedoya reportedly has offers from the Union and Chicago. US opens Olympic tournament against New Zealand today. More.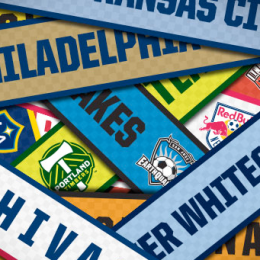 Daily news roundups
The latest news before today's SuperDraft. Report says verbal agreement for Valdes loan to San Lorenzo reached. More news.