The ball is round. The place is Philly.
Post Tagged with: "National Association Foot Ball League"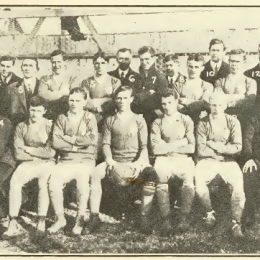 Featured / History / Philadelphia Soccer History
Bethlehem Steel FC were the most successful American soccer team of the first half of the Twentieth Century, rising quickly from an informal local side to professional national powerhouse in less than twenty years.