The ball is round. The place is Philly.
Post Tagged with: "Leandro Gonzalez Pirez"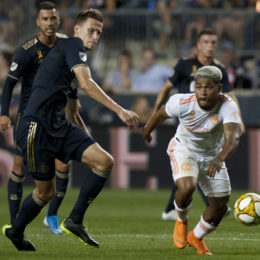 Match previews
PSP'S Nick Fishman goes deep in his preview of the Eastern Conference semifinal showdown between Atlanta and the Union.
Match previews
Is Saturday the biggest regular season game in Union history? PSP's Nick Fishman breaks down the massive clash at the top of the Eastern Conference.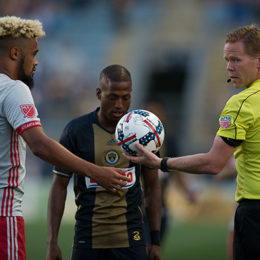 Union match reports
The Union faced MLS's hottest team in Atlanta and got torched. The darling expansion side outclassed Philadelphia en route to a 3-0 home win.