The ball is round. The place is Philly.
Post Tagged with: "Latif Blessing"
Player of the Week
After stealing a point in Kansas City, there's no doubt about who is PSP's player of the week.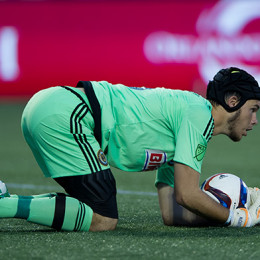 Union match reports
The Union survived a middling performance thanks to a Roland Alberg penalty finish and some big saves by John McCarthy.