The ball is round. The place is Philly.
Post Tagged with: "Jermain Jones"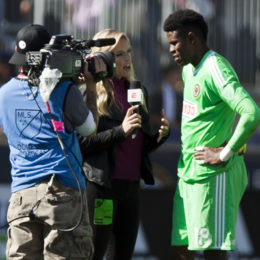 Daily news roundups
Also- Jermaine Jones in your ears, Pogba playing Uno, and American Outlaw optimism.
Daily news roundups
Vermes didn't like Union gamesmanship. Warshaw & Valentin tearing it up in Scandinavia. US Open Cup final previews and news. Jones says he's available. More news.