The ball is round. The place is Philly.
Post Tagged with: "Jeff Agoos"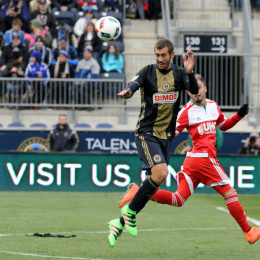 Daily news roundups
Union-New England previews and more Union news. USWNT face Sweden in Olympic quarterfinal. More news.
Daily news roundups
Notes from Jim Curtin's press conference ahead of Tonight's game against Columbus. HArrisburg in Chattanooga for US Open Cup third rounder. More news.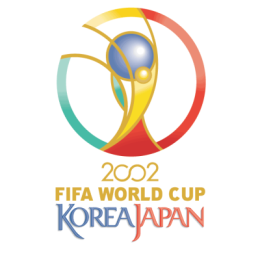 US World Cup History
Our series on the US at the World Cup continues with a look at the 2002 World Cup.