The ball is round. The place is Philly.
Post Tagged with: "English Championship"
MLS / Opinion
The MLS season is just too long, writes Christian Sandler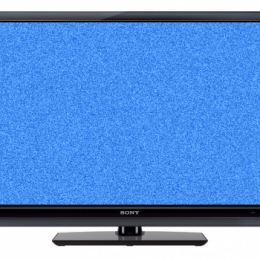 Soccer on TV
This week, it's World Cup Qualifying time again! Also, the U17 Club World Cup; the Copa Argentina; UEFA Champions League; an abundance of league and college action; and the Union's OTJ Learning Process.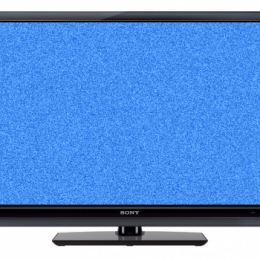 Soccer on TV
This week, The Union are …(sigh)… well…. "Trusting The Process." Also, College Soccer, UEFA Champions League, UEFA Europa League, Copa Sudamerica, and lots of league fixtures