The ball is round. The place is Philly.
Post Tagged with: "Conor Chinn"
Featured / US Open Cup
The US Open Cup final between Seattle and Chicago should have the Union's attention for a number of reasons.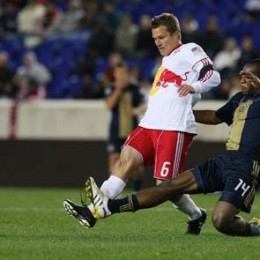 Featured / Union / Union match reports / US Open Cup
After a very disappointing first half the Union looked set to charge back in the second with substitutions Moreno, Miglioranzi and Le Toux. And then came the injury to Le Toux, a much bigger loss than the match itself.