The ball is round. The place is Philly.
Post Tagged with: "Bobby Edwards"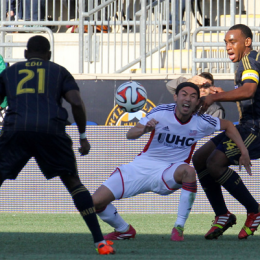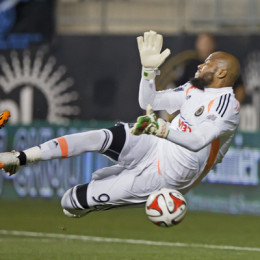 Daily news roundups
Players Union releases latest MLS salary figures. Keys for Union to reach playoffs. Vanishing spray health hazard. More news.
Daily news roundups
Curtin praised for Union turnaround. Edu, Williams, MacMath, Casey named to Team of the Week lists. Blatter wants TV replay tested in 2015. Working condition researchers arrested in Qatar. More.