The ball is round. The place is Philly.
Post Tagged with: "Bethlehem Steel 2018"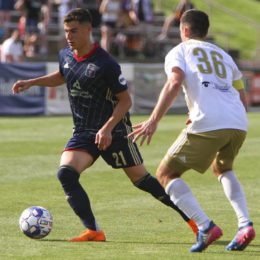 Philadelphia Union II
Bethlehem's road to the 2018 USL playoffs with the regular season recap and looks back to previous seasons.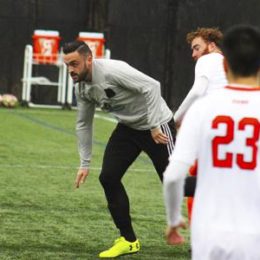 USL Match report
In spite of a roster depleted by NCAA rules and the flu, Bethlehem Steel defeated Syracuse in a preseason scrimmage 2-0 on Saturday afternoon.