The ball is round. The place is Philly.
Post Tagged with: "B. J. T. Bosanquet"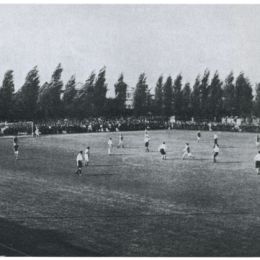 Featured / Philadelphia Soccer History
Stops in Philadelphia during the North American tours of English amateur club Corinthian FC in 1906, 1911, and 1924 were perhaps less noteworthy for what happened on the pitch than as windows into key movements in early American and Philadelphia soccer history.