The ball is round. The place is Philly.
Post Tagged with: "Antonio Mlinar Delamea"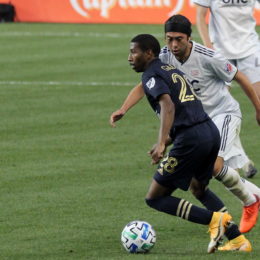 Union match reports
After a historic regular season, the Union suffered the disappointment of a first round playoff exist.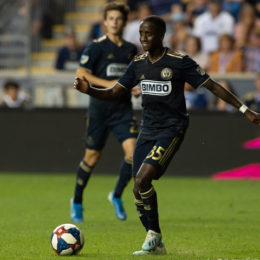 Player ratings
It wasn't pretty, but the player ratings are favorable after the Union's knockout win over the Revolution.
Daily news roundups
Preseason training continues. Steel to play Junior Lone Star in preseason game. League news. USMNT news. More.