The ball is round. The place is Philly.
Post Tagged with: "Anthony Martial"
Daily news roundups
Plus Union rule mid-week matches, 2 Reading United articles, green team in English 4th tier, more.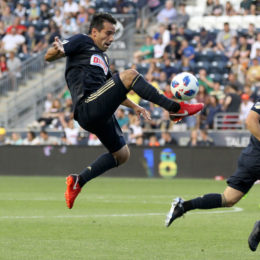 Daily news roundups
All the soccer news that's fit to print: World Cup schedules, results from Bethlehem Steel and NPSL matches, and more, courtesy of John Osborn.