The ball is round. The place is Philly.
Post Tagged with: "Alfredo Morales"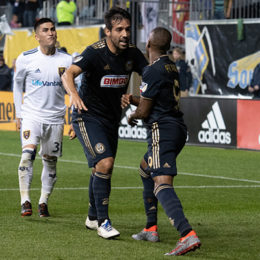 Daily news roundups
Plus- Castillo rumors still circulating, more Rooney scuttlebutt, Italy wins the World Cup? and Jurgen Klinsmann alternate-timeline fiction.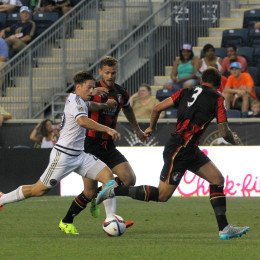 Daily news roundups
Union lose to Bournemouth. Sakiewicz on why the Union will launch a USL team, says Bethlehem a possible home. HCI announcement today in Lancaster. Altidore dropped. More.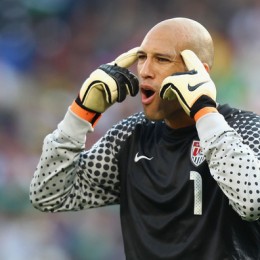 USMNT
It's the same team. Will the results be any different? Hard to imagine they will be.