The ball is round. The place is Philly.
International Friendly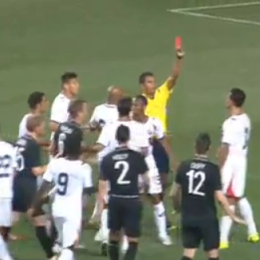 International Friendly
With two penalty kicks, one red card, and far more animosity than usually accompanies a friendly, Costa Rica's final send off match against the Republic of Ireland produced an energetic, entertaining display. Includes video highlights of the game.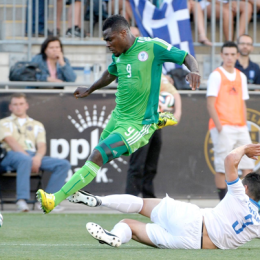 International Friendly
Tuesday's international friendly at PPL Park featured lots of end-to-end play but no goals. Includes video of postgame wrap with Philly.com's Jonathan Tannenwald and PSP's Eli Pearlman-Storch.