The ball is round. The place is Philly.
Articles written by: Ryan Rose
Daily news roundups
The Union are the best fan experience in Philly, Madrid beat Barca, and more in today's news.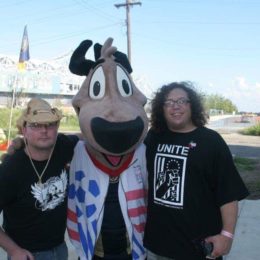 Sons of Ben
Former Sons of Ben president Kenny Hanson has suffered a traumatic brain injury. His friend and fellow member has a heartfelt letter for all to read and support.
Daily news roundups
The USMNT come back to win after blowing a lead, Derrick Jones and Auston Trusty receive Homegrown honors, and more in Thursday's roundup.