The ball is round. The place is Philly.
Articles written by: DJ Reider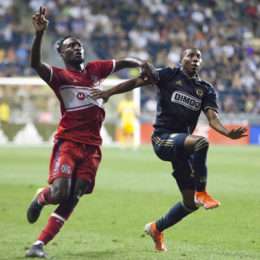 Match previews
The Union look to continue winning ways in Illinois this weekend. PSP's DJ Reider has our match preview.
College Soccer / The College Experience
To play soccer, or any sport, at a college level, you first have to find the place that feels like home to you. In the first post in our College Experience series, PSP's DJ Reider explains how he ended up at Widener University.